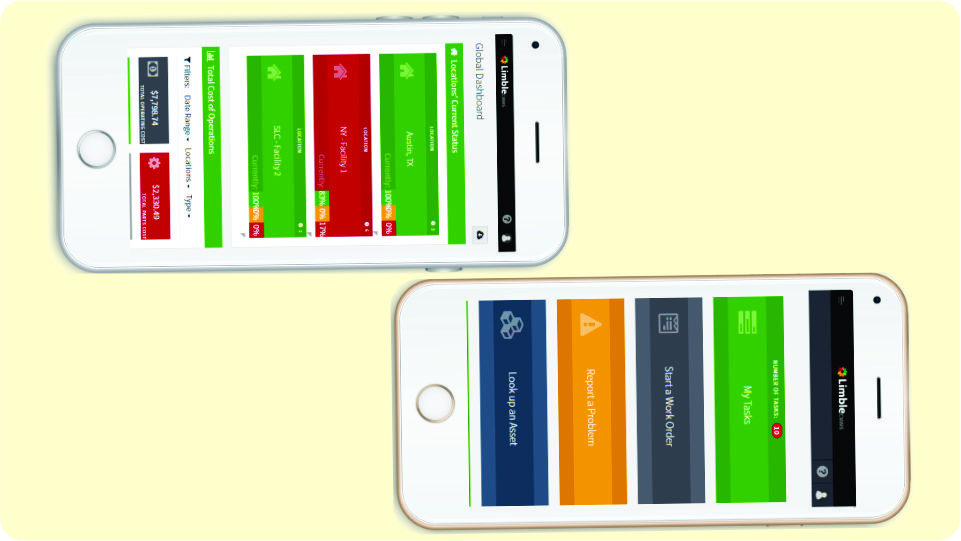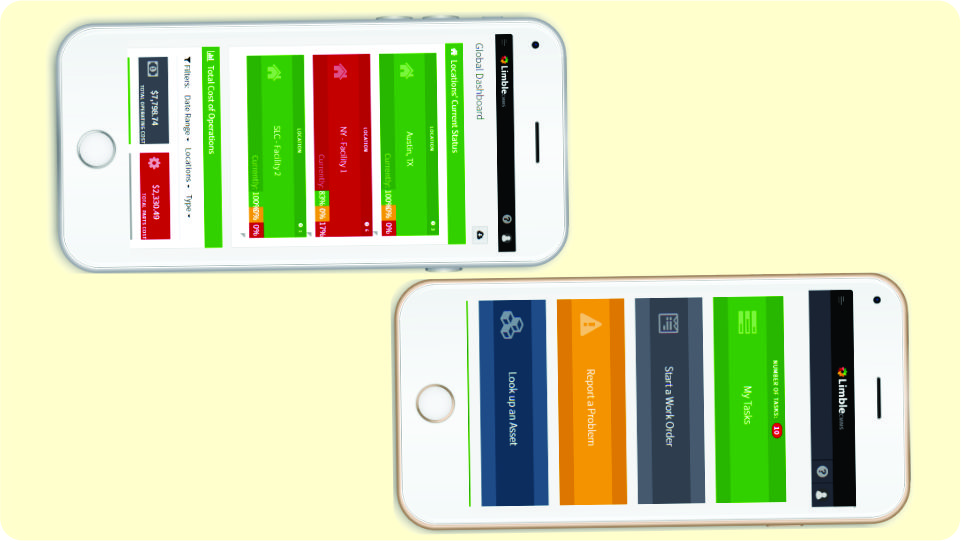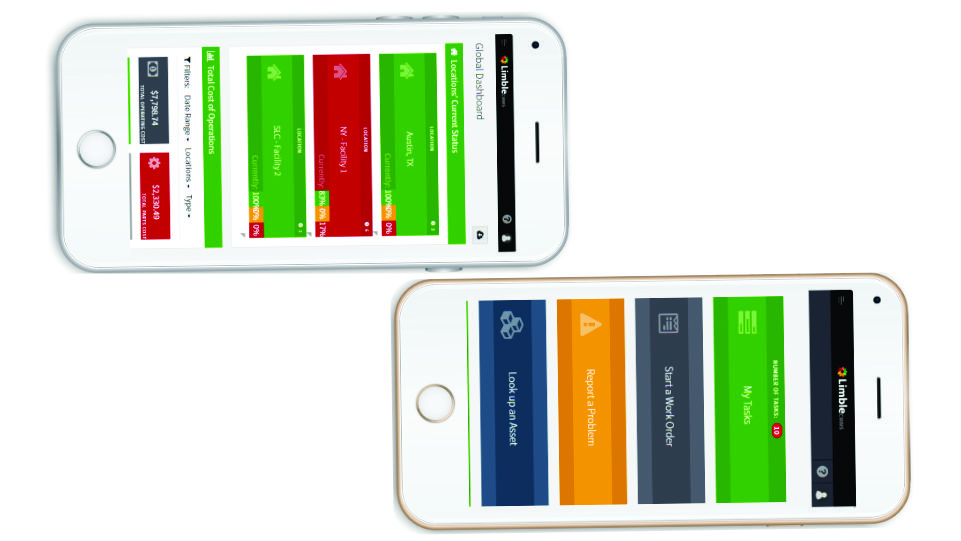 More and more companies are migrating from paper based maintenance schedules and tasks to automated maintenance management systems. Thanks to the Computerized Maintenance Management Systems or CMMS that has revolutionized the manner in which preventive maintenance has taken shape all these years and ever since it was introduced in the latter part of the 1980s.
Corporate stalwarts bank heavily upon the software and these solutions, and it won't be wrong to say that all of them have derived immense benefit from these applications and solutions.
However, the future of CMMS is yet to take shape and this is what has been discussed in this article. So read on for better insight.
Future of Computerized Maintenance Management Systems
Studies have revealed that over the years CMMS has made it possible to change the scenario of maintenance management for the better.
As such, companies or the organizations that make use of the software are able to carry out the following tasks with remarkable ease and simplicity, namely,
Automated standard maintenance procedures
Carry out extensive analysis of all the business processes that take place within the organization
Rate of output of the individual equipment
The accurate time for carrying out maintenance and accounting of assets
Carrying out work orders with ease
Hastening the process of work orders and meeting deadlines
The above mentioned tasks are just a few of them; there are many other processes that are carried out within any organization that utilizes these processes.
 Inability to keep pace with changing technology
Despite the fact that CMMS solutions have revolutionized the manner in which maintenance management is carried out, yet there are few lacunae that require being the address for getting optimum results.
Several instances have proved that not all companies are able to exploit the effectiveness of the software fully. Why is this? This is because these very companies have failed to keep pace with the changing face of technology.
It means that most of the companies have implemented these solutions either as ERP system and EAM system alone or as sub module MRO. As such, these companies do not have the capacity to derive maximum benefit of these maintenance management solutions. With such a scenario, what is the future of CMMS software?
What the future holds for CMMS?
Basically, the success of Computerized Maintenance Management Systems will entirely depend on the following areas and how these areas are addressed by the companies that employ these solutions for their maintenance management tasks and procedures.
How organizations implementing the technology is able to adapt to the entire process and maintain the system and foster its functionality
Compatibility with the systems and solutions that already exist in the current organization
Delivery platforms
Software operating platforms
Aside from these above mentioned areas, there are various other areas that will determine the success of the software too; however, these are the main ones that will decide whether or not the company is being able to fully utilize the benefit of the CMMS software.
Functionality and future of CMMS
In the future, the efficiency of this technology will have to live up to expectations of the companies for it to be considered as one of the most reliable and best. This is because in the forthcoming years, newer technologies might rule the scenario and during that period, CMMS has to function to its optimum or undergo few newer changes to keep pace with the changing face of time. As far as functionality is concerned, these areas will have to be worked upon-
Planning indicators
Automated scheduling
Management of work orders
Scheduling operations as per status of equipment and working conditions
Managing inventory and assets
Material planning