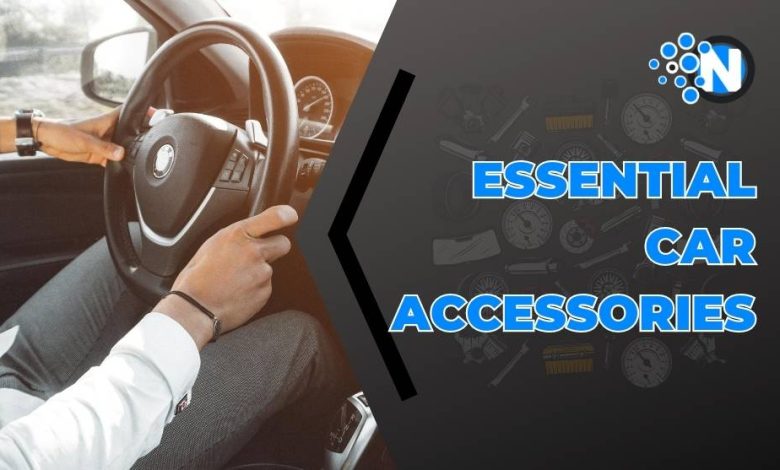 Car Accessories for a comfortable ride are of different types and qualities. Some are meant to provide comfort, while others are designed to handle your luggage. However, you need to be very precise when making the purchase decisions, as spending money on poor-quality gadgets cannot bring the best return to you. A large collection of gadgets are available on the web, giving you a wider choice to pick one of your own choices. But for your ease, we have listed the top 5 essential car accessories you must possess for a comfortable ride.
Essential Car Accessories for Comfortable Ride
In the under-section, we have listed the top 5 most important car accessories you can buy to take your ride experience to the next level.
Read Also: Car Accessories You Need For Your First Drive
1 – Heletko Backseat Car Organizer
During traveling, the biggest challenge is to accommodate the luggage in your vehicle. Further, the small-sized components like headphones, snacks, and other food items needed to be kept safe to avoid breaking and spoiling them. That's why backseat organizers are needed. The product features an ergonomic design and allows you to keep things safe and secure. Additionally, the solid grip won't let things go down. The tablet holder keeps the tablet safe from getting damaged while enjoying your favorite movies.
What We Like the Most?
Good Dimensions
Lightweight
Good Net
Strong Straps
9 Storage Compartments
What are the Cons?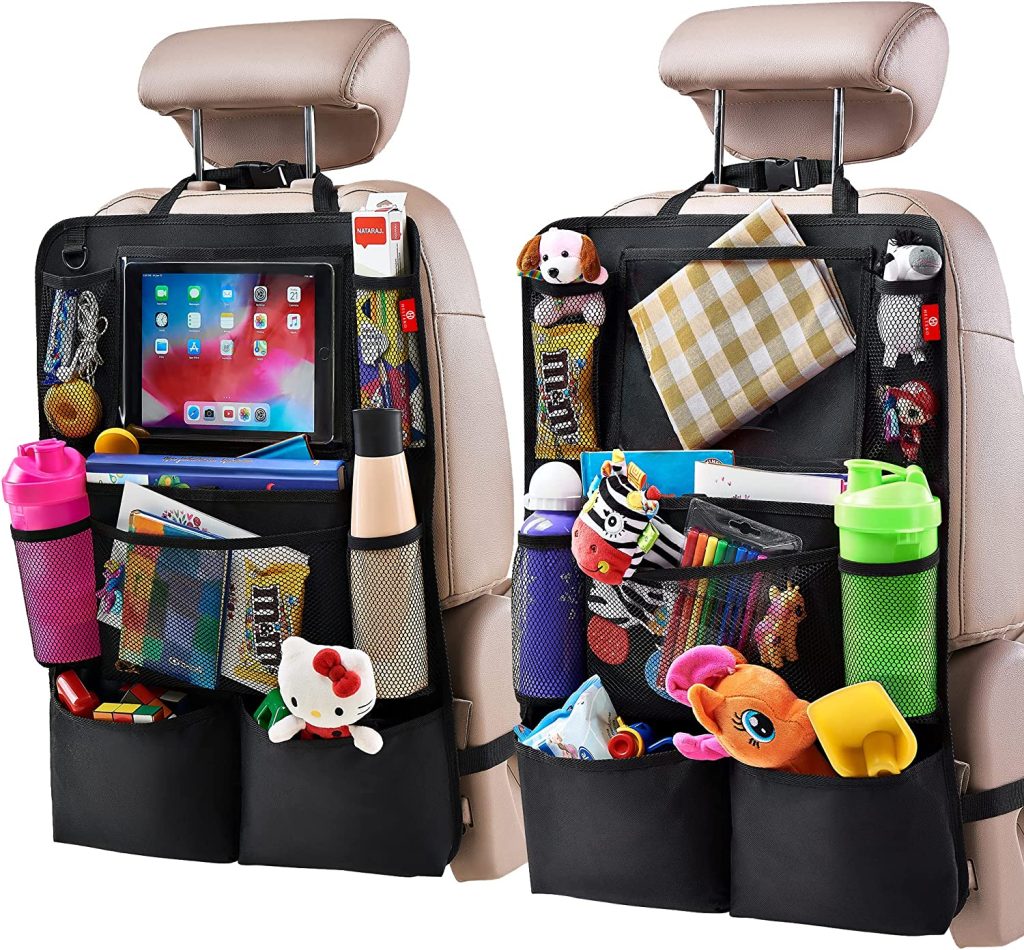 2 – MeeFar Car Rooftop Cargo Carrier
MeeFar rooftop cargo carriers are another important car accessories for a comfortable ride. In the previous section, we talked about handling the tiny things. But when you are looking for a day out or a long ride with your family, a cargo carrier is the essential component. MeeFar Cargo Carrier is one of the best options as it features a waterproof body. Thus, it keeps your luggage safe even in highly rainy weather. In addition, the foldable design lets you convert it into a compact and flat shape to keep it safe in the store.
What We Like the Most?
Extra Straps
Compatible With All Cars
Compact Body
Sturdy Handling
Waterproof Body
What are the Cons?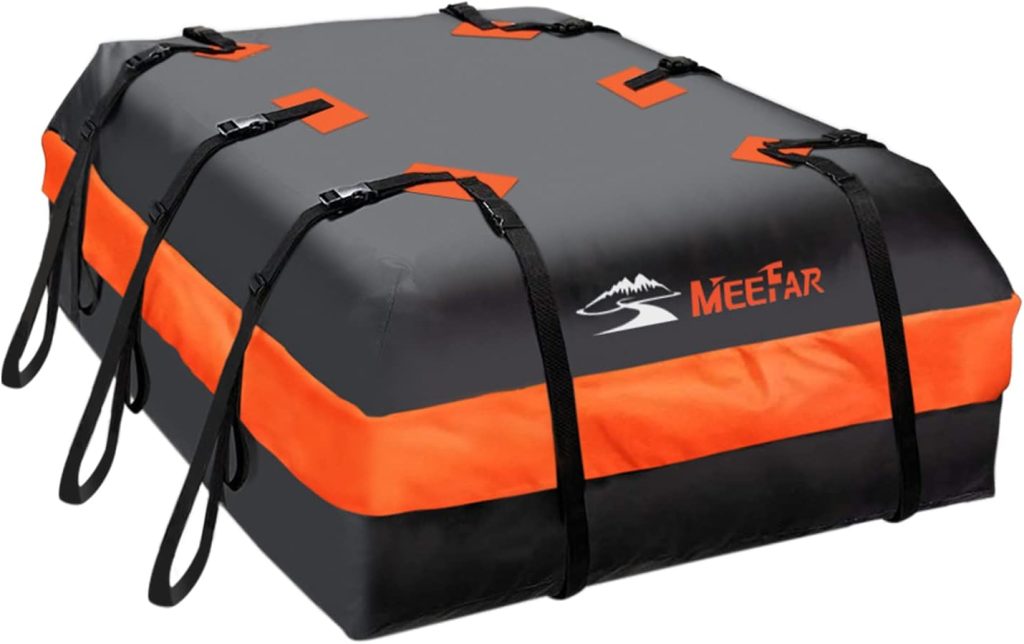 3 – Drop Stop Seat Gap Filler
Seat Gaps are the cause of great discomfort during long journeys. That's why they must be treated properly. Drop Stop comes up with a unique product to take your ride experience to an advanced level. With this seat gap filler, you can eliminate the built-in spaces around the seat belts. It is attached to the catch of the belts and moves with the movement of the chair. Thus, you don't need to install and arrange it repeatedly, providing a great sense of comfort to the driver and aged members of your family. Besides, every car user can own and adjust this product to any dimensions.
What We Like the Most?
Comes In Pair
Too Durable
Neoprene Casing
Easy Installation
Bonus Gifts Come Along
What are the Cons?
Create Seat Lifting Problems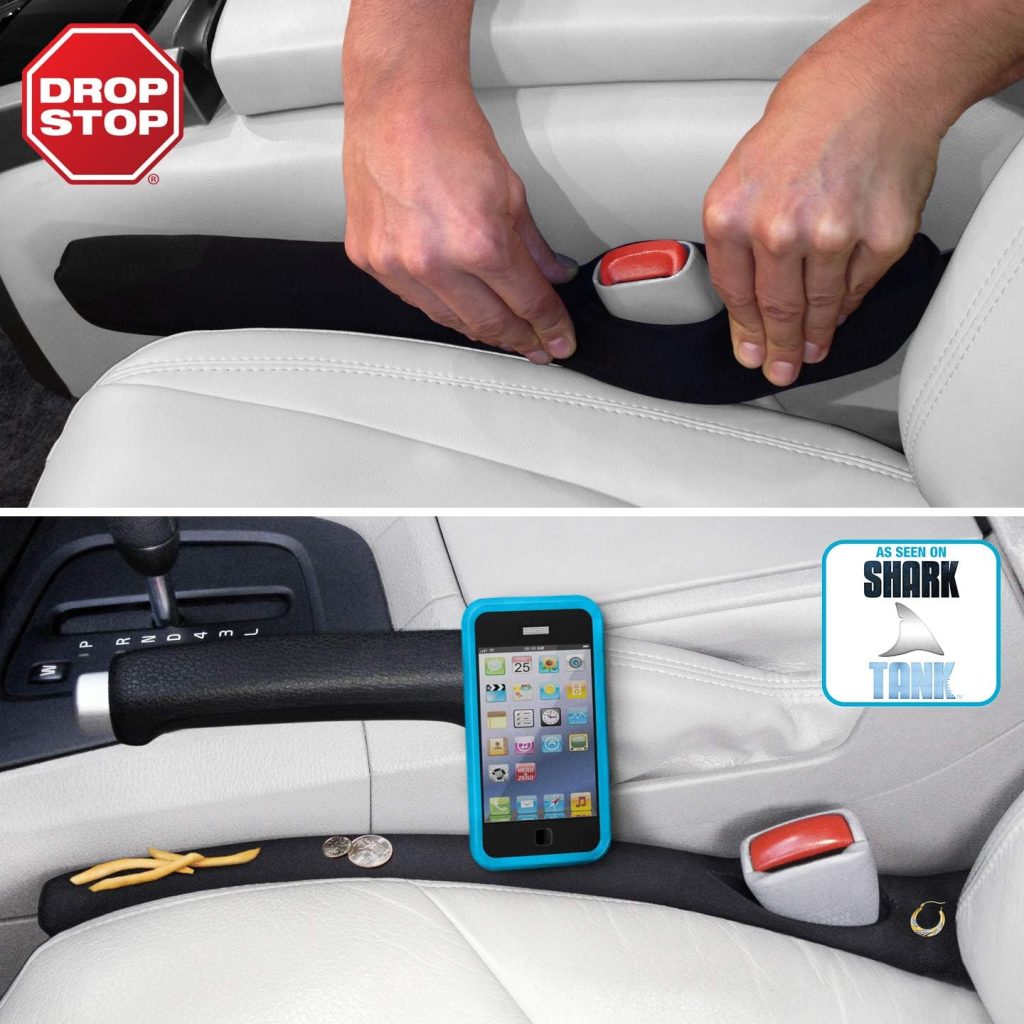 4 – SEALY Electric Blanket For Cars
Traveling in winter, especially to the hilly areas, can be a great experience and more fascinating when you feel cozy and relaxed inside your vehicle. SEALY electric blanket has the power to deliver you such an advantage. It can be plugged into the cigarette lighter of your car to operate. The ETL & FCC-certified heated blanket features highly insulated wires to reduce the outflow of electromagnetic radiation. Hence keeping you and your family safe. Based on these features, we have listed it among the essential accessories for a comfortable ride.
What We Like the Most?
Multiple Heat Settings
100% Polyester Body
Can Be Washed In a Machine
5 Years Long Warranty
Long Power Cord
What are the Cons?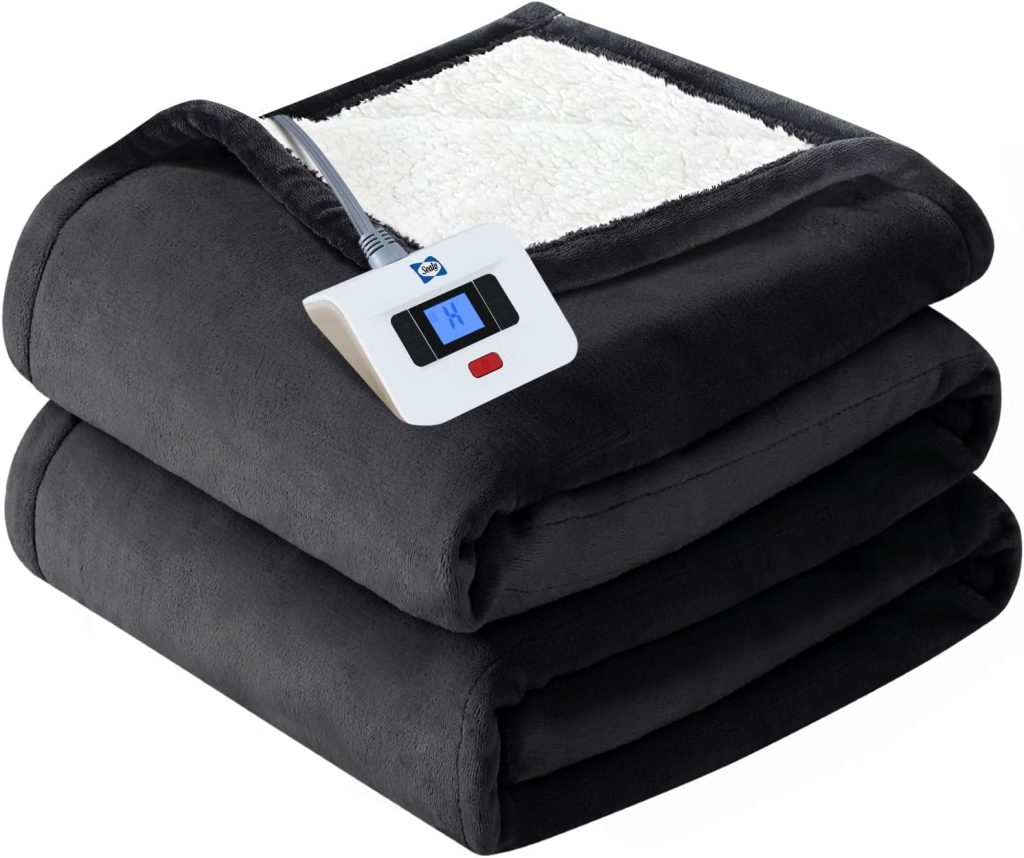 5 – Kinder Fluff Car Window Shade
Sunlight is always the top enemy of your long journeys, as the scary heat spoils all the charm by making you precipitate. To avoid such discomfort, the Kinder Fluff car window shade is the perfect fit for you. Made of a 15S Film & a unique clamp, this product blocks ultraviolet radiations to reduce heat production. Moreover, the package comprises of 2 semi-transparent and 2 transparent car covers, which you can use according to the requirements of the weather. The Kinder Kluff is also very easy to store. Therefore, we have listed it in this rundown of essential car accessories for a comfortable ride.
What We Like the Most?
Foldable Shades
Can Fit Any Window
Storage Pouch
Block UV Radiations
Durable Construction
What are the Cons?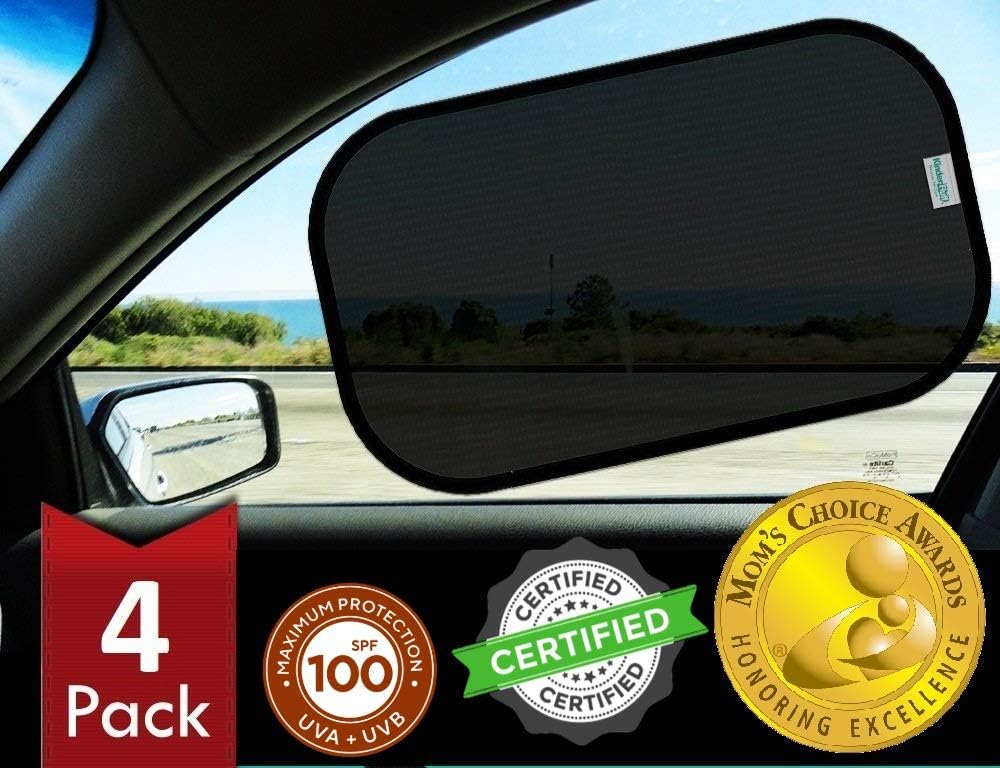 Why Are Car Accessories Important?
Accessories are essential components of a car, especially during long journeys, to tackle the hurdles you may face. Preparing for the changed weather conditions and organizing your luggage are the biggest challenges you can face during journeys. Weather protectors and cargo carriers are the top solutions to these issues. You only have to consider checking the product details and dimensions before buying them for your vehicles.
Besides, traveling could be very fascinating if you use certain accessories to handle small and precious things, like headphones, tablets, snacks, etc. Backseat car organizers are developed for this purpose. That's why you should buy these essential products for a comfortable ride.
Final Verdict
All these are the details about the most essential car accessories for a comfortable ride. In conclusion, a large number of options are available in the market. But not every product can provide you with the necessary benefits by accomplishing your requirements. You need to be well aware of your needs and purchase the products accordingly. In addition, the gadgets listed in this guide are tested on multiple criteria. They are capable of bringing you peace during traveling. That's all about this guide. Stay tuned for more information!