SEO
DIY SEO tips for small businesses – Conquering the market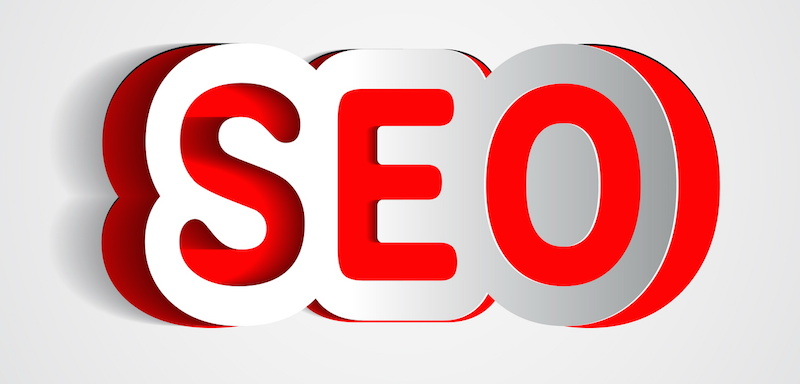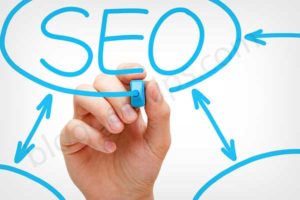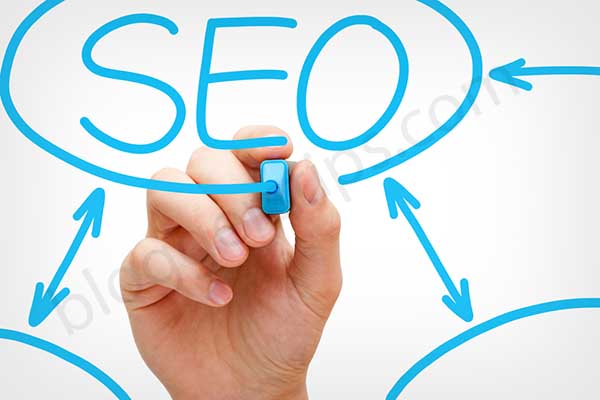 The small business industry is soaring rapidly every year, thereby boosting the competition and making it tougher for other newbies to penetrate the market. With the kind of competition and rat race that is found at present, it is very easy to be elbowed out. This clearly means that the top is reserved for those with a clear and clean strategy and which has the best tools at hand. It has become a challenge for all small business firms to stay at the top of search engine result pages.
Although most of the small business firms hire professional 3rd party search engine optimizers, yet they may not know that there are several easy and DIY steps that they can even take on their own to get started with their best SEO efforts. Yet better, there are various tools like SE Ranking which are user-friendly but can perform the job efficiently and quickly. Here are the few DIY SEO steps that you can take.
Perform an SEO audit of your website
First things should always come first. Without performing a complete audit of your website, you won't ever understand the things that are keeping your website from achieving a higher rank in the search engine result pages. If you use the website audit tool from SE Ranking, it will check several pages and also offer you viable recommendations. The website can be assessed over 70 parameters and detects all sorts of SEO mistakes and other issues related to content.
Outshine your competitors with PPC competitor research
With the huge competition that is there in the industry, it is vital to beat the competition. Whatever you do, should be done in the most effective ways and this is required in the fast-paced business environment. Before endorsing your website, you should be aware of what your competitors are doing. You can seek advantage of the largest database ever, that's Google database where you can know everything on the market updates. Try and trace the position of your competitors and check out their ads to know how they're promoting.
Devise an all-inclusive SEO strategy through your marketing tactics
It is possible to find different checklists online. What you actually require is a comprehensive plan which is developed as the best possible practice. If you use SE Ranking, the plan would be customizable easily and different tasks can be assigned to different users. Although CRM is yet another choice to make, everything seems to be convenient in the SEO platform.
Monitor the search engine rankings and obtain 100% data
If you're done with your on-site optimization and off-site, it is going to be easier to monitor your search engine rankings. After every single update of the Google algorithm, the rankings of keywords can be changed drastically. With SE Ranking, it is possible to get 100% accurate data with which you can control rankings irrespective of the changes in algorithm.
Achieve more visibility through the social media
If you want to make your life simpler, you can also use the tool from SE Ranking for social media auto posting. You just require creating updates and posts and schedule them for a specific time. The service that you get will post the update on the specified time and publish it on your behalf.
Hence, as we see, for small business owners, the term SEO can be a source of panic. SEO can be managed with maximum expert knowledge and with the help of the right tools, things get easier. Take into account the above listed tips to stay on top.