Tech
Data Entry – How Smart Technology Impact Data Entry Process
Impact of Smart Technology on Data Entry Services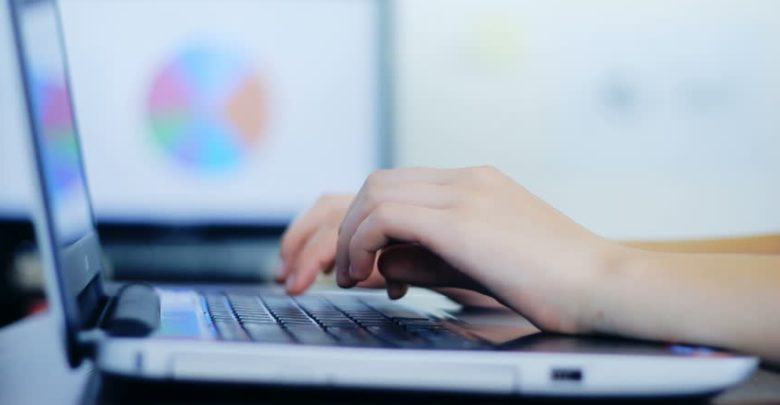 Due to the technological advances in this digital era of life, the use of the latest smart technology like smartphones, tech gadgets, smart home technology, industrial equipment, etc has amazingly increased.
All the smart technology that humans are using is generating a huge volume of data that can be used by individuals or business organizations for a variety of purposes by way of acquiring the right data entry services. But, managing such data could be a challenging task for businesses and they are also hunting for the best possible ways to utilize the data for ease of their business processes and procedures.
Since all the smart technology generates data from every possible source, most the firms and companies have not adopted digitization which may cause trouble to manage the data in the best way. As data entry is the process of collecting, managing, and analyzing the data for various purposes, here in this article we will uncover that how smart technology can impact the data entry process for a business setting or company.
Due to the launch of modern smart technologies like AI (Artificial Intelligence), IoT (Internet of Things), Machine Learning, Cloud Computing, etc, businesses and firms are using the different applications that not only improve but also modify the data entry and the analytics processes to find out the exact figures at the end.
Hence, in order to formulate a way for the smart technologies to improve data entry processes, we will see that the data entry methods or procedures will experience the necessary modifications and will be improved in different ways to make things easier and efficient as well.
By use of smart technology, data entry will be faster, lucrative, safe, and most importantly lead to the smooth functioning of data.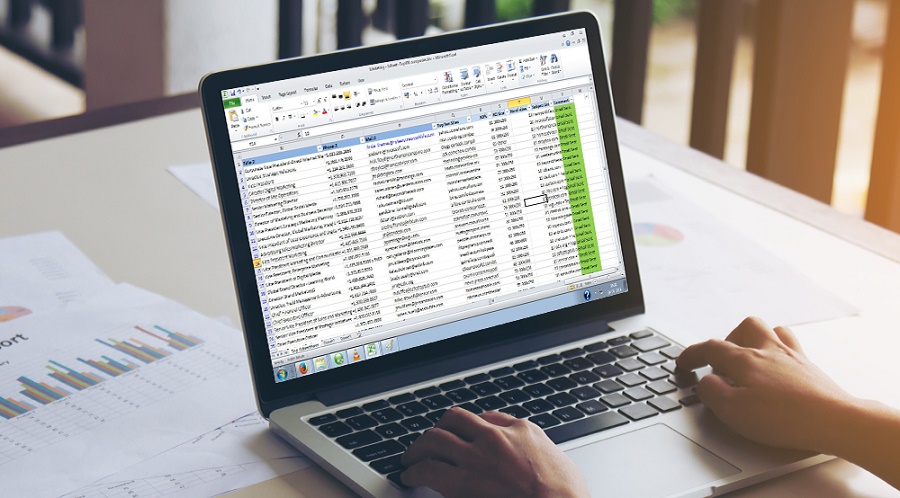 How does smart technology impact the data entry Process
Use of the smart technologies will definitely go on to power the data entry momentum and accuracy, leading to reduced errors & mistakes, etc.
Artificial intelligence (AI) & Machine learning
Data entry processes have become more quick and responsive by way of advanced smart technologies like artificial intelligence and machine learning etc. These technologies are also focusing on keeping the data secure and safe as well. Automated data entry processes have helped to lessen human errors via effective data management more speedily. Machine learning in data entry processes helps a lot in identifying the data patterns and making the data secure while running a data entry process.
Internet of Things (IoT)
Internet of Things is the amazing technological advancement that helps a business or company build up a network of safe and secure data connecting people with various devices, the internet, and organizations. Nowadays, smartphones are equipped with sensors connected to the internet and generating more useful data to make the data entry processes easier than ever.
Due to the IoT, a number of data sources are boosted remarkably making the data entry process easier for different locations and territories for a business setting or company.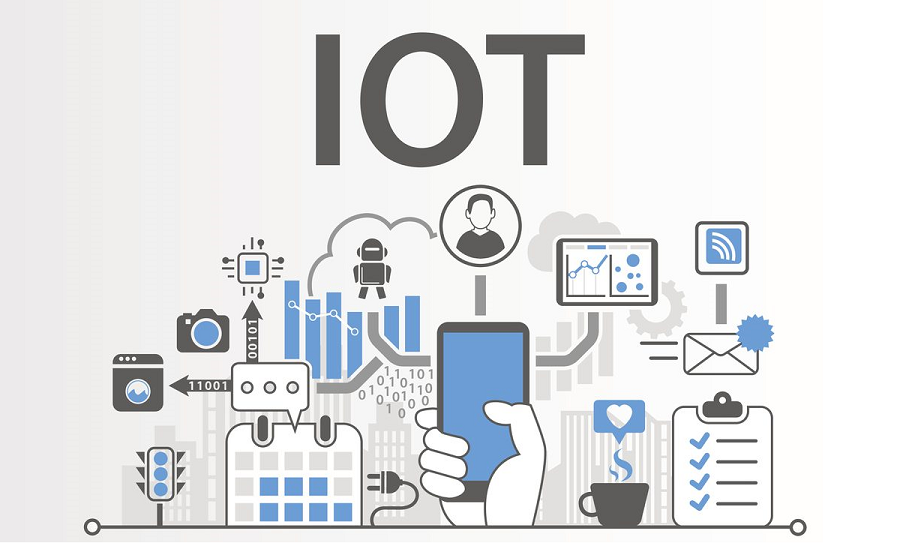 Cloud Computing
Cloud computing enables the companies and service providers to deliver data entry solutions that are easily scalable and quick as well. Data entry services providers who are using cloud computing with their services, can derive benefits and manage the density of their data management.
Common benefits of small technology for data entry
Undeniably, the availability of smart technologies will make possible a more precise and user-friendly approach to data entry procedures.
Better quality data with fewer errors can be provided with automated data entry procedures and processes.
Smart technology makes the data entry processes quick and also enables the companies to manage a huge volume of data captured from digital forms, hard copies, and any other files to deliver quality data entry and management services.
More importantly, smart technology is enhancing the aptitude of businesses to administer remote data entry projects more efficiently.