Tech
Cloud computing is all set to shape its future beyond 2017 – Few predictions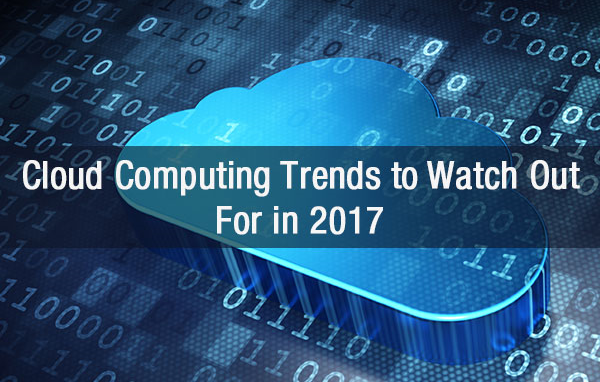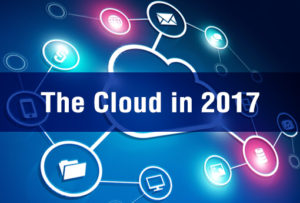 Initially, cloud computing was actually designed to ease off IT environments. But now as per a study by Microsoft, a third of all companies work along with more than 4 cloud vendors. So, doesn't it seem that instead of only cloud computing, multi-cloud is the future? However the question is what is it that is driving this trend towards multi-cloud servers?
There are some companies which are simply in search of more and more options. For them, being able to use more than one cloud provider will help them support several apps and workloads and this could therefore mean they would have all sorts of solutions which catered to their needs. The core or key applications of a company would require resilient apps which have the power to run even when there's no local power which can contract or expand their capacity.
Cloud allows business transformation – Multi-cloud projects
The key factor which would make cloud computing such a major hit in the industry would be interoperability. In the near future, a company will use dual-source cloud service and at the same avert any kind of vendor lock-in. This is extremely beneficial for the bigger companies as they can get access to all the useful and profitable features of all service providers. The service providers of cloud computing would however face a challenge in making data services effortless and simple through multiple clouds.
Temporary storage and in-memory
Due to Internet of Things, the future years will see huge amounts of data being generated and all these will need multiple storage options. Moreover, majority of this data is going to be short-lived and they will all be disposed off after analysis, may be after a short span of time. Hence, it can be concluded that data will need storage but definitely for a restrained period of time. It will need a constant shift between storage spaces thereby making a vicious circle.
Some big migrations will occur in Cloud
As the Cloud matures, it will become a secured entity and its advantages are definitely going to be limitless. The competition amongst the players of the cloud would definitely be on the basis of pricing and features. Henceforth, it will become more vital to have cloud that is rich in features with widespread and various functionalities. This can save migrations from going off to your competitors. You can also grab the chances of migrating clients from others to your cloud.
Local players will extend their offerings and operations
In the year 2017, the global cloud market is predicted to be $146 billion as it was compared to $88 billion in 2015. You will be rather surprised to know that the biggest share which is accountable for the growth will become from the bigger-cloud providers. The big shot players won't serve all unique requests and will also cater to the requirements of each and every client. This is also a core idea where the smaller players can increase their cloud adoption numbers for 2017.
IT skills required for cloud in 2017
With the high adoption rate of the cloud, there is also high management rate of cloud computing services. Therefore, the IT industry is focusing entirely on cloud-based training, both soft and hard skills for new and previous workers. They are being trained on cloud security, infrastructure, hosted Databases and serverless computing architecture.
Hence, with the onset of 2017, it is being seen that more and more companies will adopt the cloud servers to ease off their IT environment and alleviate the complexity of tasks.