SEO
Can you believe that you can outwit your competitors online?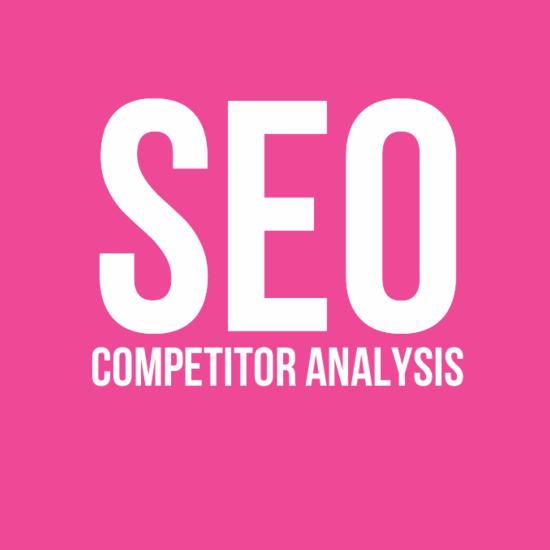 You must have heard of the age old adage which says 'knowledge is power' and this is true in every single periphery, especially the businesses. As there is cut-throat competition in every field, as long as outsmarting competitors are concerned, you need to be knowledgeable enough and use the best techniques and approaches. Once you know who your competitors are, you have to start deducing which strategies they use and which you can outwit if you used it in a proper way.
There are different ways of gaining this knowledge and if you're someone who has been pretty confused about the steps that you have to take to outwit your competitors and secure a safer place in the market, here are few ways that you can take into account.
#1: Utilize an SEO tool to know about your competitors
Firstly, you have to shortlist the names of your competitors so that you know whom you will be fighting against. How about conducting an extensive market research manually and creating a matrix for competitors? You may also perform a detailed SEO research by feeding in a list of both your and your competitor's URLs and keywords. One of the finest examples of the tool which you may opt for is PPC research tool or competitor SEO tools which are both created by SE Ranking. In order to deduce the paid ads strategy of the competitors, check their ads and their effectiveness. Watch out for the most clickable ads and improve yours in a convenient way.
#2: Analyze and check the backlinks of the competitors
As we all know that backlinks are the key components of any SEO strategy of a competitor and hence it is definitely logical and rational to determine and scrutiny the backlinks and to enhance the backlink portfolio which is entirely based on statistics. If you wish to obtain a clear picture of the roadmap of the competitors, you have to check both the link source and also the anchor text attached to it. Focus more on the origin of the links as they offer useful information on the power of the domain and on what exactly the link is.
#3: Keep a close watch on the features that are changing
Most of the websites adopt constant changes. In order to boost conversion rates, project managers and marketers keep changing their design, structure, the total field number in their registration form and the pricing pages. You have to know exactly what's working for your competitors, the hypotheses that they're implementing and testing and the content they're modifying and adding. How about using the most effective tool Page Changes Monitoring which is again a product of SE Ranking? You can compare different pages at a set period of time and also track whether or not the answer is proven, whether or not your competitors did changes to the page or returned to an original version. This way you can develop new ideas and utilize methods which proved to work for your niche.
As we see, when it comes to outwitting your online competitors, all you require is enough experience and knowledge. It is indeed possible to use the weapons of your competitors and turn them at your benefit, provided you knew how to extract the information and use it accordingly. So, now that you're aware of the tools and the ways in which you can go against your competitors and boost the search engine ranking of your website, you should not waste even a single moment in not studying your competitor's progress.