Blogging
Business Blogging Tips: Proven Ways To Promote Your Business Via Blogging
Quick Business Blogging Tips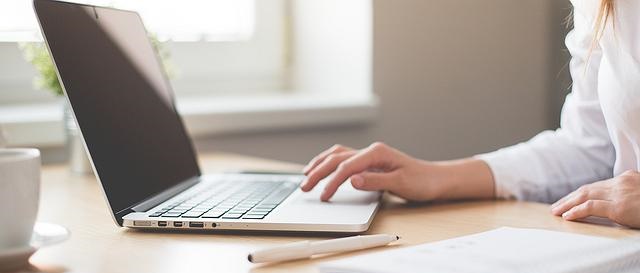 Having a creatively designed business website is great in this digital world as it makes product listing easier and efficient over the web for your company or business. But, what you think about having a business blog too?
Obviously, it could be a handy tool to boost your brand this year but for years to come as well. Since a business blog enables you to make obvious that you are fairly aware of problems and needs of customers, a blog loaded with quality content can aid your business to generate more leads and customers as well.
In this piece of writing, there are several versatile business blogging tips that can lend you a hand to improve online reputation management for your brand or company even without hiring a digital marketing company.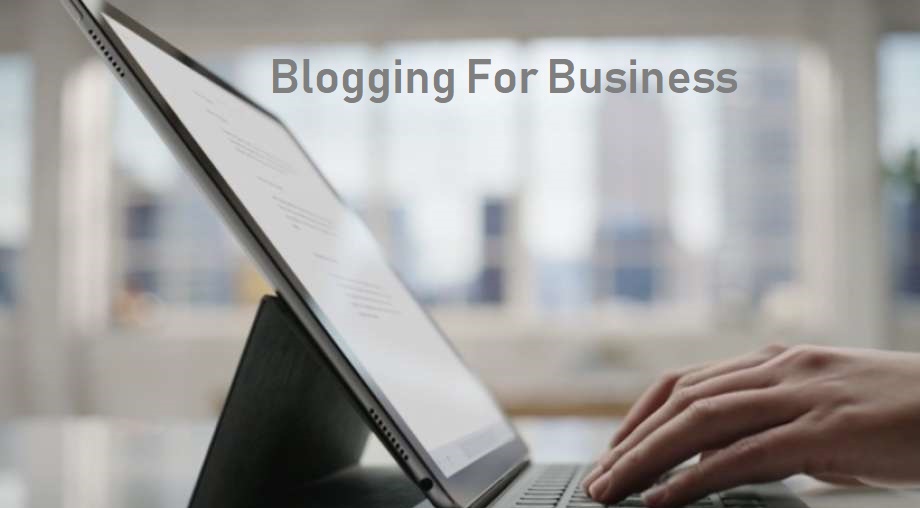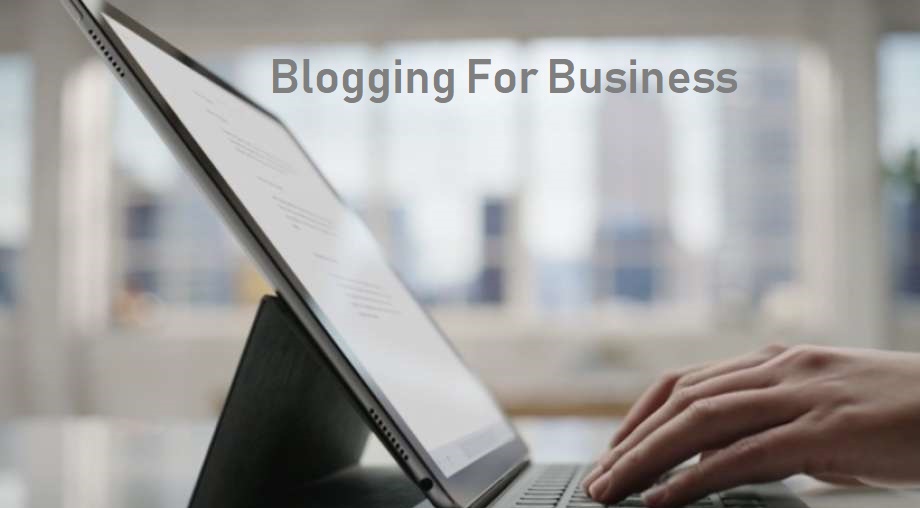 Proven Ways to Promote your Business via Blogging
As said by experts that a regularly updated business blog is a superb way to provide ever-green content which is not only informative but problem-solving as well, below you can find definite business blogging tips in order to promote your business via blogging.
Keep An Eye on your Competitors' Blogs
There are a lot of reasons that why content marketing is important and educating your customers regarding their issues, problems and needs could be one of the major reasons to create a blog for your business or brand.
For this purpose, you need to have unique and productive ideas in order to stand out from your competitors that you can get by keeping an eye on what and how they are doing.
Competitors' blog research will enable you to find out latest content styles, formatting ideas, traffic-driving keywords, blog design tips, elements to improve user experience and so on.
You can use most famous online tool SEMrush to spy your competitors to make business blogging easier and fertile as well.
Produce Relevant, Useful, and Valuable Content
When it comes to do blogging for business, you have to write content that your audience or customers really want to read and it could be how to do guides, informative content or latest updates and news about your brand etc.
Hence, your content should be related to your industry or business that doesn't mean they should be limited only to stuff you are offering. For instance, if you are providing digital marketing services to your clients, keep posting the stuff like business marketing tips, latest marketing trends and ways to grow online business etc in order to keep them engaged with your business blog.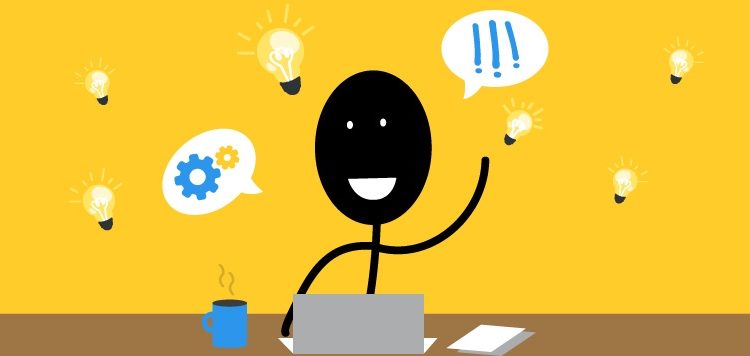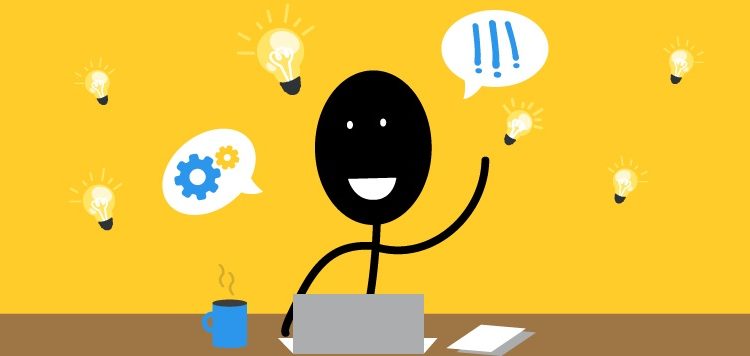 Maintain Consistency
As Google always love the content which is unique, fresh and useful for users, consistency in publishing content not only helps you improve online reputation but also brings your brand in top search result pages.
By doing so, you help your audience learn that when to get something new and useful from your business blog. Using a content calendar could be a great way to schedule your content in order to maintain consistency.
Ask for Feedback
Whenever you share something that your audience will love to read, always ask them to leave valuable feedback via blog comments. Encourage them to share their views on your blog post by providing them easy to follow commenting methods.
When they do so, recognize their comments and if there is something different in user comments from your point of view, try to convince them by the instant response.
Proofread to Prevent Errors
Finding out the typing errors and mistakes could be hard for you as you write, but proofreading is the best possible way to get rid of errors and mistakes in your content in order to improve the user experience.
Proofread each and every piece of writing or ask someone else to do so for you even a lot of online tools are available to check grammar & typing mistakes and Grammarly is a famous one.
Never Put Everything Off Until Tomorrow
Leaving things for next day could be a plus point for your competitors to fly high. So, never ever put things off until tomorrow and finish your work in the same day in order to get better ROI.
Whether it is the matter of writing content for your business blog or you have to share recently published blog posts on social media, try to get things done on time without getting late and wait for the magic.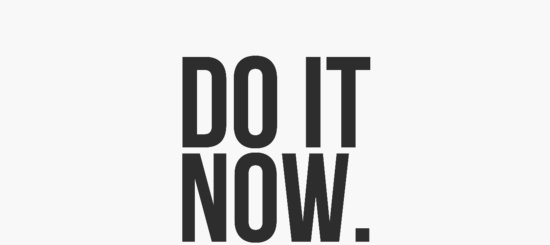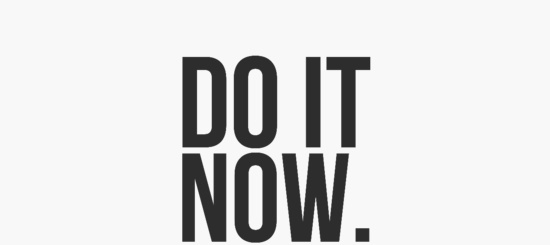 Promote and Share what you Publish
Sharing is caring, and you should take good care of your customers in terms of sharing the content you have published on your business blog.
Your permanent subscribers are regularly getting blog updates via email messages, but what about potential customers? How can they reach your content?
Sharing your business blog posts on different social media platforms can help you a lot promote your business as a big number of users always search on social media platforms for required services or products.