SEO
SEO for Beginners: 5 Essential Tips to Optimize Your Website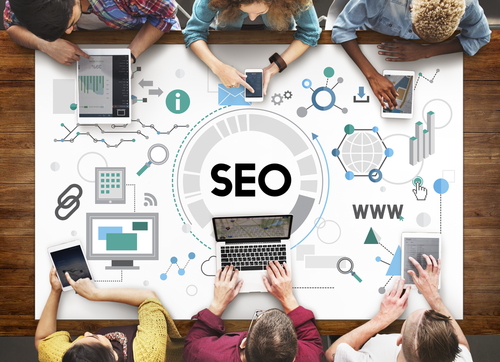 Search engine optimization, or SEO, is an essential tool in today's digital marketing. It involves a series of steps that you can do to ensure the visibility of your site and its content on various search engines. Some of these steps involve technical, content, and promotional optimization, which enables users to have a quality experience whenever they visit your site.
The more traffic is directed into your website, the higher your ranking would become, which leads to a gradual increase of customers and clients.  Whether it's making sure your website is structured for the average user or making your blog as entertaining and informative as possible, there is no doubt that anyone who has a business or an idea can benefit from good SEO practices. Here are some of the essential tips to optimizing your website:
1. Invest in the right tools
Every digital marketing technique requires the right tools to work, and search engine optimization is no different. Tools can make or break your SEO efforts, which is why sometimes businesses opt to hire agencies with these tools instead of purchasing the tools themselves.
It's important to know what software, applications, and tools you need to work with, and even more crucial is to be able to know how to use them properly. Here are some of the tools to invest in:
Servers
Keyword planners
Analysis tools
Web hosting solutions
SEO-friendly blog themes
Email marketing tools
Website security software
All tools are designed to make your website as SEO-friendly as possible. While there are free tools available, experts believe that investing some money in reliable software can increase your chances of getting ranked higher since they have more features. However, regardless of the nature of your business or industry, everyone with a website can benefit from good SEO practices with the help of agencies like NO BS Agency. The more SEO-friendly your website is, the more visible your page becomes in various search engine results.
2. Keep your website professional
The first impression means everything, especially when a first-time visitor who has no idea what your business stumbles upon your "About Us" page. Depending on the image you wish to portray and what voice you want to use, many businesses can benefit from hiring a web developer who can make professional yet attractive themes.
To keep your site looking neat, consider investing in a theme that one can easily navigate. Make sure your site also loads quickly by removing features like endless scrolling, large images, and flashy graphics. As much as possible, try to avoid generic-looking themes if you want to stand out from the rest.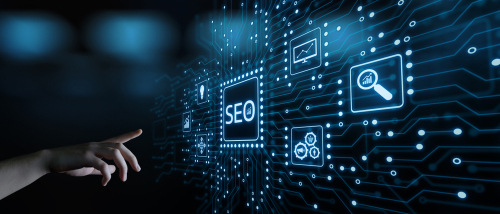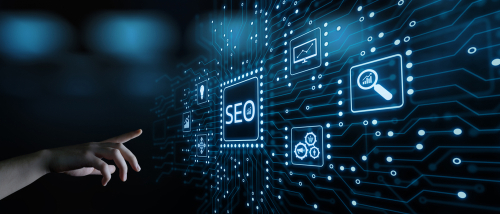 3. Provide links of your website to your blog and social media accounts
Creating a network with reliable sites and links help expand your network. Most SEO-optimized websites have a blog that provides reliable and captivating content, which includes relevant tips, guidelines, and entertaining posts. Your site should also provide links to your various social media accounts such as Facebook, Instagram, and Twitter pages, each of which serves as a tool that you can use when reaching out to your audience.
4. Update your blog regularly
Sites that contain dynamic content rank higher than those whose content is obsolete. To get people to visit your blog more often, considering creating an editorial content calendar that you can use as a guideline in helping you plan and create your content. This ensures that you have a continuous flow of ideas while also preventing yourself from creating the same content over and over again.
5. Form a network with other websites
Networking means getting into affiliate marketing. Sometimes writing great content simply isn't enough. In order to get search engines to recognize your site, you need to create inbound links that require other sites from linking their page to yours. In order to achieve this, consider contacting other websites to see if they're looking for affiliates.
Additionally, you can also guest post on other blogs in the hopes of expanding your site's brand and image. Remember to be patient as these things don't happen overnight.
Final Thoughts
One must understand that SEO optimization is a continuous process, which means you have to make sure every aspect of your site runs as smoothly as possible. When in doubt, you can always hire an SEO specialist to make sure your site hits all the right requirements in order for your website to continuously rank high in search engines like Google.