Gadgets
Best Holiday Tech Gifts That Are Actually Worth the Money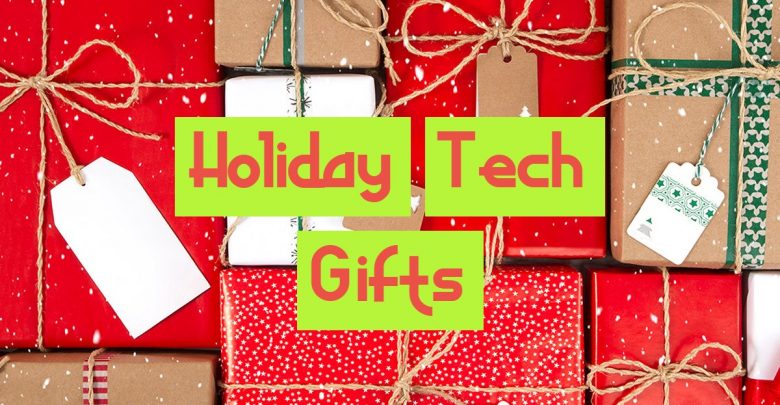 Including smartphones, laptops, smart home devices, and other tech gadgets, $97 billion is expected to be spent on tech gifts in holiday season 2019, said by CTA (Consumer Technology Association) in a report. A great thing about tech gifts is that someone doesn't need to be a tech geek in order to send or reviver them as a gift on this holiday season because several smart devices and gadgets make different areas of our lives easier than ever before.
Your holiday shopping list can be daunting this year and instead of spending many hours on scrolling through the internet to find the best tech gifts for Christmas, just check out our holiday gift guide for 2019 to pick the best tech gifts for special people in your life.
It is a heavy-duty laptop and a new addition to Google's hardware variety. It is light weight and allows you to stay unplugged for almost 12 hours and provides superb computing performance. It is designed with a beautiful greppable back. It is operational with Go i5 operating system, 8th Gen Intel Core processor and comes with 8GB of RAM and 128 Hard drive. Its brilliant 13.3" HD touchscreen display provides a great viewing experience. It could be a great holiday tech gift for your loved ones.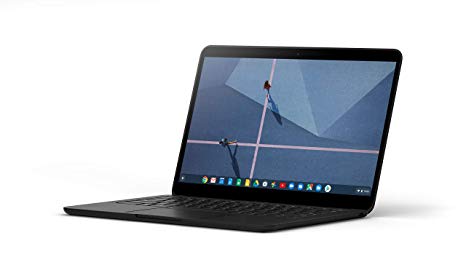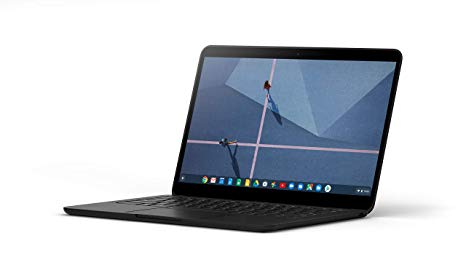 Getting up early in the morning is always hard in winters and you can make someone special punctual by giving Philips SmartSleep as a holiday tech gift. It helps you sleep and wake up on time as it is an alarm along with customizable sunset and sunlight imitations. The best thing about smartsleep is that you can conveniently control it with just one touch. It also makes an alluring decoration piece that you can place on the table beside your bed.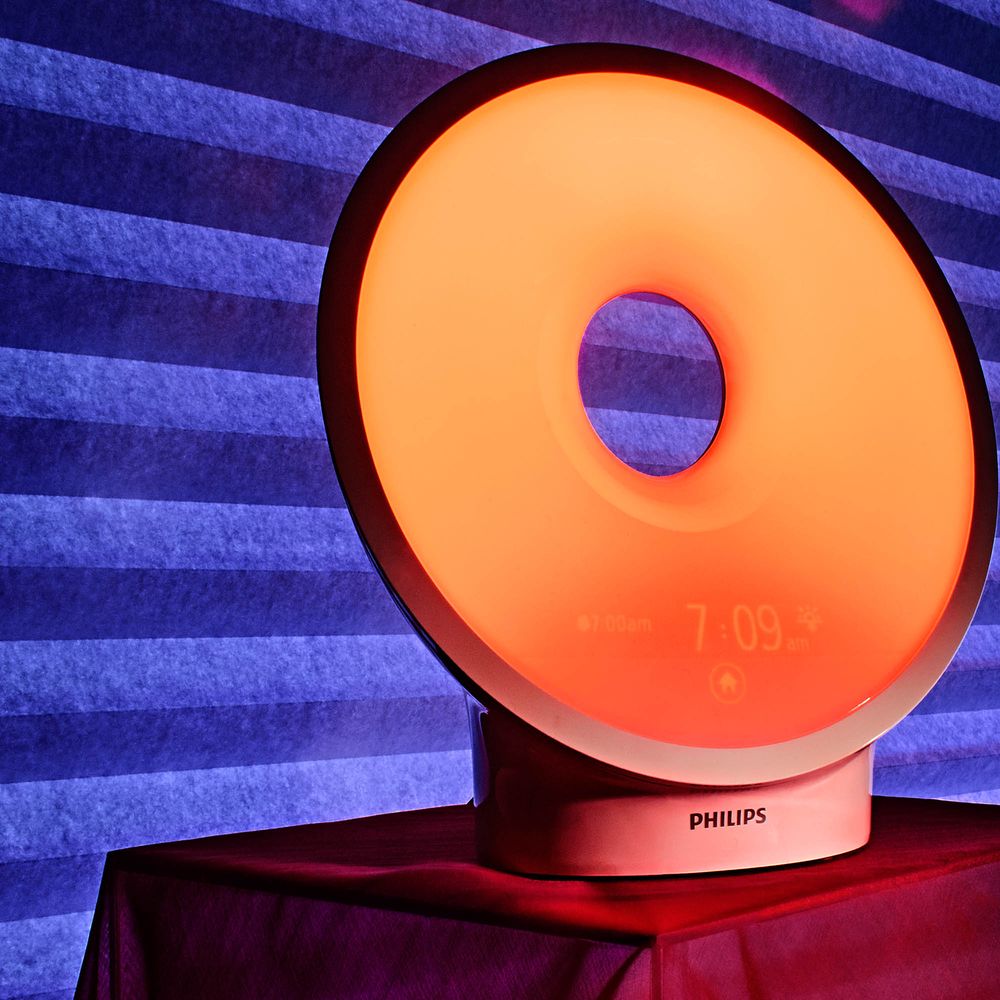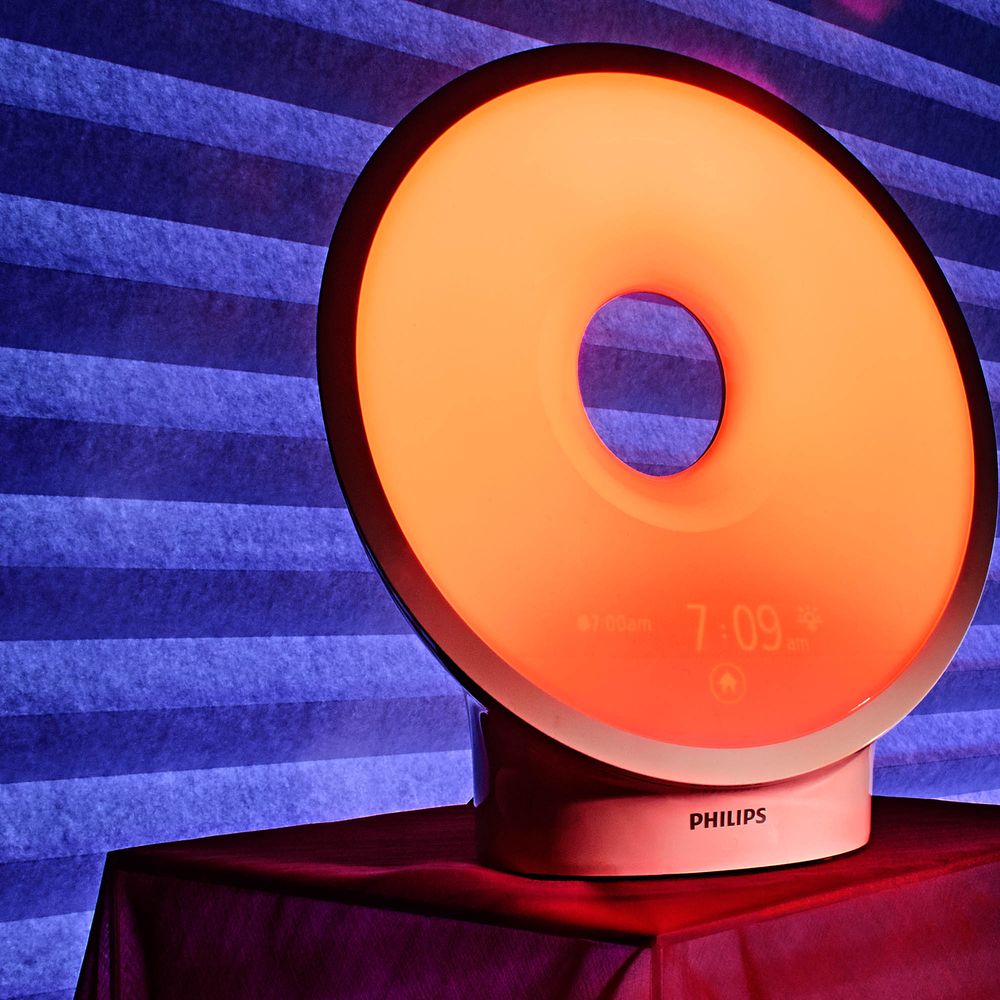 It could be a lovely and useful possession for coffee lovers. Ember Mug allows a user to set an exact temperature for beverages so they will never be too hot, or too cold to drink even after hours. It comes with a modern and sleek look along with smart technology that enables you to set temperature for this mug by using your smartphone. So, what are you waiting for? It is not much expensive and can make your friend or family member pleased this holiday season.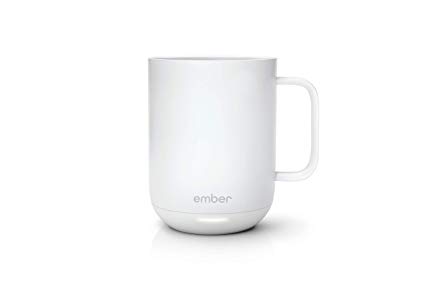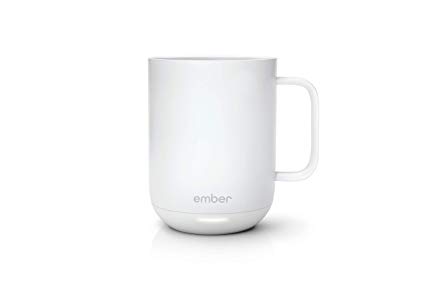 It is a multipurpose device and you can use it as a TV-like device, smart home gadget or a digital photo frame. It can play YouTube videos for you and can also be used as a control panel for different smart home gadgets. It's affordable, quite useful and an easy to use digital assistant that everyone will love to receive this holiday season.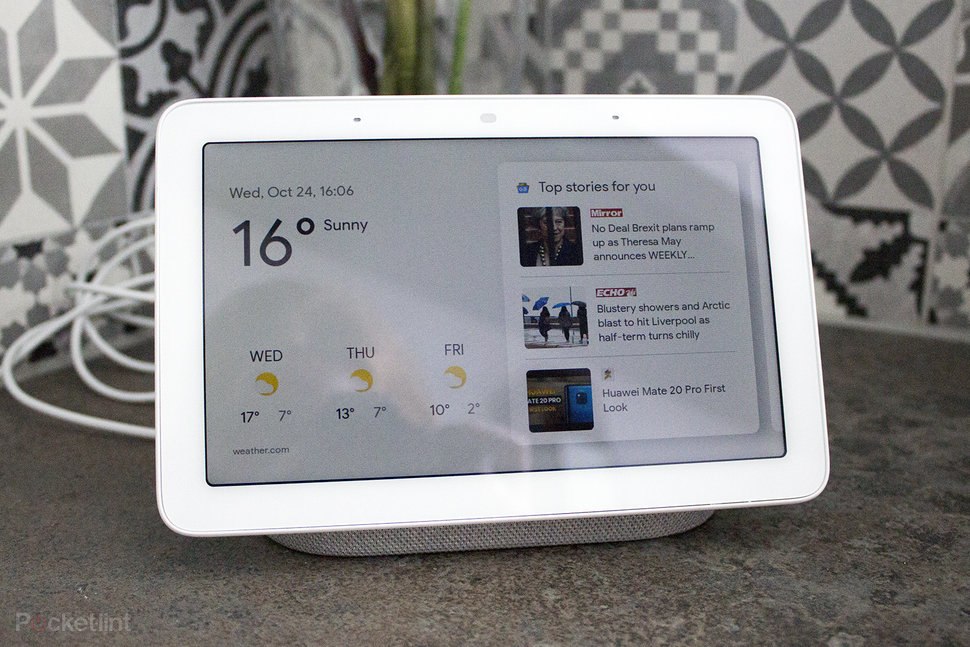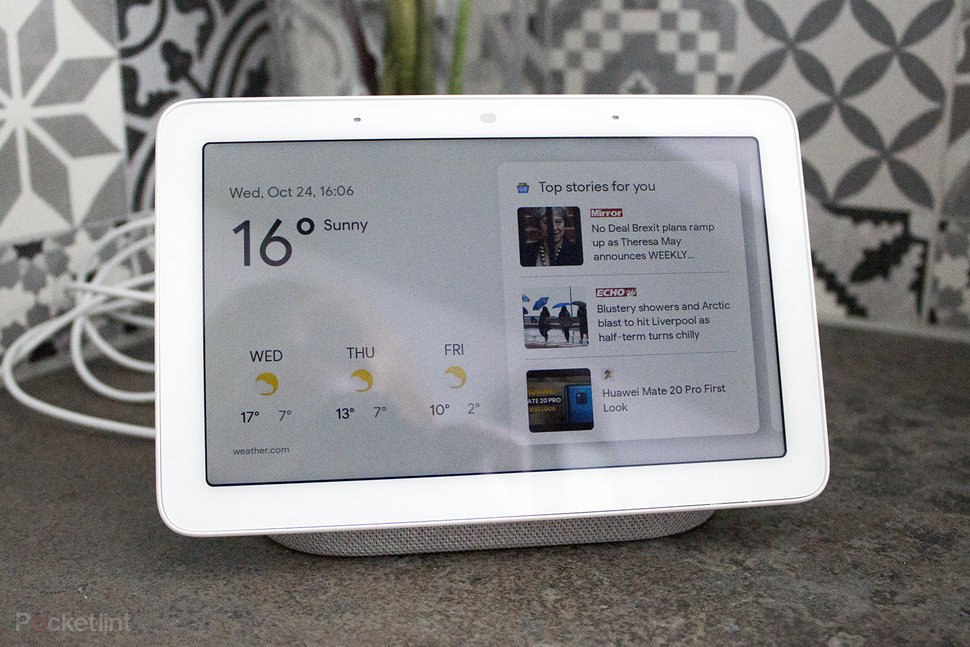 Looking for a holiday gift for a music lover? Get this Bose SoundLink Micro and you will find it superb. It delivers high-quality impressive sound. It is waterproof and allows you to enjoy music on rainy days too. Its sleek look and design make it easy to carry during the vacations or family trips.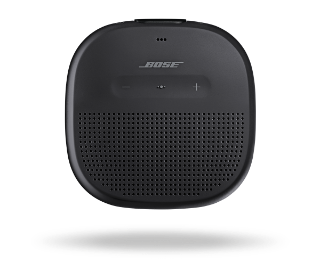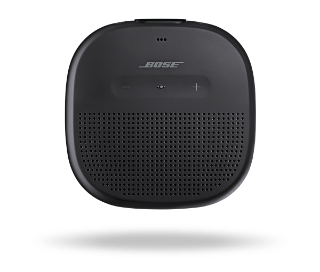 Want something exciting for someone special in a low budget? If so, then nothing can be better than Amazfit Bip. It is a brilliant fitness tracker with amazing features including, always-on display, water resistance, step counts, heart-rate tracker, and strong battery life. It could be the best alternative to Apple watch and other expensive fitness trackers that you can give your loved ones this holiday season.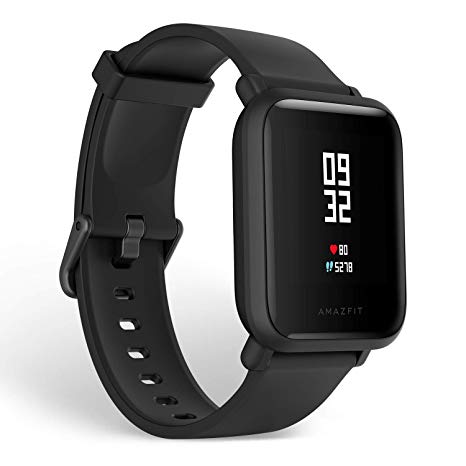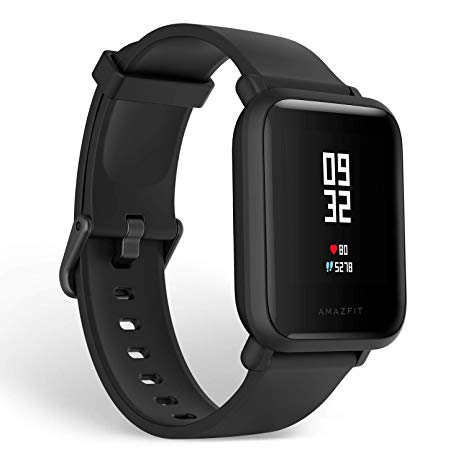 Health is wealth. so why are you not giving something health-conscious to someone special? Hyperice Hypersphere is a tiny massage ball that provides healthful massage therapy to make you feel relax even after a busy and lethargic day. It comes with two sizes and a price range that makes it an affordable tech gift for this Christmas. It comes with a Micro-USB cable to make it fully charged and works great for rolling your muscles out to help you feel better.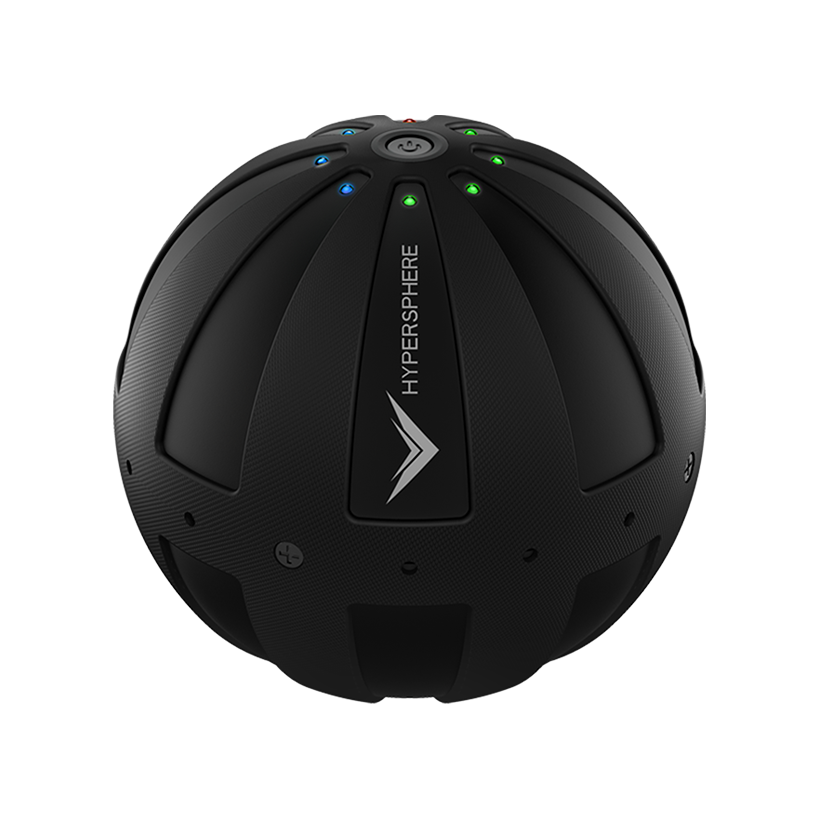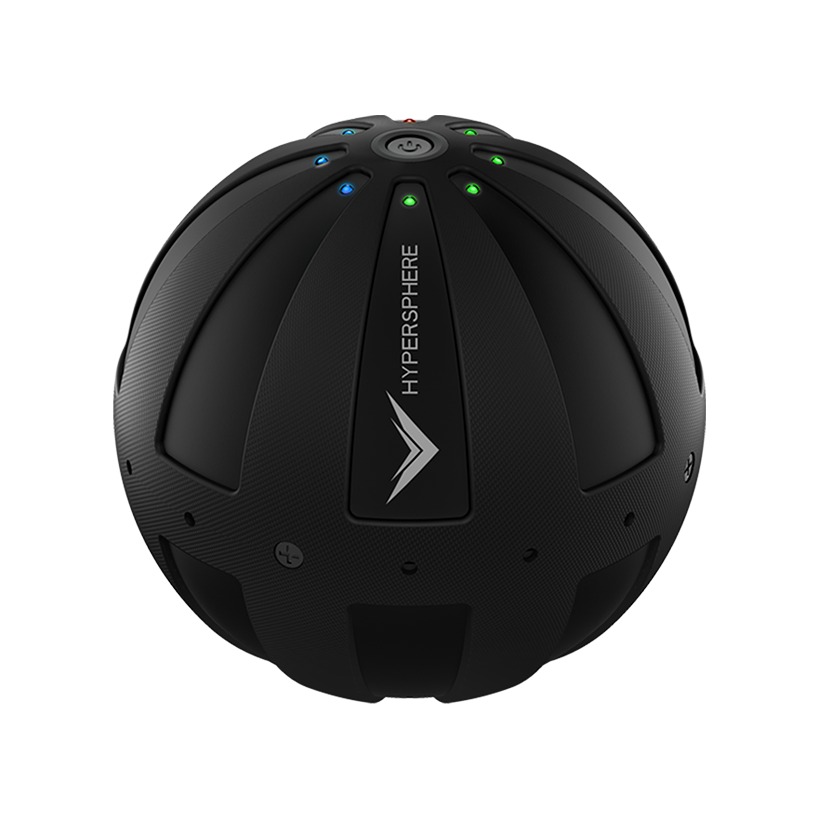 It is a flexible hot and cold brewed system and could be a great addition to your smart home. It offers great flexibility and helps you create everything ranging from solid drip, latte-style drinks complete with bubbled milk and cold brew. It can make coffee and other hot & cold beverages for you even during the vacations or outdoor parties.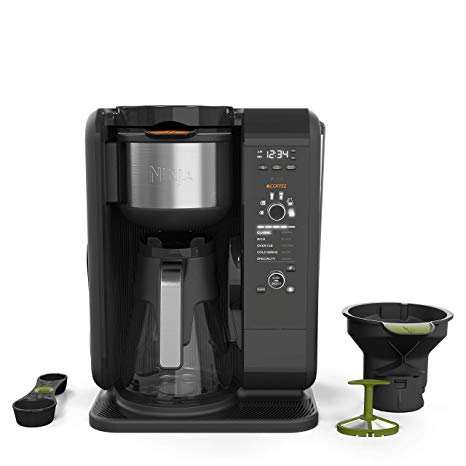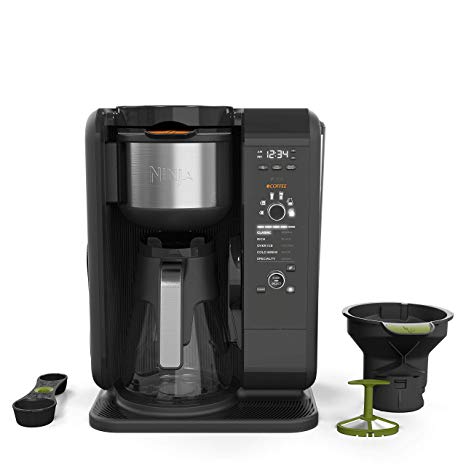 It is new and quality sound for your smart home. It delivers high-fidelity audio experience and can also work great with Siri to provide you smart assistant. You can play your favorite music, set alarms, control smart home devices and get useful information when it has successfully connected with Siri.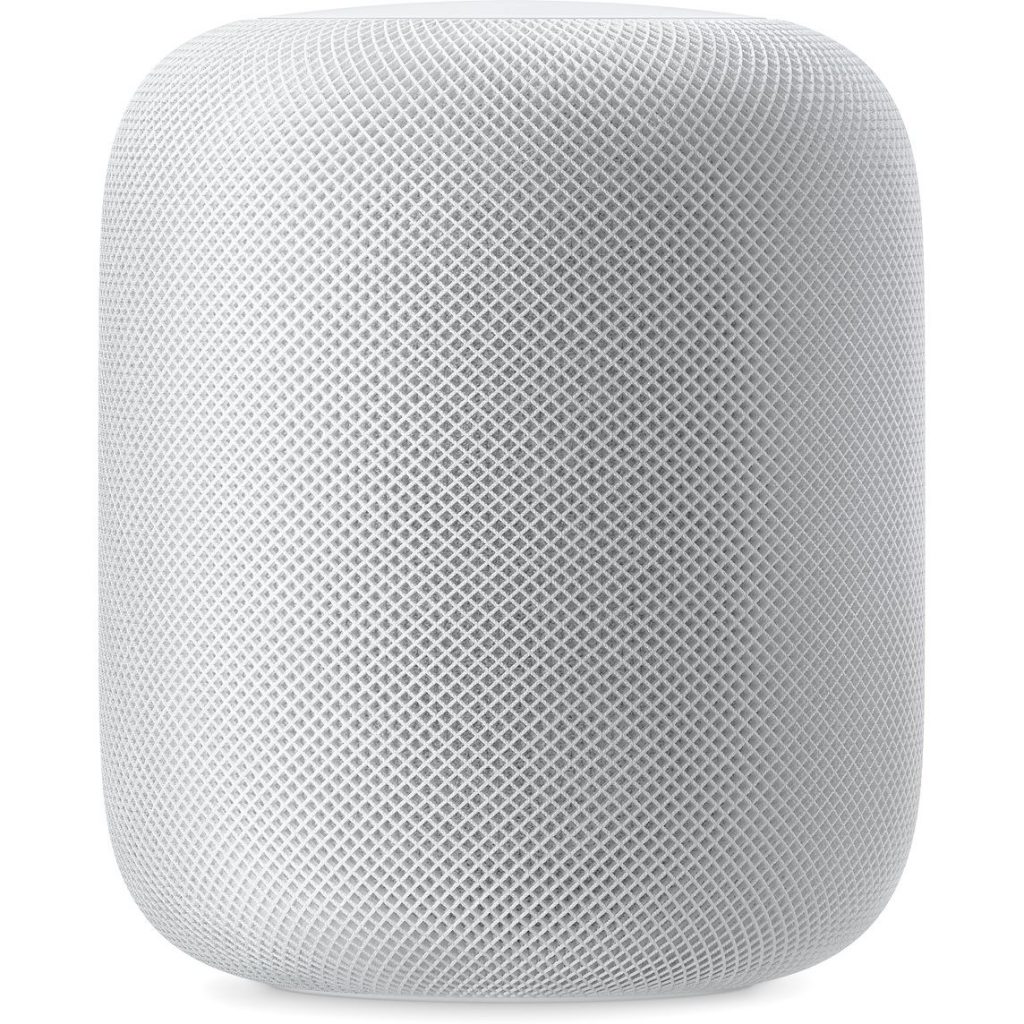 Do you love camping? If so, then it is made for you. It is a stylish camping chair that can also be used in a living room. It is just 2 pounds heavy and can accommodate almost 320 pounds to make someone feel relaxed. With its aluminum poles, it is lightweight and easy to settle. You can take it everywhere. It is the balanced blend of style, luxury and durability.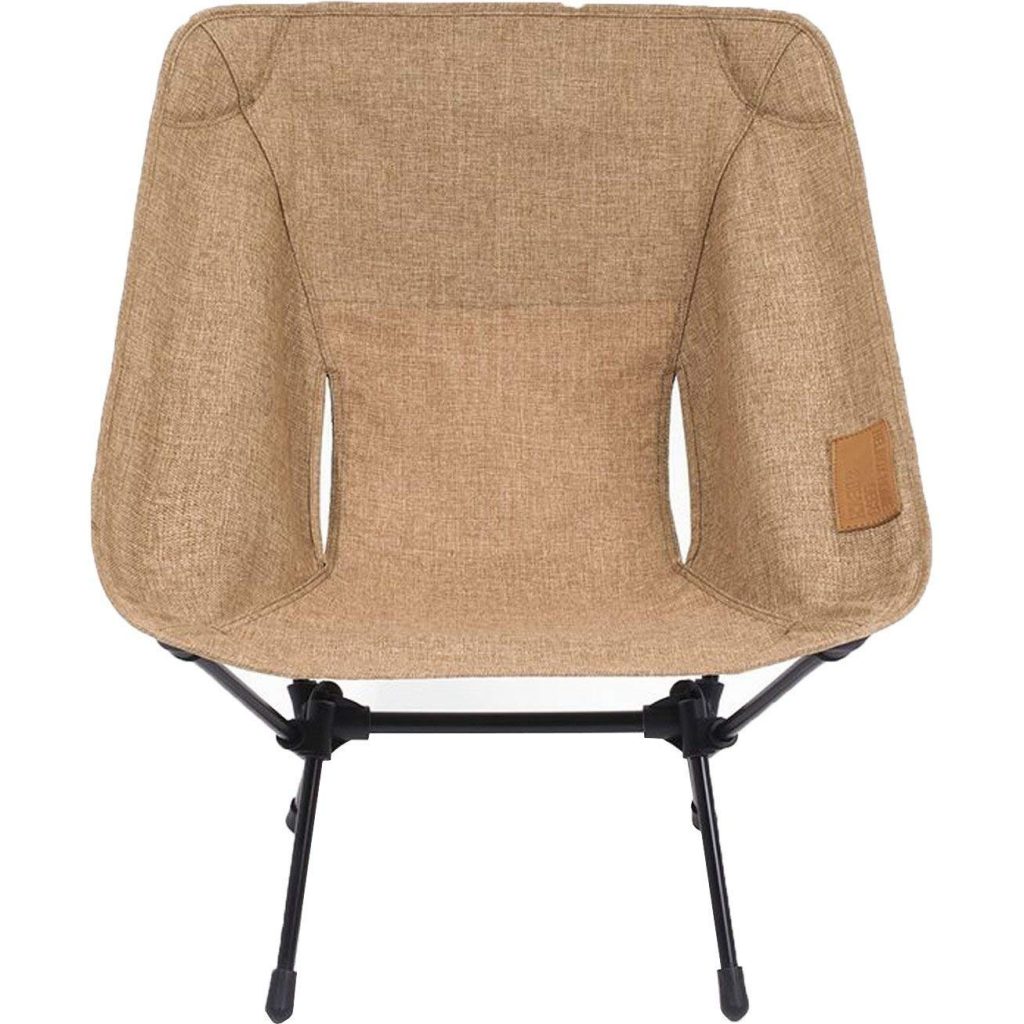 It is one of the best video streamers and delivers Dolby Vision HDR, Dolby Atmos and all-around viewing experience. It comes with the best remote control integrated with Siri voice assistance. Moreover, you can also operate it via mobile app and can easily integrate with iTunes to play your favorite videos.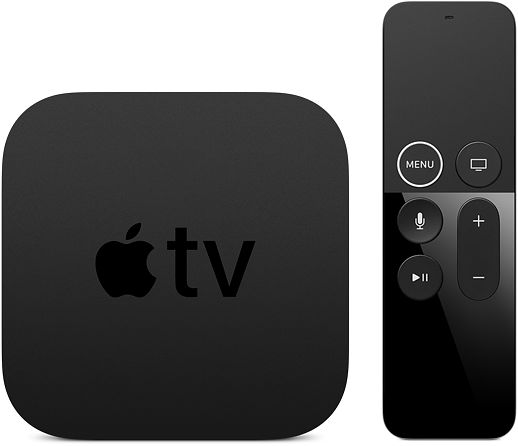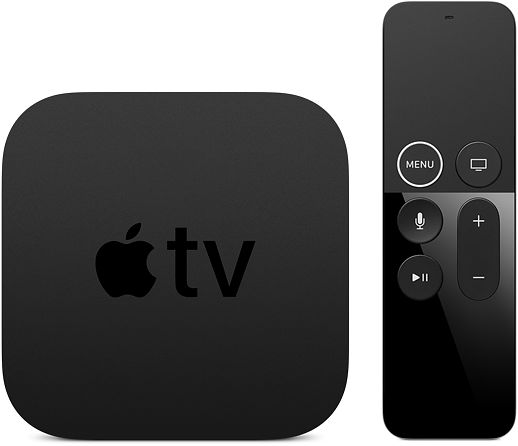 Taking good care of health is vital to living a mindful life. One doesn't have to buy a gym membership or do hard workout in order to stay fit and healthy but Ring fit adventure can help you do so effectively. It provides a sense of adventure and keeps you busy in healthy physical activities to make your muscle strong and healthy. It is one of the best holiday gifts that you can buy for special people in your life.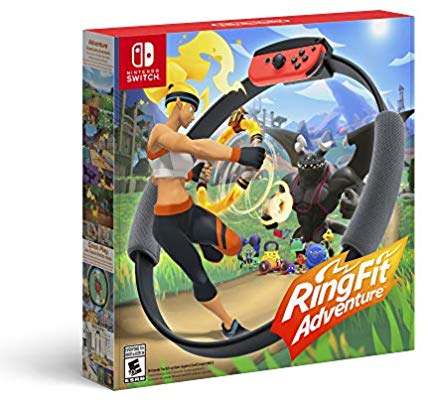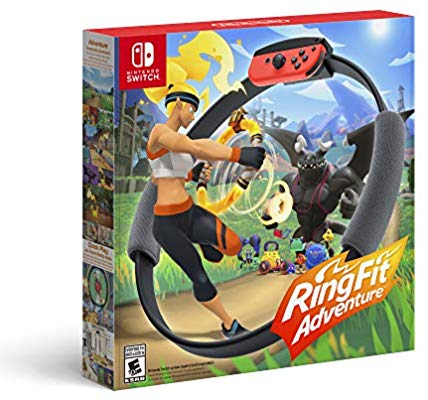 A perfect gift for photography lovers. It can easily be attached to any phone to stabilize photos and videos. You can switch it with multiple shooting modes to make amazing videos and photos. As it can be operated via an app, there will be no need to press the capture button on the phone to record a video or to capture a photo. Just buy Osmo Mobile 3 to give your loved ones as a holiday gift and let him/her forget the selfie stick.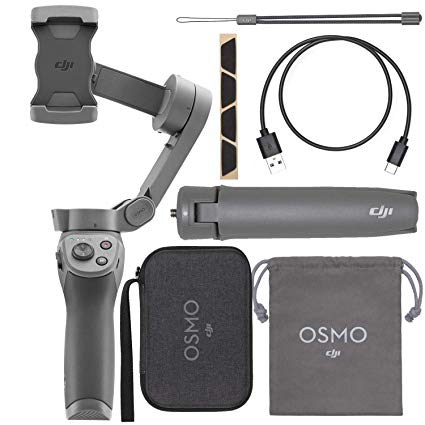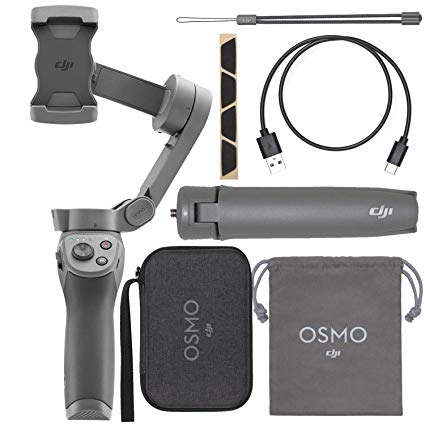 Whether you want an amazing sound quality while playing your favorite game or simply want to enjoy music, it could be the best thing to invest in. You can also buy it as a holiday gift for someone special. It offers high-quality sound and comes with features like sweatproof, splash-proof, and washable ear cushions. Most importantly, it offers 40 hours of playtime that keeps you away from power charges for almost 2 days. It also allows you to take calls via a button placed on the earpiece. It could also be the best gift for athletes.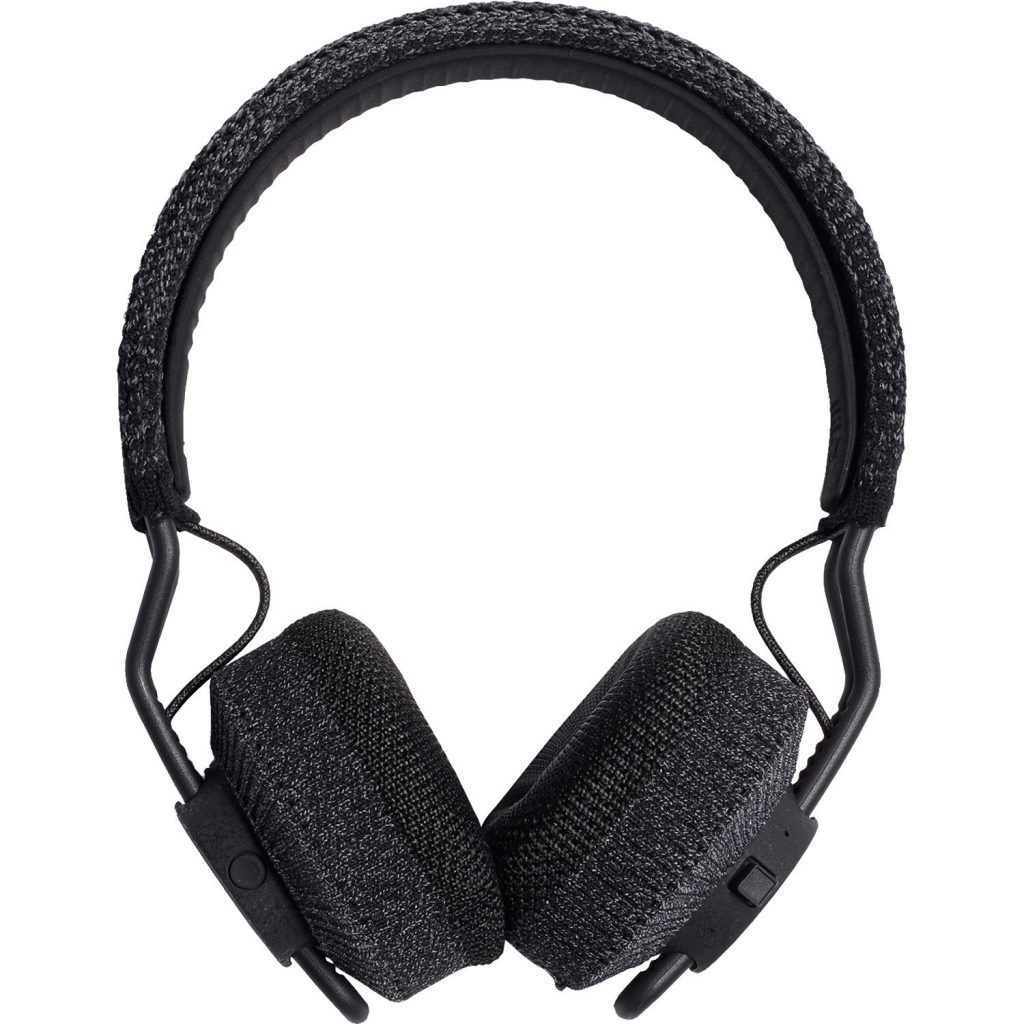 This compact mirrorless camera enables you to capture your favorite moments and scenes. It adds special effects and colors in your photos. Moreover, its self-portrait mode helps you get that selfies during the vacations and its Wi-Fi and Bluetooth technology allows you to upload them on your favorite social media platforms in real time. If you have a good budget to buy a perfect holiday gift for your loved ones, keep the Canon EOS M200 on the top of your holiday gift list.