Business
Amazing Benefits of Hiring through Recruitment Agency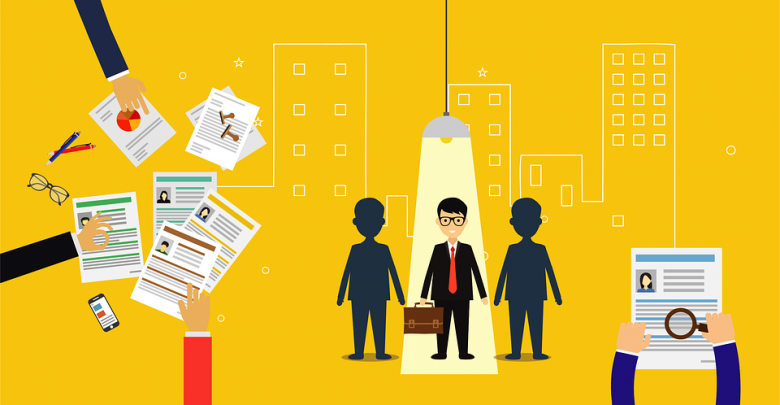 Being an entrepreneur is an exciting and complex thing at once. You have the freedom that you want to do, but you also need to find the peoples for your company that are reliable and you can trust. Hiring new talent for your company is one of the difficult and time taking processes. It is the place where a reputed employment agency can help you hire the best matches without making any recruitment mistakes.
The core purpose of a recruitment company is to help job applicants find new roles while helping employers and companies find the right talent for vacant positions. Working with a reliable company can be highly effective and advantageous for every business when it comes to recruiting new faces for a variety of roles.
In this post, we have listed some amazing benefits of hiring top talent through a recruitment agency to build a more productive and efficient team.
Better Knowledge of the Market
Professional recruiters always have their fingers on the pulse of the target market and provide employers with useful insights into the circumstances in the market. They are aware of the recruitment basics such as availability of top talent, how to reach them, their skills & expertise, wages, hiring complexities and career expectations, etc. All the information helps them find the best matches for an organization or company. They have their ears and eyes in the market all the time to serve as the best partners for an enterprise.
Candidates, not Applicants
Whether they want to hire remote workers or in house employees, most of the companies are aimed at attracting applicants when it comes to hiring people for new roles. Many of them may not be the right fit for your organization. Shortlisting the job applications, assessing, and communicating with them is also a time taking task. On another hand, recruitment agencies provide you with candidates with the right skills and expertise that are the good matches for vacant roles or positions. They have access to the professionals who are talented and pre-selected to match the criteria you are looking for.
Extended Reach
Finding the top talent and reliable employees can sometimes be difficult and overwhelming too. There many things that you cannot control. People you are looking for may be selective or don't respond to an advertisement ad on social media or hiring website. Most of them are more likely to connect and collaborate with hiring agencies to find the desired roles in reputable companies and organizations. In this situation, partnering with a recruitment agency could be a good choice because they are already engaged with your potential employees. They help you reach the right talent and trusted employees even if they are not living in your local area. It makes the recruitment process much easier for you by extending your reach.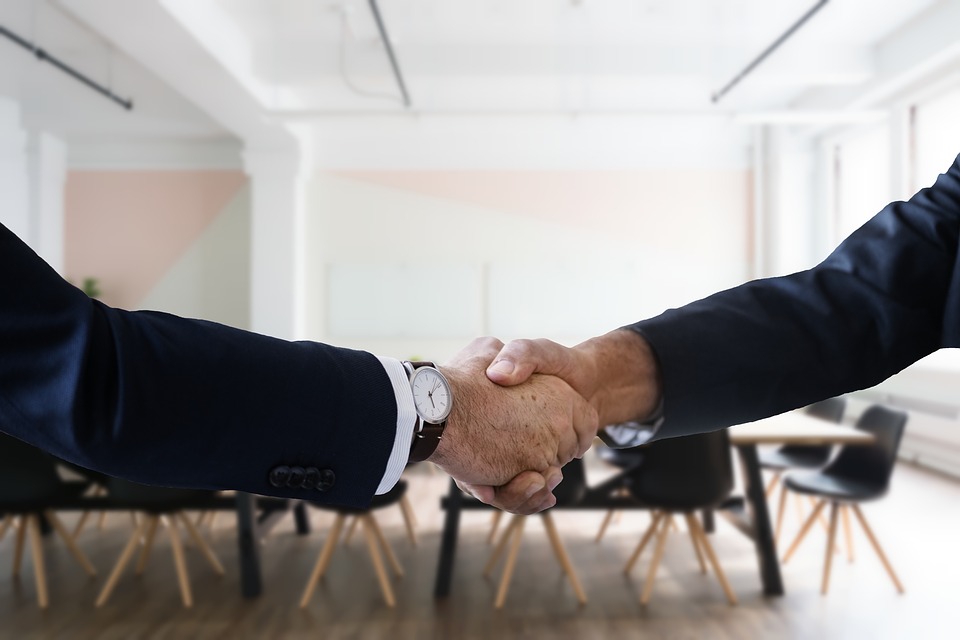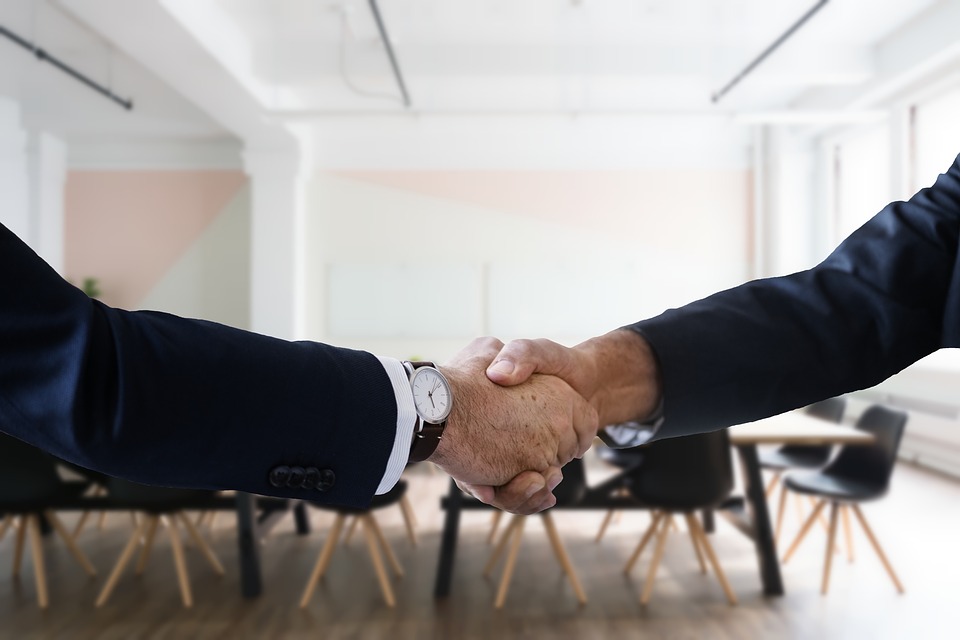 Faster Hiring Process
When you need to fill the open and vacant positions quickly, hiring an employment agency could be the right choice. They are better able to find the right candidates for roles and positions in your company much faster than you. They have a larger database of employees, job seekers, and candidates and use the characteristics & skills of an employee before suggesting him/her as the best match to your criteria. It helps you hire trusted employees without wasting your time and resources to focus on core areas of your business for increased productivity and revenues. When you contact a hiring agency to help you find the appropriate candidate for a vacant position or role, they go through the database to find the right skills you need. It helps you fill the positions and roles quickly. As most of the candidates are pre-selected by the agency, it saves a big deal of time and shortens the hiring process to make things easier for you.
Peace of Mind
Most of the employers and business owners feel hesitant when it comes to hiring some for a role that needs to handle a lot of trade secrets and confidential information. Hiring the wrong person for such a role can damage the repute and efficiency of a business. That is the reason, experts always suggest hiring through recruitment agencies because they have deep knowledge and experience of the market and help you find reliable and trusted candidates. Talent and skills are not the only reasons to hire someone for a vacant role, but a candidate must be a sincere, honest, and secret keeper to play his/her role in the ultimate success and growth of the business.