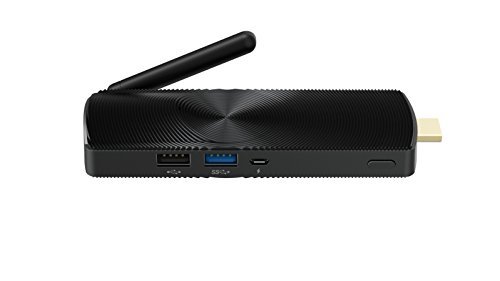 Apart from the desktop computers, laptops, notebooks and tablets, Etc. there is something very easy to carry and use when it comes to do some computer work and that is a mini PC stick.
Yes, mini PCs are a great option for professionals who do most of their work on the computer and are tight on space or simply don't want to carry heavy laptops or tablet PCs with them. Even though they are not able to provide as much high speed and power as a Heavy-duty desktop computer or laptop they can still offer you a lot of computing benefits and features to help you complete your work on time without facing any issues.
Mini PC sticks are easy to carry and travel around with. Take yours to display business-related data and information when visiting customers or clients abroad. The lightness of a mini PC makes it similar to a notebook or tablet PC rather than a heavy laptop.
How to Use a Mini PC Stick
There is nothing tricky about using fanless mini PC sticks. You will need to plug it into the HDMI port of your TV or monitor and allow the operating system to boost similar to a standard computer or laptop. Although most mini PCs don't – Azulle does allow usb connection of keyboards and mouse. In such situation, you may have to rely on different options like an on-screen keyboard or a Bluetooth integrated mouse etc.
Best Fanless mini PC sticks
Here is the list of best fanless mini PC sticks that you can buy from Azulle to have a great computing experience.
Azulle Quantum Access
If you are currently using the powerful Windows 10 on your business computer and also want to use the same operating system with a strong mini PC, then Azulle Quantum Access is the best match for you.
It runs full version of Windows 10 with 32-bit to enable you access and use of your favorite Windows apps like Microsoft Excel to create business-related spreadsheets and MS Word to write spotless business documents and reports. It has a strong 1.33GHz Intel Atom Quad-Core processor and 2GB of RAM to provide you optimum computing performance. 32 GB internal storage also allows you to keep your business or personal data safe in it. Its storage can also be expanded with a micro-SD if needed.
A Gen 7 Intel HD Graphics card makes it perfect for crystal clear streaming. It also has Ethernet and USB ports to help you connect the LAN directly as well as to attach an external USB mouse or keyboard. Believe me, it is not expensive as you think because its benefits are unbeatable.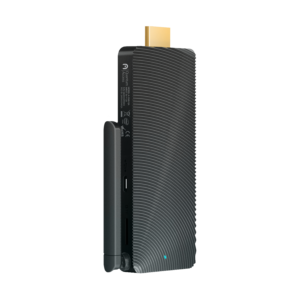 Azulle Access Plus
It is one of the latest products of the company in this list of Mini PC sticks. With an operating system of Windows 10 and combined with a powerful graphics chip, it enables the users to easily access different Windows programs and applications with an enhanced computing experience. You can also stream your favorite apps such as Netflix, Skype and many other Windows applications like MS Office to get your office or personal work done in the best way. It is available in 32GB and 64GB internal storage options with 4 GB of RAM that you can choose as per your needs.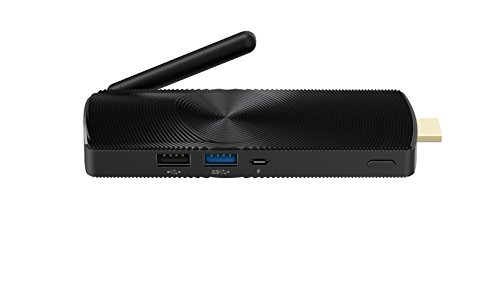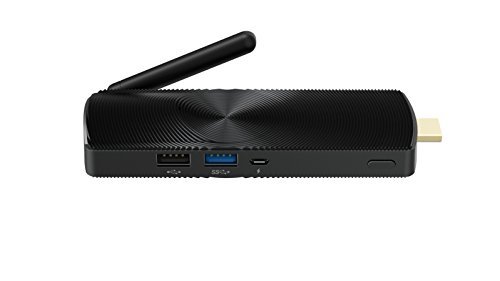 Azulle Access3
Designed to be smaller than a smartphone, Azulle Access3 is the best in the market of mini PCs. It could be a dominant alternative to your desktop computer or laptop to provide you an excellent computing experience.  It is available in 4 different storage specs like 4 GB RAM 32GB Internal Storage, 4GB RAM 64 GB Internal Storage, 6GB RAM 32 GB Internal Storage, 6 GB RAM 64 GB Internal Storage and you can buy one as per your needs and requirements.
A user can connect it with the internet via both Wi-Fi and Ethernet port to enjoy the best possible internet experience. It is integrated with a Windows 10 Pro operating system that lets a user enjoy all Windows apps and programs.