Gadgets
Best Black Friday Amazon Deals 2018
Black Friday Deals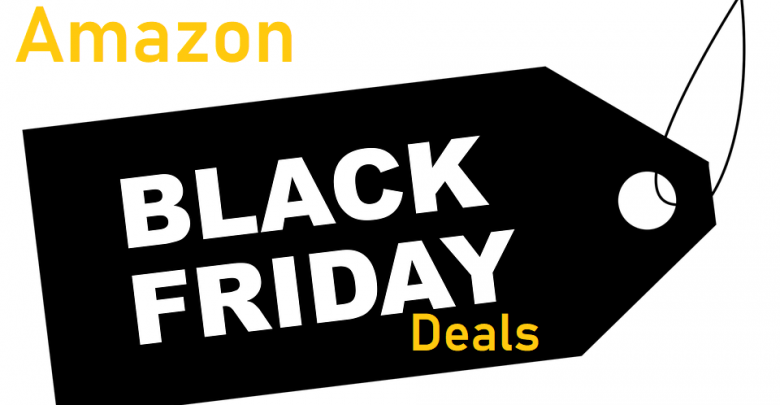 Every online shopper knows that first Friday after the event of thanksgiving is known as black Friday. It is a world's biggest sale day when all minor and major online & offline companies offer huge discounted offers for their customers. It is around the corner and almost all vendors, companies and online stores like Amazon are in action to offer best-discounted deals to double up their sales on this biggest shopping event.
As Amazon is the most famous and reliable source of buying things online, they have planned best black Friday Amazon deals and the offer will run until 25 November. So, never miss this golden chance to buy all of the things you want at discounted rates.
Due to the Amazon's Black Friday 2018 Deals, now there's no need to battle through the high street anymore. World's number one retailer's sale is going on and offering huge discounts on different stuff ranging from electronics to must-have gadgets, games, jewelry and many more.
Go through the article for more details and links to shop your favorite things and stuff in exchange of fewer bucks.
Not only on other vendors' products, but Amazon is also offering amazing discounts on all its products and devices during the black Friday. So here are some best Black Friday Amazon deals 2018 picked up for you.
During the black Friday sale, you can buy Amazon Echo Dot only for $49.99. It is a Smart speaker with Alexa Charcoal. It is the golden chance for you to buy this must have a home gadget at reasonable rates. You can listen music, breaking news, weather updates, alarms, reminders and many more with this smart speaker that you can also connect to your smartphone or tablet.

It is a smart speaker designed by Amazon that you can connect to Alexa to do a lot of things with it such as to play your favorite music, make phone calls, set alarms and reminders, ask questions as well as to control smart home gadgets quickly and easily. During the Black Friday Amazon deals, you can buy it only for $99.99. Don't be late to grab this opportunity.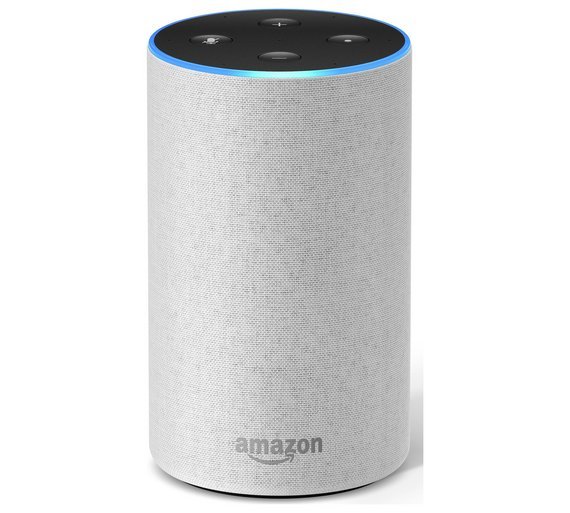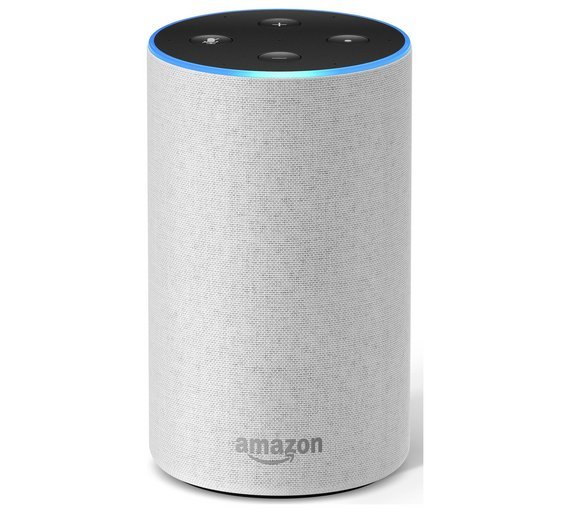 It's great news for tablet lovers that, Amazon's Fire HD tablet is available at a discounted rate.
You can enjoy the great experience of largest 10.1″ HD display on this thinnest tablet. IT provides 32 GB of internal storage to help you store all your important files, music, movies and eBooks. Front and back strong cameras allow you to capture special moments and to make video calls. You can buy it now only for $99.99 instead of $149.99. Be quick and place your order right now.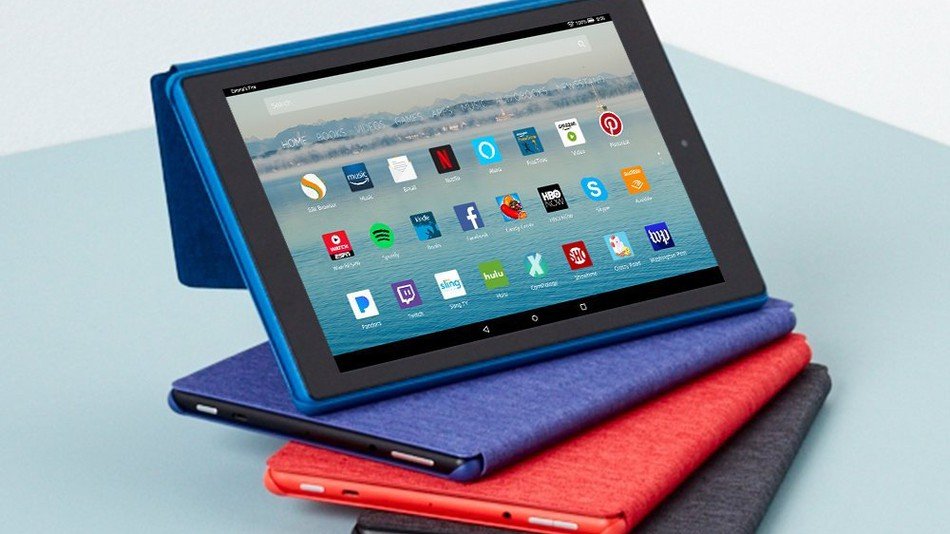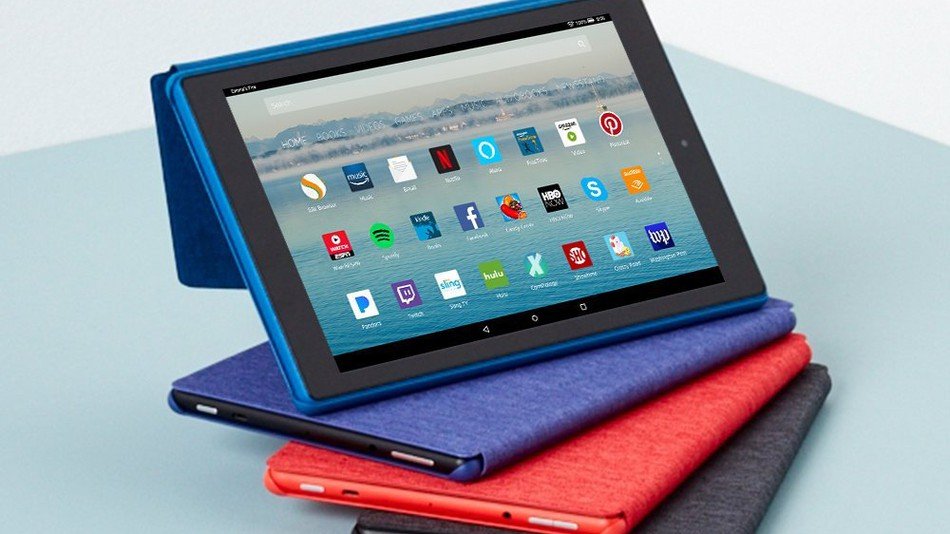 Replace your old and traditional doorbell with this Wi-Fi Enabled Video Doorbell not only to enhance home security but to interact with the visitors from the comfort of your bedroom if there is no need to walk towards the door.
It is an amazing home gadget that allows you to hear and speak to visitors with two-way talk because you can easily connect it to your smartphone, tablet or Laptop to talk with the visitors when they are on the door. Its video feature lets you to see the face of the visitor to improve home security. You can buy it now only for $99.99.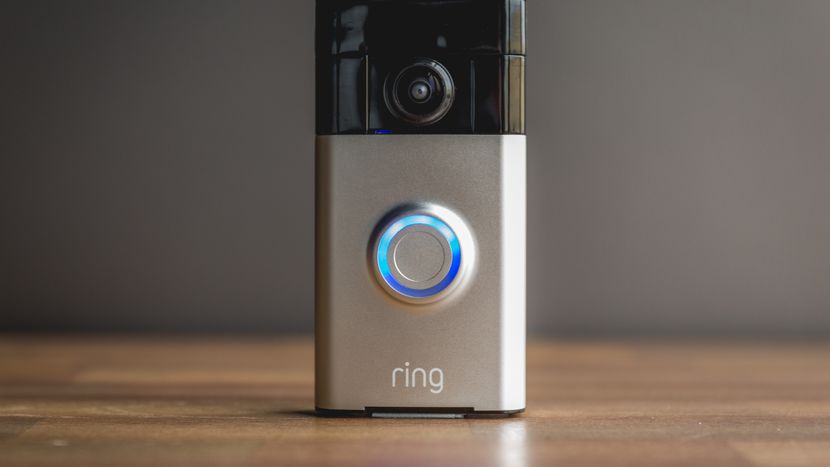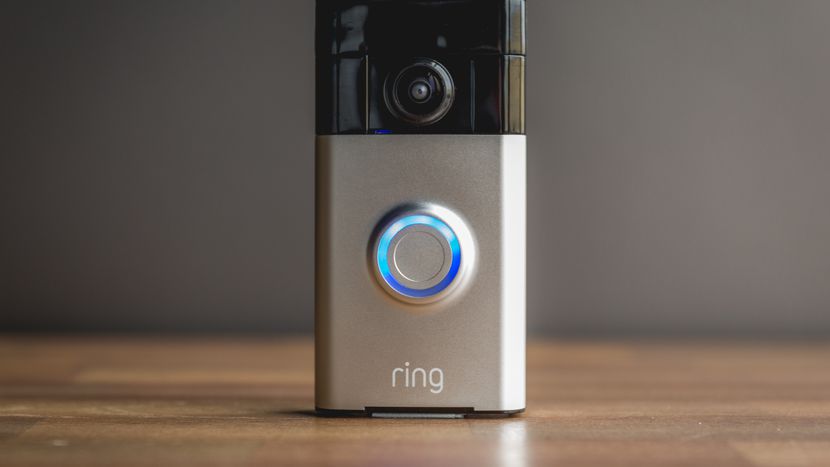 A smart media device for your smart TV. It is a powerful media stick that supports 4k media file format and comes with Wi-Fi antenna design optimized for 4K Ultra HD media streaming. It comes with more than 10000 apps, video games and video streaming websites like Youtube, Netflix, ITV Hub and social media websites etc.
With Amazon Fire TV you can control all your favorite movies and TV shows according to your own timetable.  During the Amazon's Black Friday deals, you can buy it only for $34.99 instead of $49.99. So hurry up and grab it right now.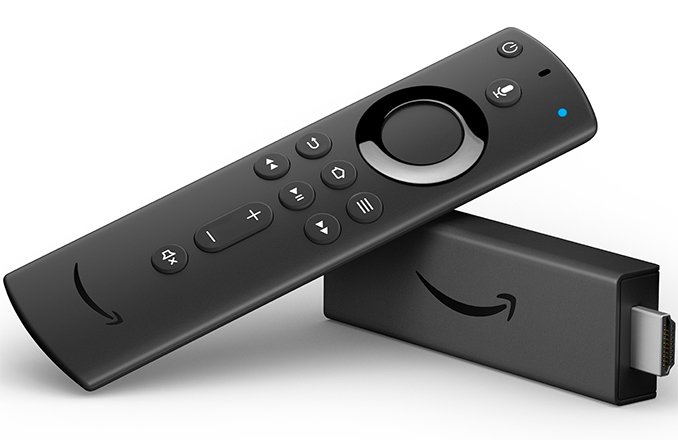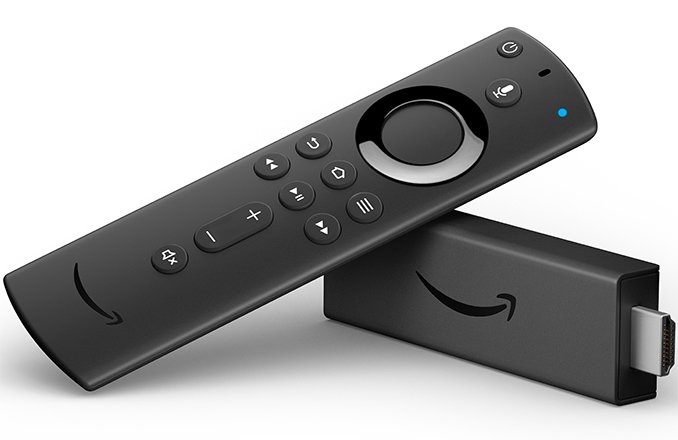 Looking for wireless headphones with amazing, real, crystal clear sound, and highly accurate bass?
HiFi Elite Super 66 can be the best choice for you. You can easily pair these headphones with your devices like Tablets, Laptops, iPhones, iPads, iPods, Android Smartphones for enhanced sound and gaming experience. If you are a video game lover, you should grab HiFi Elite Super 66 to enjoy a great gaming experience than before. You can buy on Amazon for $59.99 only.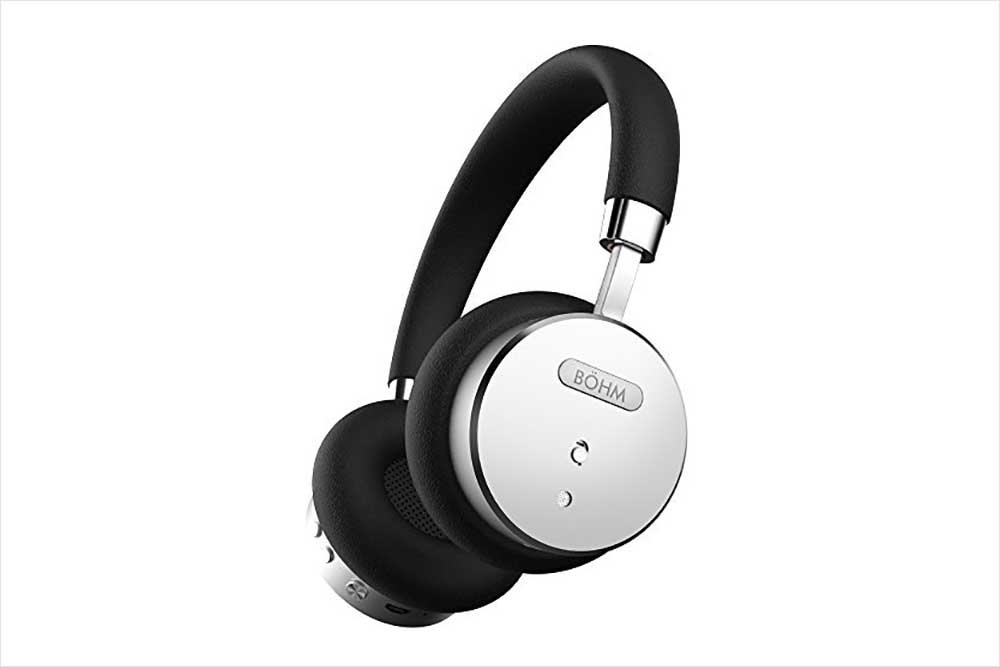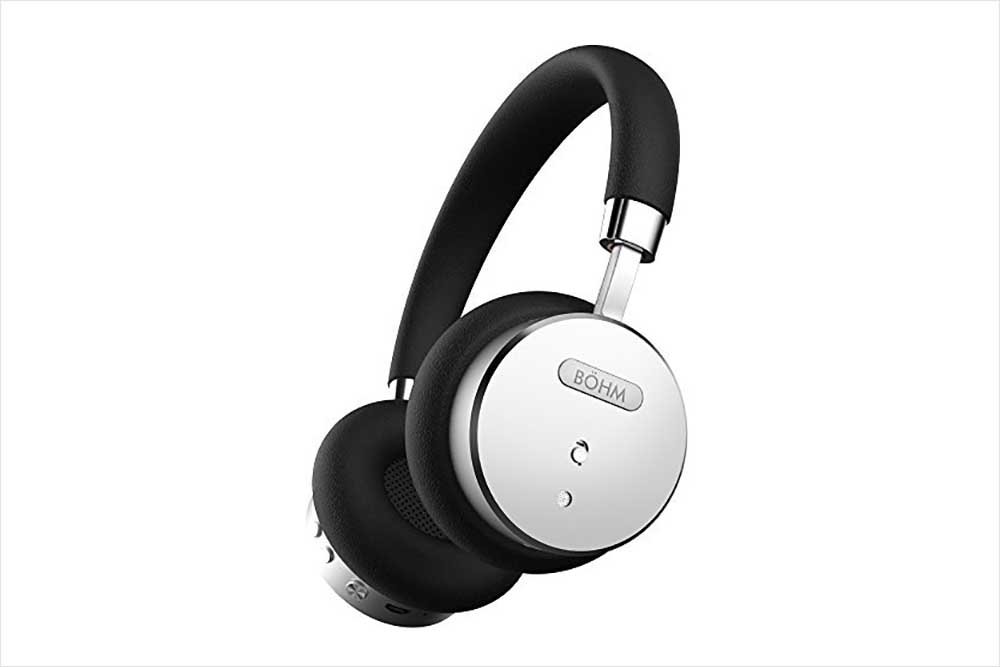 Staying healthy and fit should be one of all your major goals and Fitbit Fitness Wristband is a must-have gadget to chase your fitness goals. It tracks your heart rate automatically and also measures calories burnt during the day. It is something great and highly useful to boost your workout progress as well as to track your fitness activities. It also enables you to personalize fitness activities as per your own strengths. You can buy it now for $118.50 instead of $149.95.