Business
Benefits of Investing in Automation Technologies for Business
People are highly involved in the business fields in this age of competition. Almost 63 percent of the business in the world is run by men (3.5 million). Women are also emerging in the field of business and own almost 22.2% (1.2 million) of businesses worldwide. A report in 2022 revealed the signs of progress of the businesses owned by women are very rapidly increasing with the passing days.
What is automation?
Automation is used when machines take over human and their work. The effect of a human being in a business is minimized with the help of automation. It includes various types. Some of them are:
Basic Automation
Artificial Intelligence Automation (AI)
Process Automation
Integration Automation
Basic automation:
It is mainly used for shared messaging systems instead of giving information in smaller bits. Basic automation has further types like; Business Process Management and Robotic Process Automation.
Artificial Intelligence Automation (AI):
The most complex of all the automation processes is Artificial Intelligence. In AI, the tool can learn and produce different types of responses for the user. Virtual assistants, for example, learn your commands and what are you asking for, and then proceed according to them.
Process Automation:
Process automation is best for business process management. Using process automation can create a smooth flow of information and it can increase the productivity of your business.
Integration automation:
This one is kind of scary for me! But integration automation is used in machines that can copy and mimic humans and can perform what humans perform. We can see "robot waiters" in Japan that are doing the human work, serving people their meals!
Automation Technology:
Automation technology, in short, is all made up of work equipment and processes that enable the systems and plants (energy plants) to work automatically. The role of humans is minimized and humans are there just for entering the information in the systems of the tools to be used. The world is progressing very fast and this can be very helpful for businesses to be more effective and efficient in their work. Especially where there is more work and somehow fewer people to manage it, Automation tools can be a great success. But one aspect that we need to look for is the cost of these tools. Automation tools are more costly than the actual process of automation. Its range starts from 28000$ and that is huge!
Benefits of Using Automation Tools in Business: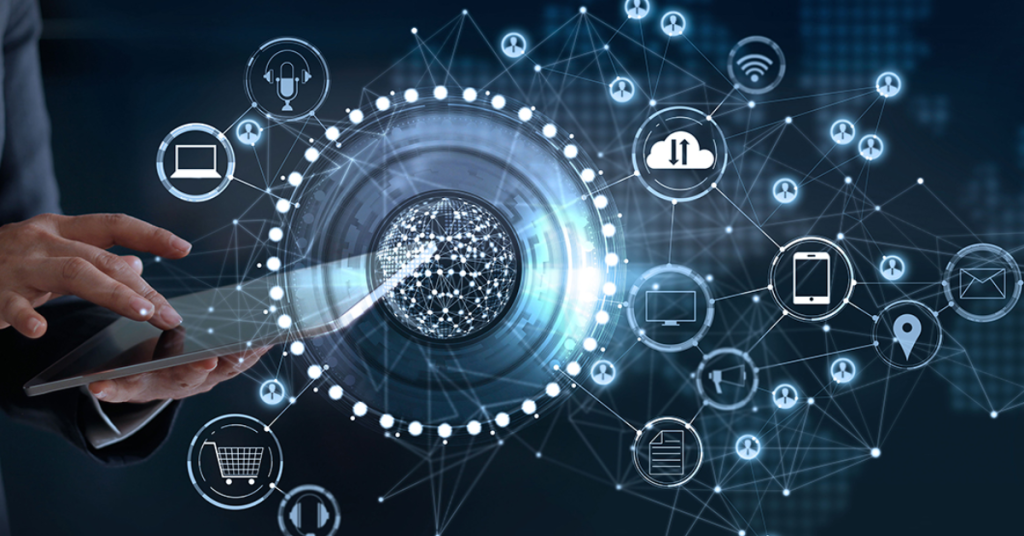 Business automation is very helpful and it can reduce human involvement in smaller as well as bigger tasks so that human value and capabilities are saved for higher efficiency work. It does not matter if you have a small company or small business, automation can be accommodating to automate the tasks and improve the performance of the company as a whole. The results of an automation tool in your company can not be judged. The performance can be good (in most cases) or sometimes bad (for some reason in operating the automation process). Some of the most visible and well-noticed benefits of the automaton are:
Effective Cost Utilization:
Intelligent businessmen look for effective and strategic cost utilization instead of more money and less work strategy. Automation tools do cost more than anything but it is just for once. When you are done paying for the automation and its operating process, the rest is for the tools to organize and increase the visibility of your business.
Stronger Security:
Paperwork for saving information was done long ago. It is still done in some companies. As the world is growing the technologies are also growing and the need for soft paper documents and data is increasing. Automation tools help us to save our data in soft forms, on our computers and other machines. And it safeguards your information and confidential data. Digital process automation (DPA), helps you to protect and store data with the help of passwords, logins and verified user access.
Better Collaboration:
Collaboration among different departments within the business company is very important. The departments, when connected play a vital role in the flow of information. You can send the team tasks and reminders with automation tools, which makes the collaboration between the employees so much easier and more organized.
Enhanced Service Delivery:
Your customers are your power. They are the ones who make your company known and acknowledged. Out of all the things that automation has done to provide for us, one of them is keeping your customer updated about the product delivery and their package. This way you are telling them that you care for their products. This way you can confirm the fast and on-time delivery of the products and services that your organization provides.
Reduced Errors:
Anyone can make mistakes. In fact, we don't learn without our mistakes. It does not matter how skillful your employees are, there is still the chance of errors and mistakes. When your company is keeping the manual data, it is obvious that there might be mistakes in it. Automation tools help to keep your data in soft forms, well organized, and fewer errors are produced. These tools and software are really making the world better and more organized for human beings.
Increased Productivity: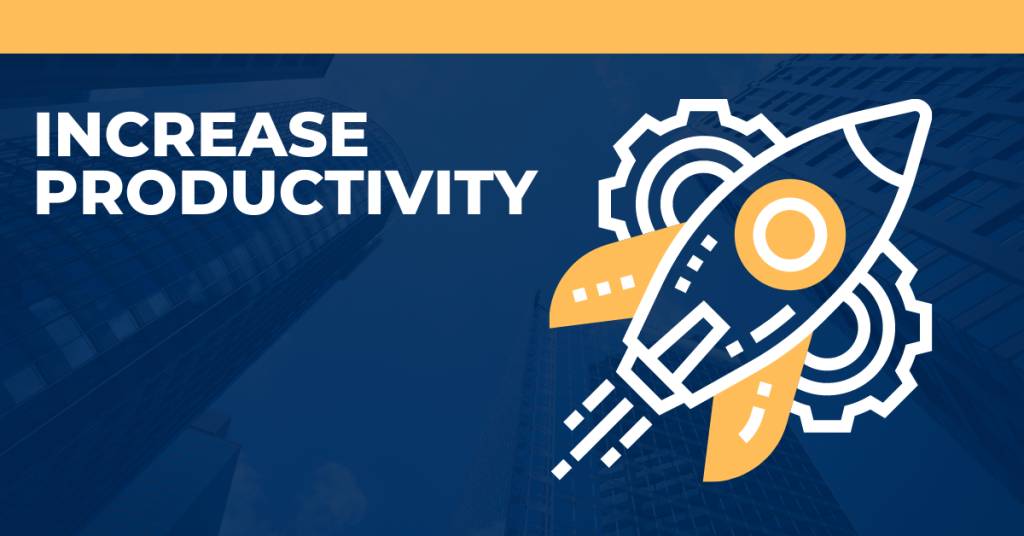 An organization or a company always looks for ways to make their services more efficient and reliable, and also to make their productivity higher in terms of services. With the help of automation tools, multiple tasks can be performed at the same time. Automation of the time-taking tasks helps these tasks to be completed faster with a lesser rate of errors.
Conclusion:
Automation is very accommodating in terms of decreasing human work and efforts and saving human capabilities for higher-value work. It has a lot of benefits, especially for grown businesses and it's equally good for small companies. But that does not mean that we should completely rely on that and forget what we can do. Humans are the creators of Automation tools and technologies and are more talented and skillful than any machine!