Software
Authentication Software: The 11 Best Free Solutions For 2022
Passwords are insufficient to secure your online bank account or social media accounts, as seen by the leaks and attacks we've heard about in recent years. Multi-factor authentication (MFA), or two-factor authentication or 2FA, offers additional security.
One of the most secure MFA methods is made possible by authenticator software. Utilizing one of these software can even help defend you against covert attacks like stalkers. Browse this list of the most widely used authentication software below, and start creating your accounts with the ones that appeal to you.
1.  Duo Security
Duo is considered the best authentication online solution for a cloud-based security system that safeguards all apps for every user and device from any location. It offers total endpoint visibility and control while being simple to set up and use.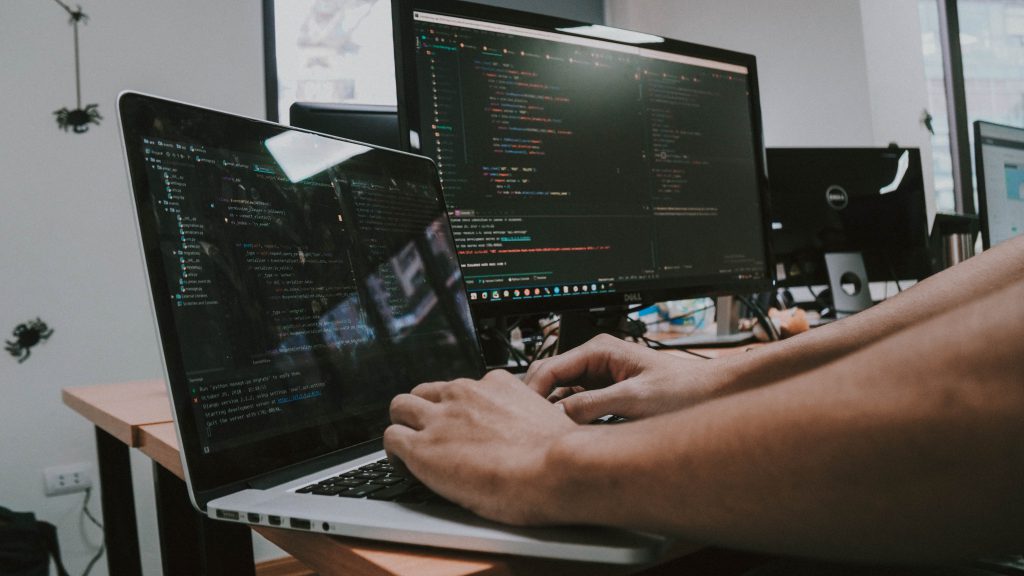 Duo uses industry-leading multi-factor and strong passwordless authentication to verify users' identities. As a result of deep insights into your users' devices, Duo allows you to limit access to endpoints and users based on risk.
Duo's single sign-on provides centralized access to both on-premises and cloud apps while giving users a consistent login experience.
2. Auth0
With the help of Auth0, a product division of Okta, businesses can give every user secure access to any application using a contemporary identification approach. The Auth0 Identity Platform is extremely versatile, simple to use, and adaptable to the needs of development teams. Auth0 provides ease, privacy, and security for billions of login transactions each month so that users may concentrate on innovation.
3. Frontegg
The Frontegg platform was designed for the Product-Led Growth (PLG) era. Frontegg offers lightning-fast deployment of a strong user infrastructure that can handle the use-cases of contemporary applications.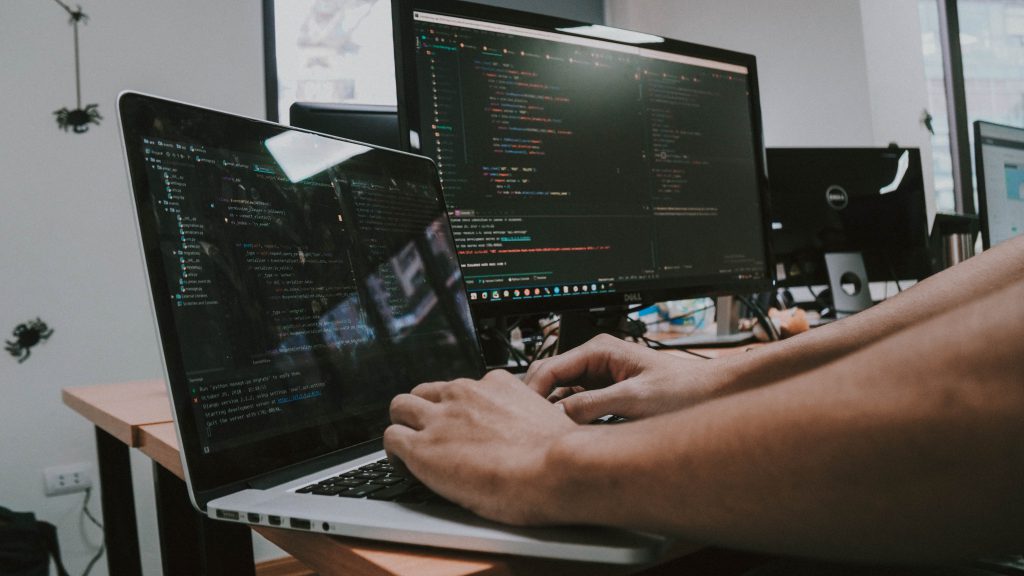 This platform supports app developers by encompassing all levels of authentication flows, from the most basic to the most sophisticated, including complex organizational structures (multi-tenancy), fine-grained authorization, API-token management, a self-service admin portal for end users, subscription enforcement, single-sign-on (SSO), and far more.
4. FusionAuth
FusionAuth offers MFA, SSO, user management, enterprise-ready login, registration, and other services and is free for an infinite number of users. Since it was designed for developers, it installs quickly for any size online or mobile application, from start-up to business.
FusionAuth offers secure, single-tenant, on-premises, or private cloud identification with social login, personalized emails with localization, adaptable registration branding, and more.
5. OneLogin
For employees, customers, and partners, OneLogin provides secure, one-click access to all enterprise cloud and on-premises applications through all devices. By removing users from Active Directory, OneLogin can enforce IT identity policies and promptly deactivate app access for workers who leave or change jobs.
Manage team members' access to applications, onboard and offboard them quickly, and ensure end users have easy access to their applications from any device. You can expand your on-premises security model into the cloud with a few clicks.
6. Rublon
Your employees' secure access to the networks, servers and apps of your business is made possible by Rublon. Utilize convenient multi-factor authentication to safeguard your data while adhering to data protection laws like the GDPR. Enable MFA for your internal and on-premise apps, servers, workstations, VPNs, and cloud apps by deploying Rublon throughout your enterprise.
7. Centagate Cloud
Through FIDO2 passwordless authentication, CENTAGATE CLOUD provides a centralized login option that shields all apps from security vulnerabilities. One login credential is required for all apps since authentication is centralized. With no CAPEX and low OPEX, it is also very cost-effective.
8. OwnID
For websites and apps, OwnID provides passwordless authentication. With it, your customers will no longer have to worry about passwords, and authentication will be more secure. It is easy to integrate OwnID with existing registration and login forms. With this low-code solution, you can enable your visitors to sign in without a password while maintaining the rest of the user experience by adding a simple button to your forms.
9. LastPass
Without sacrificing usability, secure your business, yourself, and your workers from online threats. Password managers like LastPass offer solutions for individuals, families, and businesses of any size. While giving users visibility and control to Admins, LastPass Business enables workers to generate, secure, and effortlessly share credentials.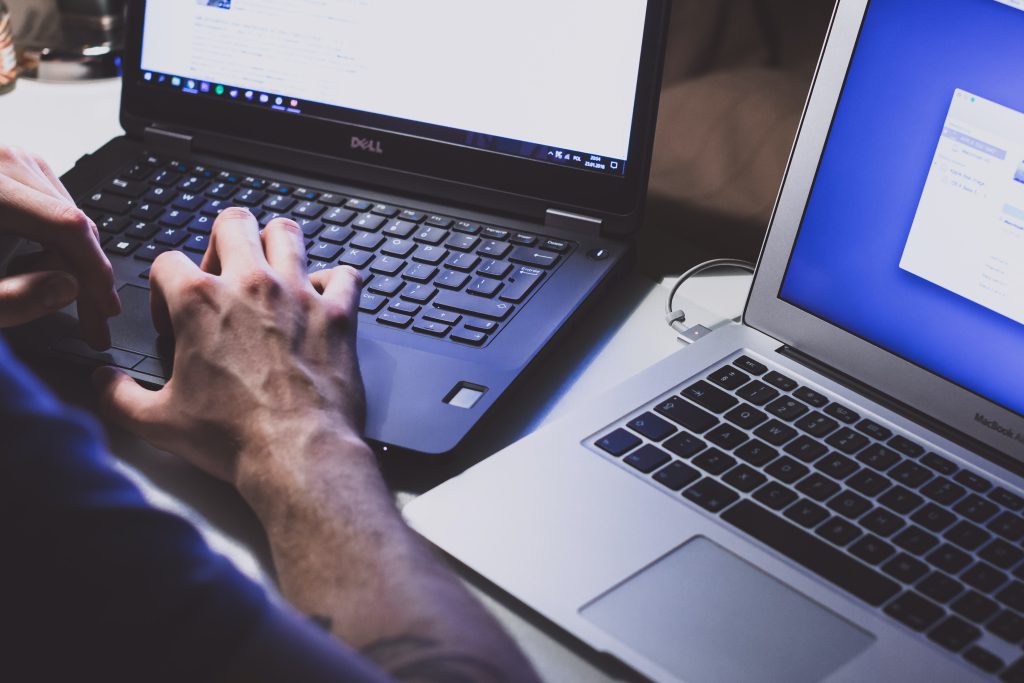 It also provides safety thanks to its zero-knowledge security infrastructure. Access up to three cloud applications with single sign-on and secure the LastPass vault and single sign-on applications with multi-factor authentication (MFA).
10. Ping Identity
Using its intelligent identity platform, Ping Identity delivers comprehensive identity security for global enterprises, including single sign-on (SSO), multi-factor authentication (MFA), and directory services. With a range of cloud deployment choices, such as identity-as-a-service (IDaaS), containerized software, and more, Ping assists organizations in balancing security and user experience for workers, customers, and partner identity types.
11. CyberArk Identity
With CyberArk Identity, enterprises can protect themselves against cyber threats in today's hybrid IT environment, which includes mobile, cloud, and on-premises environments. By combining single-sign-on (SSO), adaptive multi-factor authentication (MFA), enterprise mobility management (EMM), and user behavior analytics (UBA), CyberArk Identity helps prevent attacks on the most common attack vector used in data breaches: compromised credentials.
Final Thoughts
There you have it—some of the top solutions for multi-factor authentication software available today, giving you peace of mind regarding any online security risks. Multi-factor security software has advantages for individuals, businesses, and organizations of all sizes, and in this list, you can discover the best match for your requirements.