Web Dev
Attract Your Customers With An E-Commerce Website Design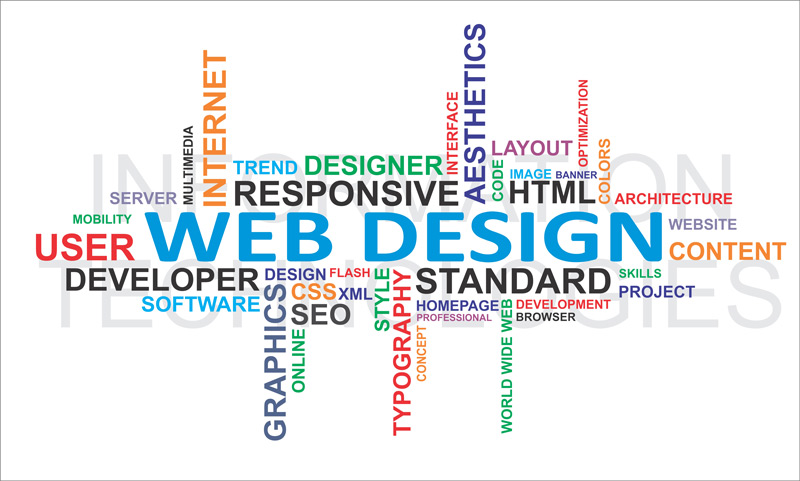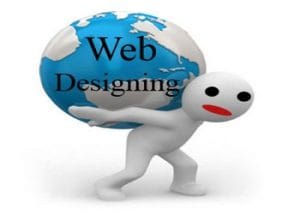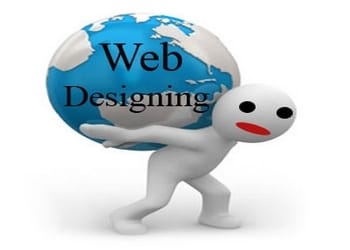 The design of your website can make or break your success in the online marketing world. Your customers want to visit a website that is easy to read and navigate. There are plenty of online shopping carts that take care of the web design. A professional design team can add the following features to your e-commerce website.
Custom Background: You can choose the colors for your page background and content areas. If you sell coffee products, you may want a brown background and white content areas for your e-commerce website. The team works with you to ensure the color scheme does not take away from your message.
Custom Home Page: The design team creates a custom home page that fits your business. Your home page gives your visitors a sneak peek at your product or business, and it features a color scheme that matches the rest of your website.
SEO Friendly Design: Your e-commerce website is strategically designed for search engine optimization. It is important to ensure your website is SEO friendly if you want to increase your rankings on major search engines.
Advanced Features: You can also hire the team to add advanced features to your e-commerce website, such as "view related products" and "click to enlarge" buttons in your catalog.
Store Navigation: A store that is easy to navigate is sure to attract more customers, and this is why the team designs a store with features such as a custom menu, search bar and different categories.
Social Media Integration: Social media is a big part of the online marketing world. There are many business owners who use Facebook, Twitter, Instagram, LinkedIn and other platforms to drive traffic to their website. The team integrates your official social media accounts to your e-commerce website. This makes it easy to share the latest news, products and promotions with your customers.
Upsell and Cross Sell Tools: Upselling is used to sell a superior version of your product, and cross selling is used to sell complementary products to your customers. The team adds tools for both upselling and cross selling to your e-commerce website.
Mailing List: It is important to build a mailing list if you want your store to be a success. You can use the mailing list to send messages to all your customers at once, from announcing a sale to advertising a new product. A mailing list is a great way to keep customers coming back to your store. The team can design a functional newsletter sign-up or contact form for your e-commerce website.
A good online shopping cart offers several website design packages at various prices. The packages may include Storefront Design, Custom Store Design and Custom Store Design Plus. You can count on the team to learn about your business so they can customize your design.
You can ask the team to tweak specific features or re-design your entire website. The right design and features are necessary for running a successful business. Know more about website design and development tricks here.