Google Adwords
A twist for mobile text ads – Google introduces new price extensions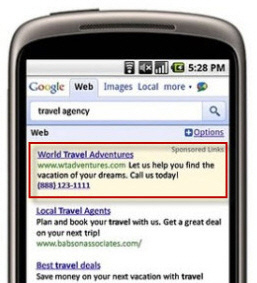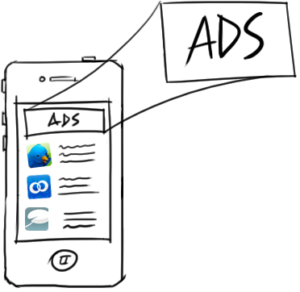 According to recent reports, Google has rolled out an entirely new way for the online advertisers to display their services, prices and products with a whole new extension for AdWords text ads. Price extensions will show as a list below the actual ad copy on your mobile phone device. This new extensions will offer the advertisers the foremost chance to showcase their information on prices for multiple services and products within their ads. This is being deemed as the first extension which is most likely going to stir tough competition that will drive mobile cost per clicks in a profitable manner.
Setting up price extensions – How to do that
Price extensions will be rolling out within the next few days and hence you might not see them still your account but you will definitely see them included within the drop-down menu under the Ad extensions tab that you see in AdWords. You will see the setup window to add a brand new price extension. There you will need to add a header which is nothing but the clickable title, a description up to 25 characters and a price which can be qualified with a unit of per day, per hour, per week, per month or year from the menu. The final link will be the landing page which is associated with the extension.
Vital details for setting up price extensions
In case you have a single relevant landing page for a number of price extensions, you may be able to use the same URL.
Price extensions need to be relevant to the keywords within an ad group and with the types of services or products which need to be advertised.
Price extensions will be set easily at the account, ad group level or campaign.
You will require setting up a minimum of 3 price extensions and that number can be a maximum of 8.
You need to know that price extensions are only available on mobile devices initially and presently they will only be available in English. Only the located at the top position is eligible for getting price extensions. These extensions with their advertiser-friendly real estate and user-friendly details will soon become extremely popular and can drive up competition and mobile prices as well. You may read more on price extensions on the official page of Google AdWords.