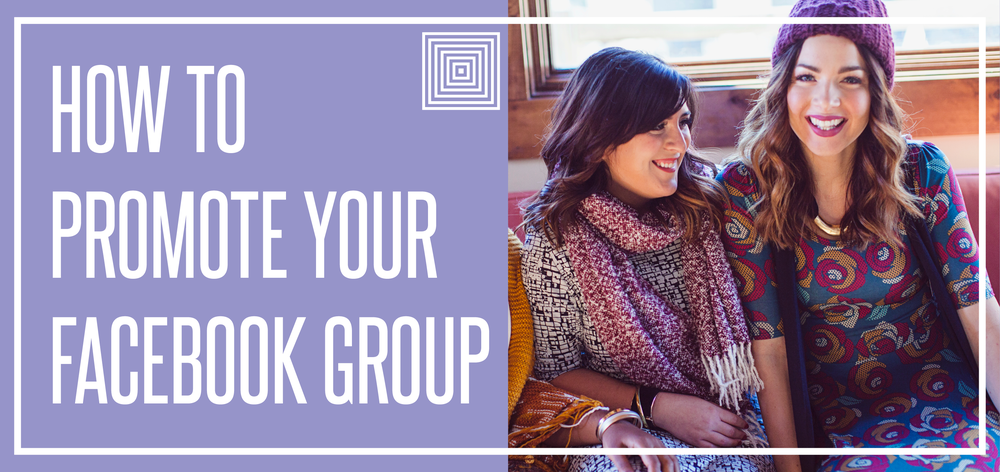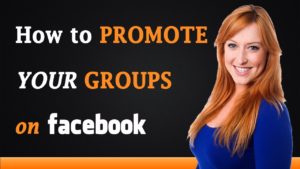 If you check Facebook you'll see that there are more than 1 billion groups on Facebook and it is indeed a vast social networking site which can help you find the right customer. Facebook offers a lucrative opportunity for the online marketers who wish to connect with their clients or prospects and offer value. In case you don't know what it is, Facebook Group is actually a community within the platform which shares common goal and interest. You may consider it as a primary social media channel for entrepreneurs. If you happen to know a large number of people on Facebook, you can influence a lot through Facebook group promotion. Here are some ways to promote your Facebook group.
Post often to engage customers: Posting consistently is the foremost step that you need to take in order to engage and captivate your customers. If you don't post often, customers will tend to forget about your website given the high level of competition that you find online. If you keep posting at least once in a day, both your products and your business name will stay in the minds of your customers. Try and post sneak peeks on your business inventory before the sales event even occurs. You can research online about the best time to post.
Interact with your target audience: You may be of the opinion that since you're posting things, you're interacting with your customers but that is not something true. If you're an ideal Facebook group administrator, you will respond to nearly all comments that come on your photos and posts. This will promote your customer service and will create loyal impression about you on your customers. Through Facebook messenger, send 'thank you' notes to those who order from you at Facebook.
Have rewards programs: This is actually one of the best tips for promotion of Facebook groups. Giveaways are a big incentive to attract people towards your page and check out what you're offering. Target the community which supports you and is also within your social media circle. Keep asking questions and give away small rewards to people with the best answers. Interaction with group members and potential customers will help you promote your group.
Include pictures with posts: Make sure you always include pictures with each and every post as this increases your Click-through rate by 45%. People will 45% be more likely to click on your link if you add pictures.
Hence if you're confused about how to promote a Facebook group, take into account the above mentioned steps.