Business
5 Technology Trends That Change The Moving Industry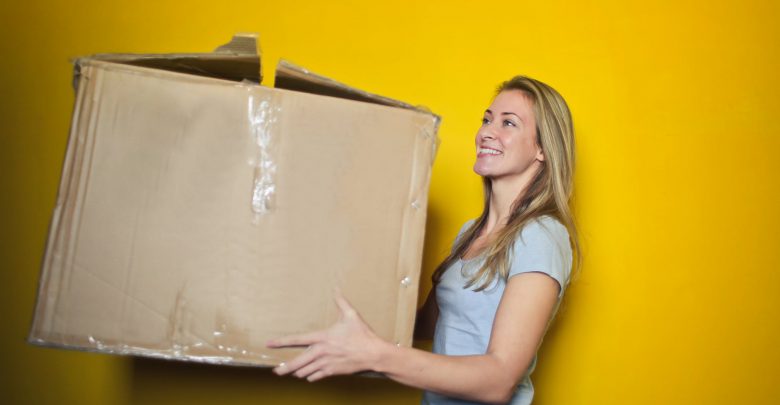 In recent years, technology has transformed the way people do their tasks and live their lives. With the advent of modern technology, people can do anything using digital platforms and from the comfort of their homes. This convenience also applies to the moving industry. Typically, many moving companies make use of technology when offering quality and efficient relocation services. 
So, if you're moving to your new home anytime soon, below are the five technology trends that transform the moving industry through the years:
1- Websites Integrated With Self-Booking Feature
Before, the process of booking a moving company can't be done digitally. To successfully schedule your moving date, you need to go to the office of the relocation company and finalize the booking. Nowadays, things are somehow different due to technological advancements. 
For example, technology allows several movers to establish and run their business websites in order to reach and engage with a wide range of audience. Because of this, people who are looking for a reliable moving company can browse the Internet to visit their websites and learn more about their services. Moreover, some websites come with a self-booking program, making your booking experience much easier, faster, and more convenient. 
2- Digital Moving Quote Calculator
In addition to innovative websites, people who want to relocate to a new home can take advantage of a digital moving quote calculator. This technology trend is designed to make the moving process much faster and simplified. Instead of asking the moving company to calculate your potential relocation costs, you can use the digital calculator available on the web to know how much you're paying. By doing this, you'll know beforehand whether you can afford for an upcoming relocation.
Therefore, if you're moving from NYC to LA and want to know the costs of your relocation, then, taking advantage of this technology trend can be an excellent option.
3- Tracking Of Goods
With the help of technology, the clients of a moving company can get the most out of regular updates about the relocation process from time to time. Thanks to the GPS technology that allows you to track your goods' location as well as the progress of the move. Regardless of what type of relocation, this technology feature can help you to automatically keep track of your goods which provides you with a better sense of reassurance and control. Not only that but using automated tracking technology also means that the moving company doesn't need to deal with a lot of queries about the whereabouts of their client's goods.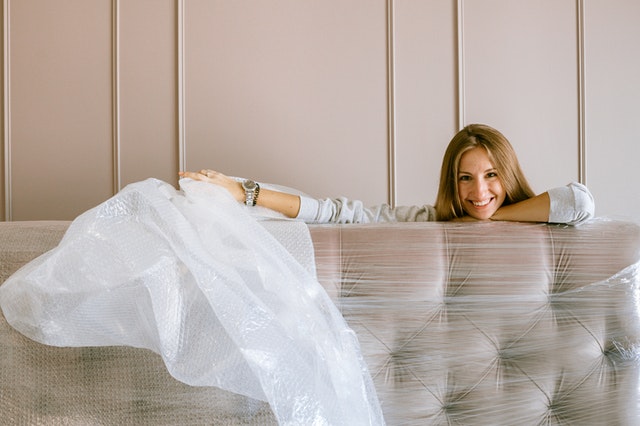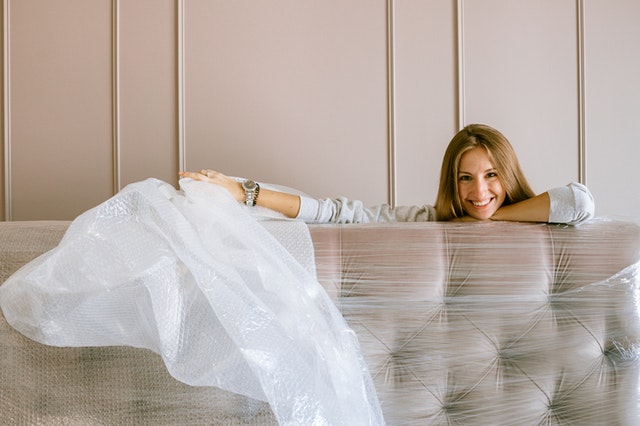 4- Round The Clock Customer Support
In the world of moving, communication with the moving company is crucial to ensure a successful relocation. Without proper communication with your movers, you may not be able to get accurate answers to your queries. Thankfully, technology is there to make the whole moving experience less stressful.
For example, technology allows movers to provide 24/7 customer support through the use of AI (artificial intelligence) and chatbots. Aside from being available round the clock, chatbots are being used to interpret a user's message to generate a response to common queries. Moreover, these innovations can be personalized in a way that it gives the robots the human feel necessary for providing a great level of customer interaction. As a result, most customer service agents can spend more of their time handling more complicated queries.
5- Mobile Moving Apps
Since most people are using their mobile devices for searching, communicating, and many more, the moving industry is also starting to adopt the use of mobile apps to offer more efficient relocation services. These technological advancements are intended to assist people as well as the moving company in handling the entire transition.
If you're planning an upcoming move, the following are the apps you can consider:
Move Advisor – This organization app can be used for organizing your relocation. Some of this app's features include the creation of a moving checklist and a detailed home inventory, a reminder option, and a program that allows you to find long distance movers without going through a lot of options. By using this application, you can quickly keep track of your move's progress.
Mint – This budgeting application can also be utilized to create a budget which is necessary to make sure you'll only spend the right amount of money during the move.
Sortly – This app is beneficial because it enables you to pack all your belongings efficiently and without any hassle. When you use this application, you can group your items properly and create electronic labels which are important in making the packing process go smoothly.
The Takeaway
With the trends mentioned above, it's clear how technology has changed the moving industry. When the moving company is using these innovations, it's an indicator that they're ready to take their relocation services to the next level. Remember, the more you incorporate technology into the process, the more you make moving less complicated.