Bing
The new image-based search iPhone app – Bing brings in a new feature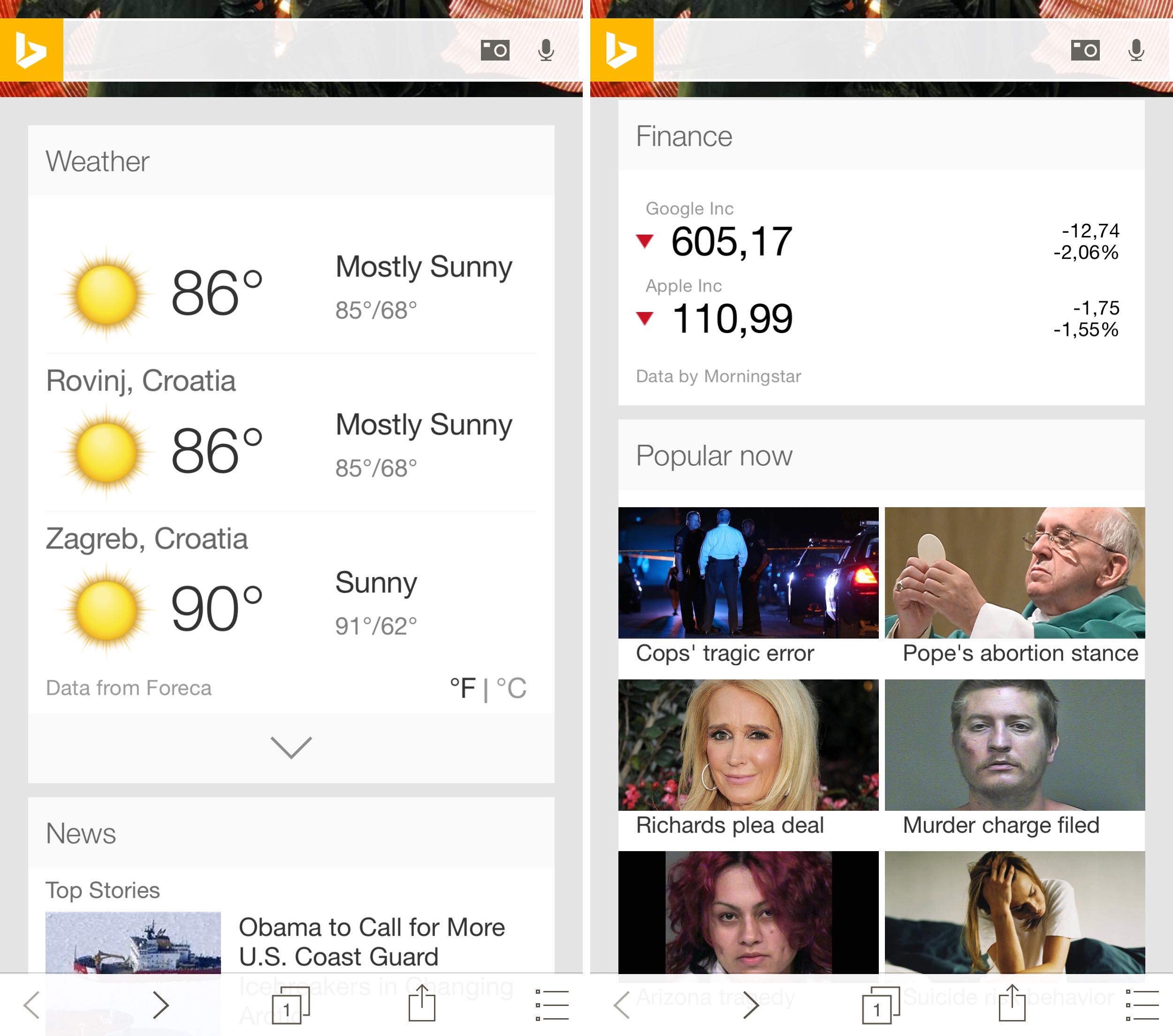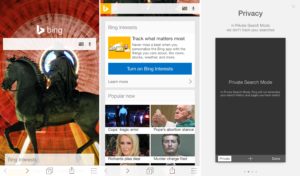 According to recent reports, Bing has updated its new iPhone app which allows image-based search. This feature gives permission to the users to click a picture and also utilize an already existing image as the search query. Although it is particularly useful and convenient, it is slightly hit-and-miss at present. In order to access the image search option, all you need to do is to touch on the search icon which you will find on the home screen and then on the camera icon which you will find at the lower right portion of the following screen. A frame which surrounds the desired image allows the users to narrow the scope of the search. This helps in making the difference in recognizing the object.
If you people have a good memory, you should remember that Google had introduced a similar capability in 2009 but then they shuttered it in the year 2014. Amazon presently allows the users to search for the products with image, which can be particularly useful as you can soon purchase the products whenever you desire.
People who have already used this feature reported that the accuracy and appropriateness of the visual results were all mixed. They had researched a range of objects in the kitchen, the books, computers, knives, fruits and shoes. According to what they said, while some items were easily recognized, some were totally misinterpreted. While sometimes Bing might be able to recognize the images, there are times when you have to keep changing the pictures in order to let Bing give you the right image.
If you compare the same search option of Bing with the Amazon search feature, you will find that it works just as well as Bing. Sometimes it gets things right and sometimes it gets it in a wrong manner and vice versa. People are eager to get this search option for Bing for Android but it's not clear whether or not that would happen. In fact, people are also interested to see whether or not Google revives image search for mobile at some point of time.
Hence, if you want to search the search engines with the help of images, you can definitely use the Bing mobile search option. Android users might not find it specifically useful now but they have to wait for some more time in order to reap the benefits.