Marketing
4 Influencer Marketing Services You Need to Grow Your Brand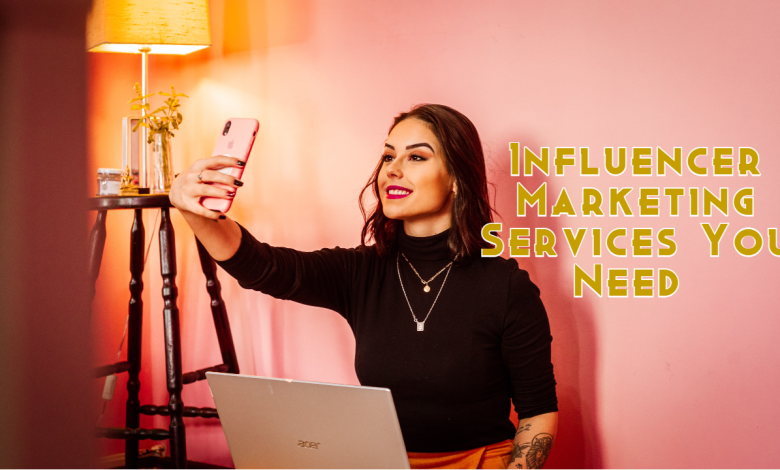 TikTok has grown from being just a social media platform where teenagers create and share short videos. In 2022, is THE platform to be for brands who want to create awareness among the younger generation, Gen Z.TikTok is this generation's playground and most of the top brands became aware of this. With the launch of TikTok business services, there are many marketing strategies to use to reach this demographic.
It is no secret that the most effective way to create buzz around your brand on Tiktok is through influencer marketing. Not only do they know Gen Z, but they are Gen Z through and through. The effectiveness of influencer marketing comes from social proof: TikTok users follow and trust their influencers when deciding on a brand or making a new purchase.
If you are new to the game or you want a more in-depth guide on the TikTok services you need to grow your brand, take a look below.
TikTok Influencer Campaigns
Campaigns are one of the go-to services you need for engaging and converting Gen Z and millennials. Brands and companies became aware that collaborating with TikTok influencers is one of the best ways to secure a visible place in their respective markets and industries. Choosing the right fit for your brand is not an easy task- this is where a TikTok marketing agency can come in to help you with a match made in heaven.
They can help you build campaigns that work greatly on TikTok, and find the TikTok influencers who have huge fan following on TikTok and will engage & interact with their Millennial and Gen X followers on your behalf. This will bring engagement and a high conversion rate for your brand.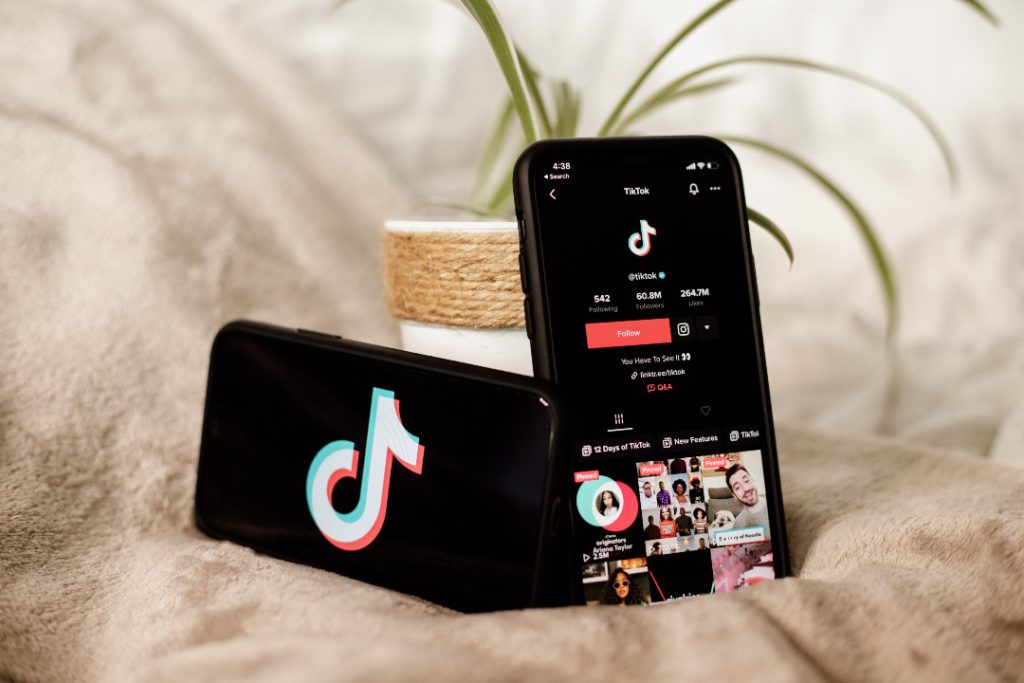 TikTok ad content
TikTok ad content creation is different from all the other platforms, like Facebook, Snapchat and Instagram. This is why many brands don't know how to adapt TikTok ads to improve their performance.
A leading TikTok ads agency can help you drive audience engagement, sales or app installs revenue for your brand.
Influencer Strategy Services
Every brand is unique and needs a tailored approach to develop an end-to-end strategy.
There are three main steps to make the strategy effective: planning campaigns, research and insights, and influencer selection.
TikTok Brand Asset Creation Services
A personalized TikTok brand asset creation service is very important when looking to grow your brand. Why? Because if you create original influencer content, your following and engagement grow, together with your brand awareness.
If you are after the best influencer marketing services to grow your brand and you want to save time in the process, your best bet would be a TikTok marketing agency, which can offer you the help and expertise you need in the process.