Tech
11 Simple Computer Hacks That Are Surprisingly Useful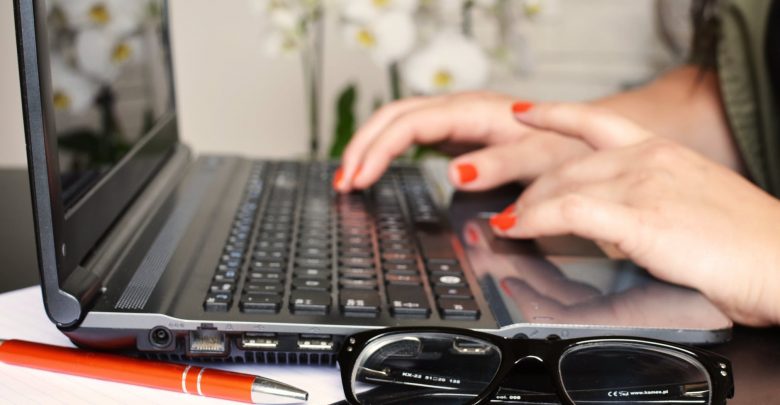 You already know that life is full of surprises. This world is full of wonders and mysteries that may astonish you as you discover them. The computer is another world that we continue to explore, and there are a chock-full of computer hacks and surprises that are useful for the everyday utilization of this technology.
Check out some of the hacks you may or may not already know:
1- Use Chrome as a PDF Reader
You don't have to download and install PDF readers into your computer to read PDF files. You can simply use Chrome. Drag the file into Chrome, and it will automatically open, and you can just read it there.
Or you can follow these steps:
Right click on the file.
Select "Open with."
Then, choose Google Chrome.
2- Turn Your Old Laptop into an External Hard Drive
You can do this by installing an external hard drive enclosure to your old laptop. This way, you don't have to try and fit every file you have in one single drive and risk your data getting corrupted, which will make you frustratingly find ways to recover your files.
3- Access Google Maps Even Offline
This hack is handy when you're anticipating an Internet interruption when traveling.
While online, open Google Maps.
Type "Ok maps" on the search bar.
Choose the location you are traveling to.
Download a copy of that map. Now, you have a map of that location even when you get disconnected.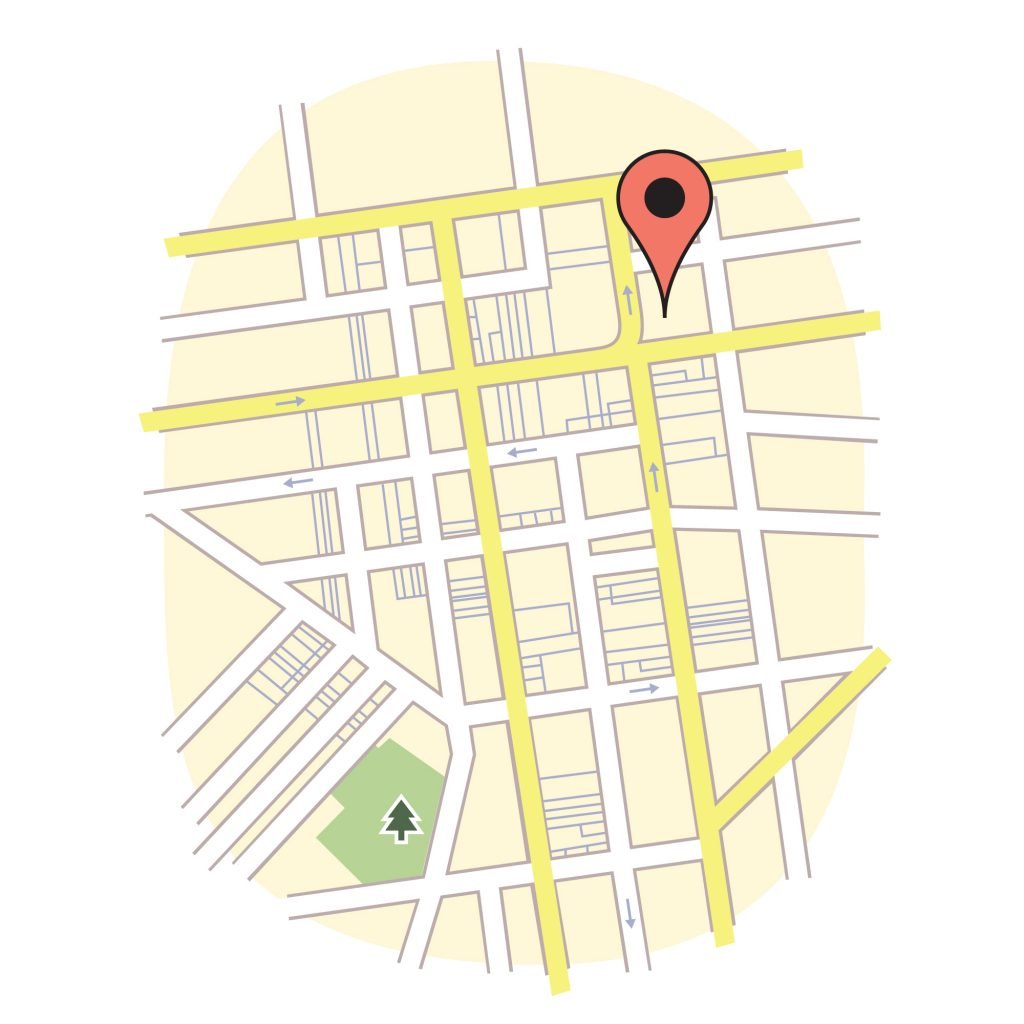 4- Put a YouTube Video on Repeat
Surely, you have moments when you want to listen to the same song over and over again. However, you're too lazy to hit the rewind button every time you want it to repeat. Well, there's a way to eliminate that extra clicking. Replace the word "youtube" on a YouTube link with "listen on repeat."
5- Play a Game on Chrome Without Internet Connection
This hack is useful in a way that it helps you kill time while waiting for the Internet to reconnect. When a webpage doesn't load, a dinosaur appears on your screen. Press the spacebar, and the dinosaur jumps, prompting the game. You can use the spacebar to jump through the obstacles, or you can use the up and down arrow keys to jump or duck.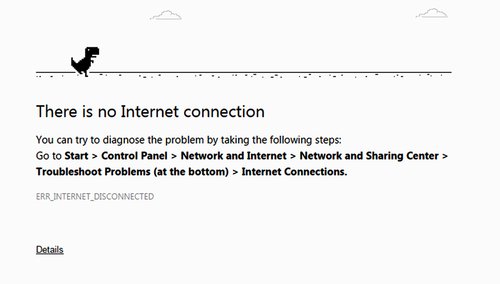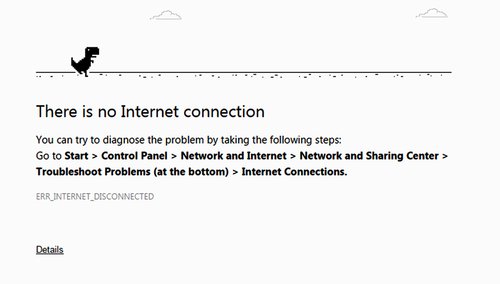 6- Search Similar Websites
When you want to do in-depth research, you need different articles from different sources. However, it'll take time before you can find reliable sources that provide relevant and reliable content. What you can do is this:
Open Google.
Type in "related:(website name)."
Google will then show the results of websites that are similar to your site example.
7- Find Any Word or Phrase on a Website
You may already know that you can search for a specific word or phrase on a document using Ctrl+F. But did you know that you can also do the same on web pages? Use the same command, and you can find any keywords you're looking for on any site.
8- Shrink Excel File Size
A single file may not take up a lot of space, but multiple files can eat up your precious computer storage. You can shrink your Microsoft Excel files by saving it as .xlsb. Now, you can use that space you saved for more music, photos, and videos.
9- Reopen Closed Tabs
It's very frustrating when you accidentally exit a tab. You'll be forced to retype the URL or search it again. Worry no more! Just press Ctrl+Shift+T to reopen the tab you recently closed.
You can do it as many times as you need until you open every tab you closed. However, this does not work on Incognito mode.
10- Prevent Overheating of Laptop
Overheating of laptops is never good. It can cause various problems to its internal components that may permanently damage your computer. To prevent it from happening, place two forks underneath your laptop to act as a stand.
Position the forks so that the laptop slightly tilts towards you. The laptop isn't flat on the surface, so air can circulate through and prevent overheating.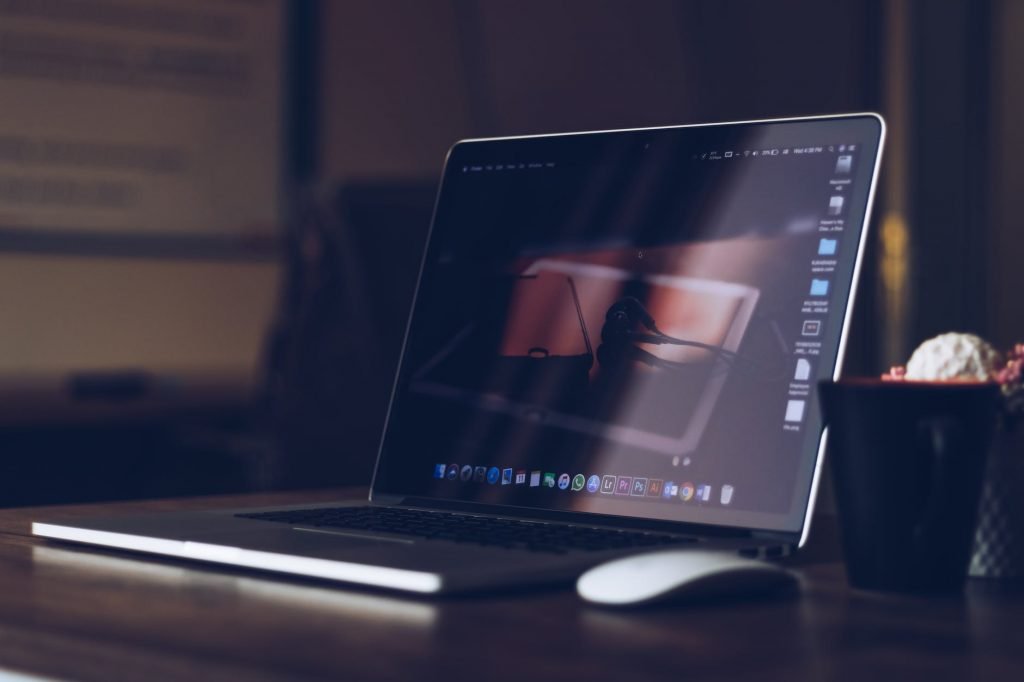 11- Extend Battery Lifespan
Batteries can only recharge a certain amount of cycles before they deteriorate. It's inevitable, but you can still delay it. Keep your laptop battery charged at around 40%–80%. Some laptops already have this feature built in as a battery saving mode. If you don't have the function, then you can manually do it yourself by regularly checking your battery meter.
Hacks are simple things that can be very handy when we use them. The technology we have today is designed to make a lot of things easier for us, and simple hacks make using them even more exciting. Take note of these hacks because you never know when you might need them.