Gadgets
10 Best True Wireless Earbuds for 2019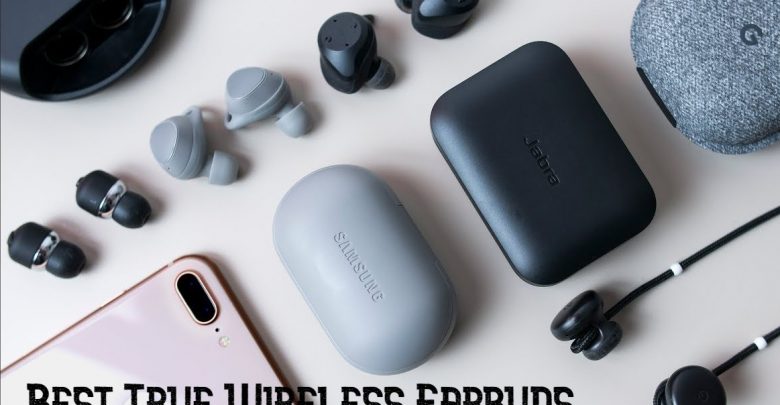 Undoubtedly, Apple's Airpods have ruled the market of true wireless earbuds and headphones for a couple of recent years. These days, a variety of latest earbuds models are available in the market that provides enhanced sound, better quality, utmost performance and hours of battery life that makes it easier to choose a best one as per individual needs. If you got some money to upgrade your old headphone with latest and high-quality earbuds but not sure which one to buy, then you are here at the best place because we have rounded up some of the best true wireless earbuds and in-ear headphones you can invest in to enjoy improved sound, better battery life, and elegance at the same time.
The Best Earbuds & in-ear Headphones of 2019
Sony is not a famous vendor in the true wireless headphone industry, but the brand new WF-1000XM3 may change the game. The pair of Earbuds is not cheap but offers fantastic sound quality along with better performance and better batter time. Active noise cancellation technology is used in this pair of headphones to reduce ambient noise during the audio-video calls. However, WF-1000XM3 is not rated well by the users as sweatproof or waterproof headphones. Which means it may not be the right fit for the gym or workout time. These can be used with both Android and iOS and offers 6 hours of battery time. However, you can use them for 24 hours with when carrying charging case.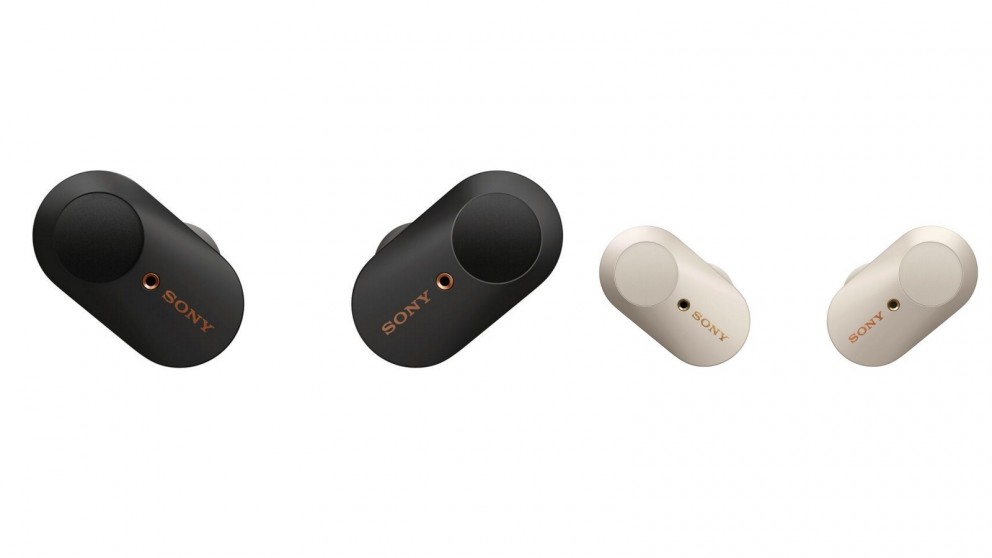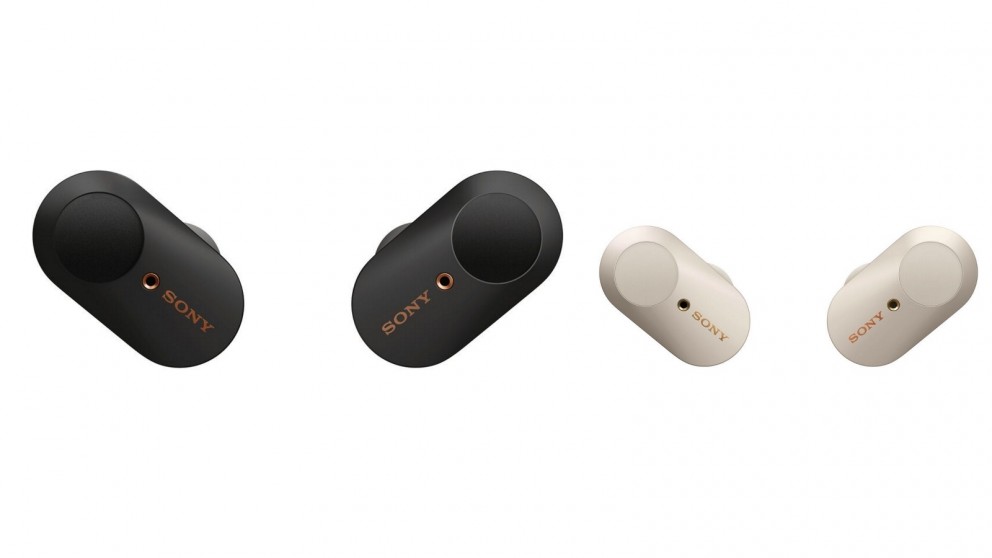 The Melomania 1s is the very first model of wireless earbuds and could be a good alternative to expensive Apple's Airbuds. You can use them for 9 hours if are fully juiced and can be used for almost 36 hours with pocketable charging case. Once they are fit in your ear, you are sure to enjoy the best quality sound and optimum performance. Moreover, these are easily compatible with iOS and Android. Whether you watch movies often or spend most of the time on calls, it would be the right choice for you to enjoy better quality at an affordable price.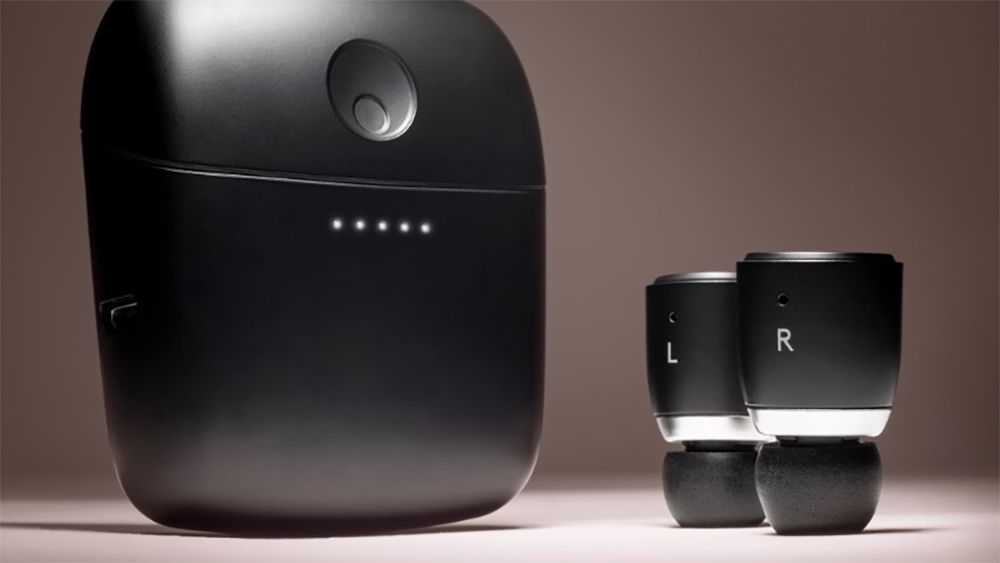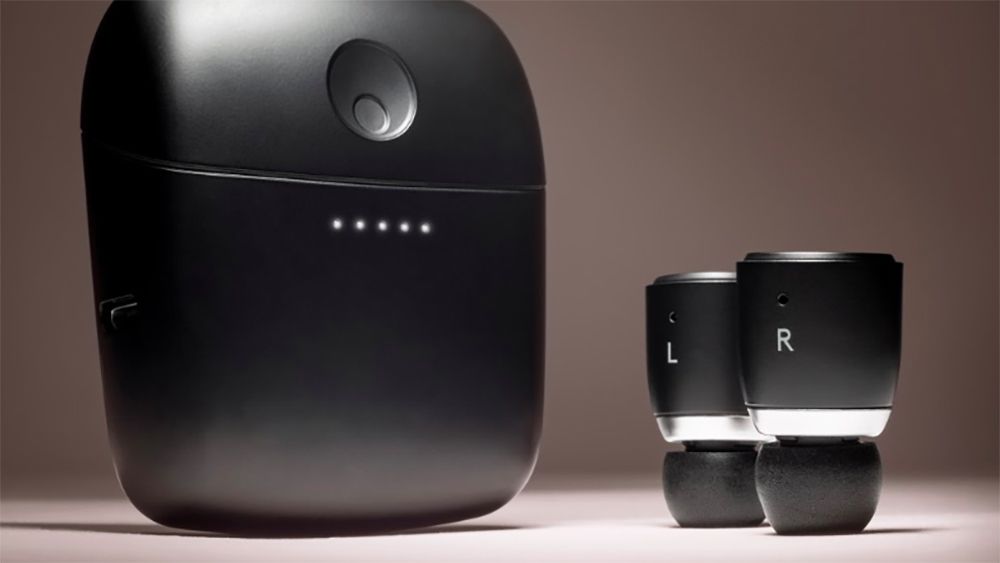 I believe that true wireless headphones are the future of portable audio, but a quality headphone with exceptional sound can make things great in your personal and professional life. As earbuds are easy to lose if you are careless, RHA MA390 Wireless could be the best choice as you can wear them around your neck while enjoying wireless reliability. These can be a perfect alternative to true wireless earbuds as they are comfortable to wear, offers lots of battery hours and best sound quality too. The headphones are built extremely well, have an amazing sound signature to provide you with great audio experience. You can make calls or listen to music with it for up to 8 hours.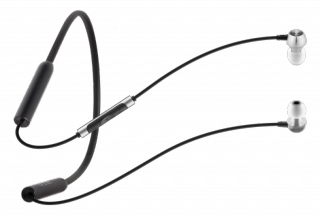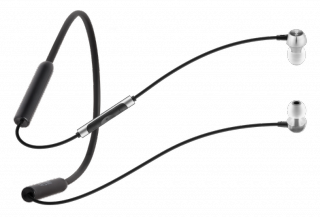 You can find a lot of in SoundSport that must be in good quality true wireless earbuds. These are easy to wear because they don't burrow in the ears and you can wear for a lot of hours. Some recent software update also has improved its constancy. SoundSport is considered as the best headphones for workout and can be used with Android and iOS. They come with 5 hours of battery life but can perform well for 15 hours with charging case.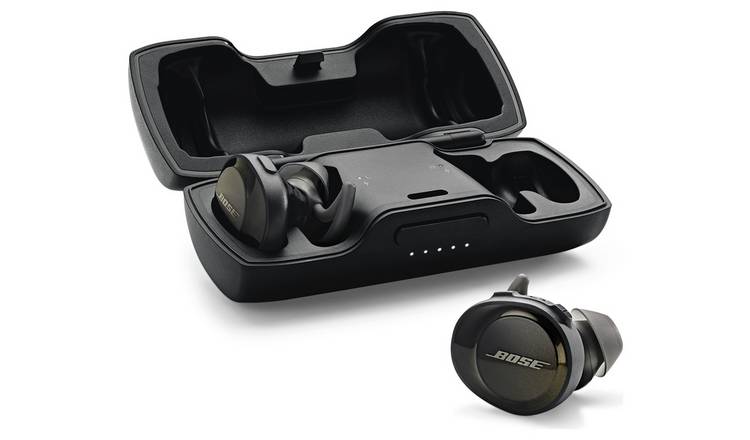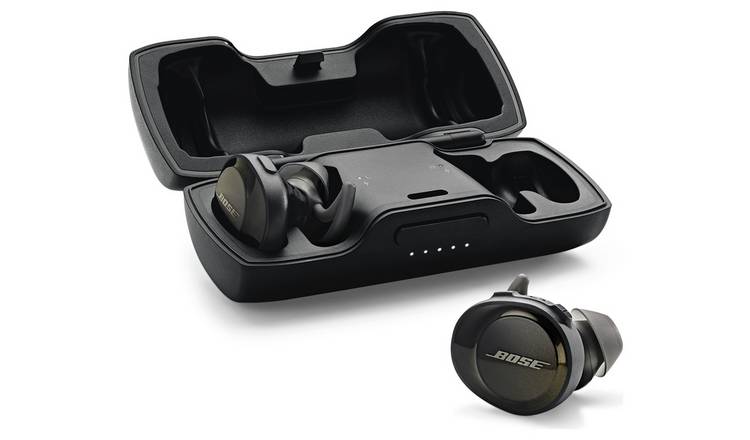 It is an impressive and high-quality entry in the field of true wireless earbuds. Sennheiser Momentum model is a balanced blend of an appealing design, awesome sound quality, strong battery life and highlighting nuances. These earbuds and compatible with both Android & iOS with 4 hours of battery life and 12 hours with charging case.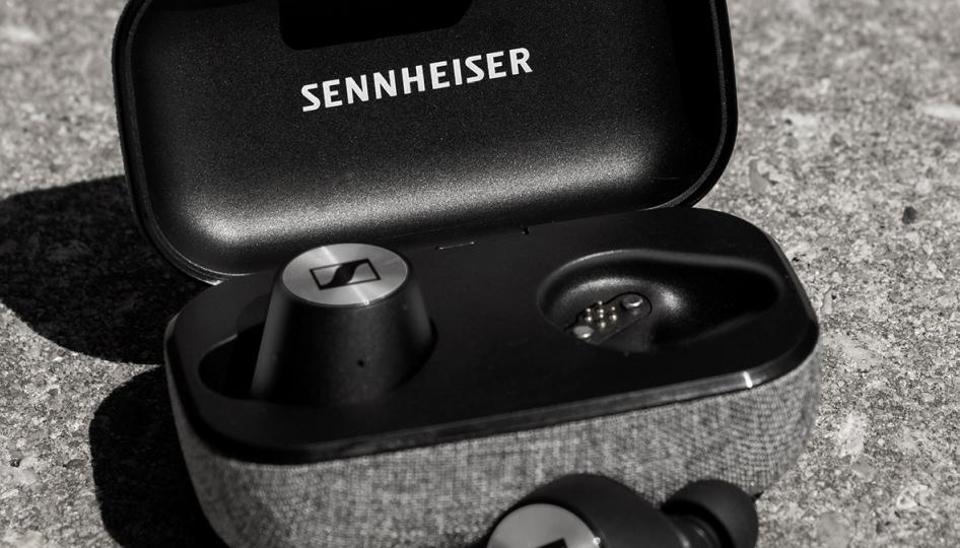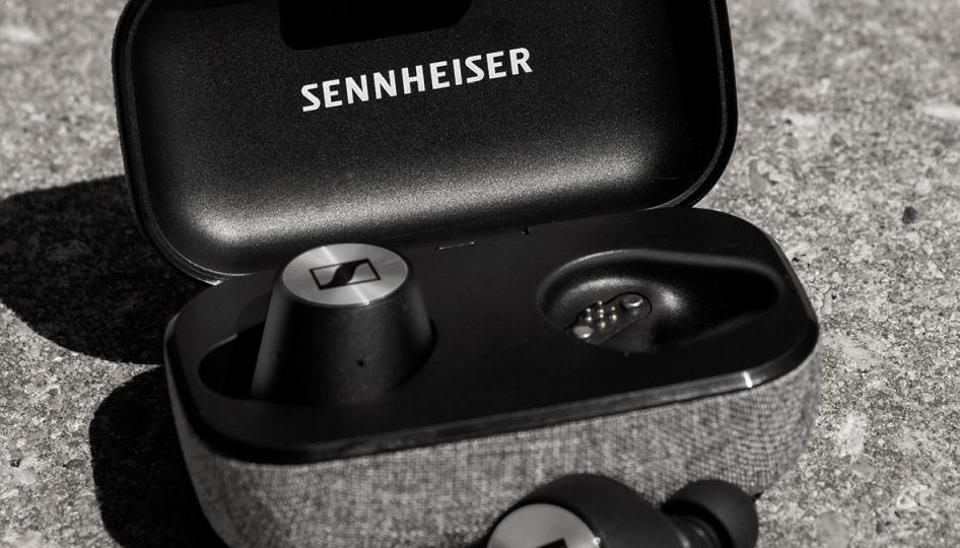 The Powerbeats Pro will not fall out of your ear while providing you enhanced sound quality. They come with richer sound quality and battery life that enables you to enjoy music and make calls for hours. However, they might not be the right fit for you if you don't have ears that are the best match for them. Buying these wireless earbuds from a place with good return policy makes sense.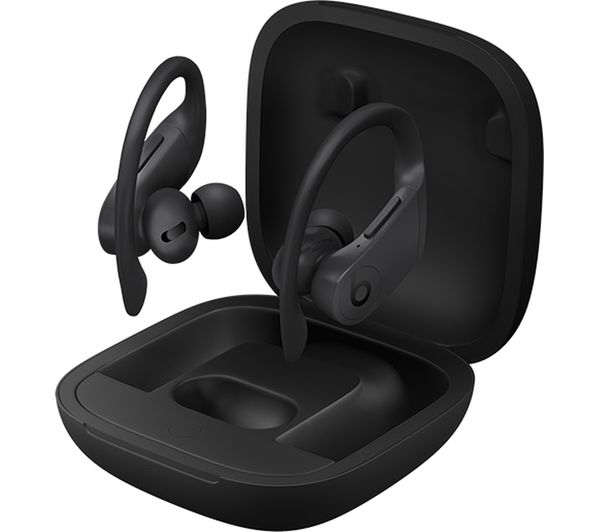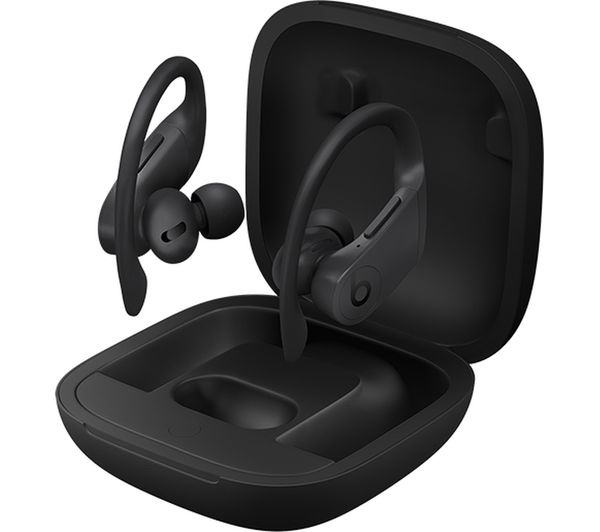 Either you spend a lot of minutes in the gym daily or just walk around in the park during weekends, Jaybird Vista would be the best match for you. IPX7 water- and sweat-proofing makes these earbuds a brilliant choice for athletes and sports persons. You can also customize the controls on each earbud to enjoy the optimum sound quality. A full charge gives 6 hours of battery and the addition of the charging case adds 10 more hours in it. Moreover, the USB-C charging for a five minute 'super-charge gives you a quick hour to enjoy more. These true wireless earbuds support Android and iOS to work well with different mobile devices.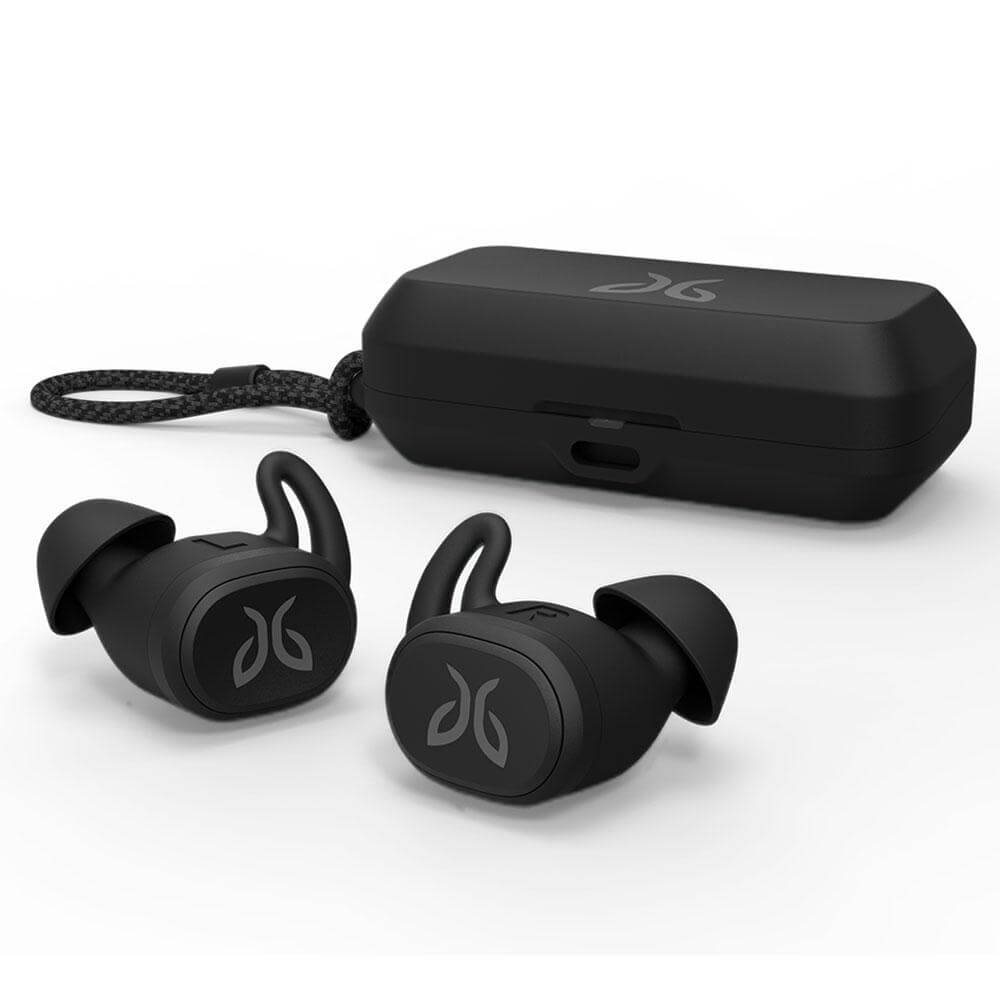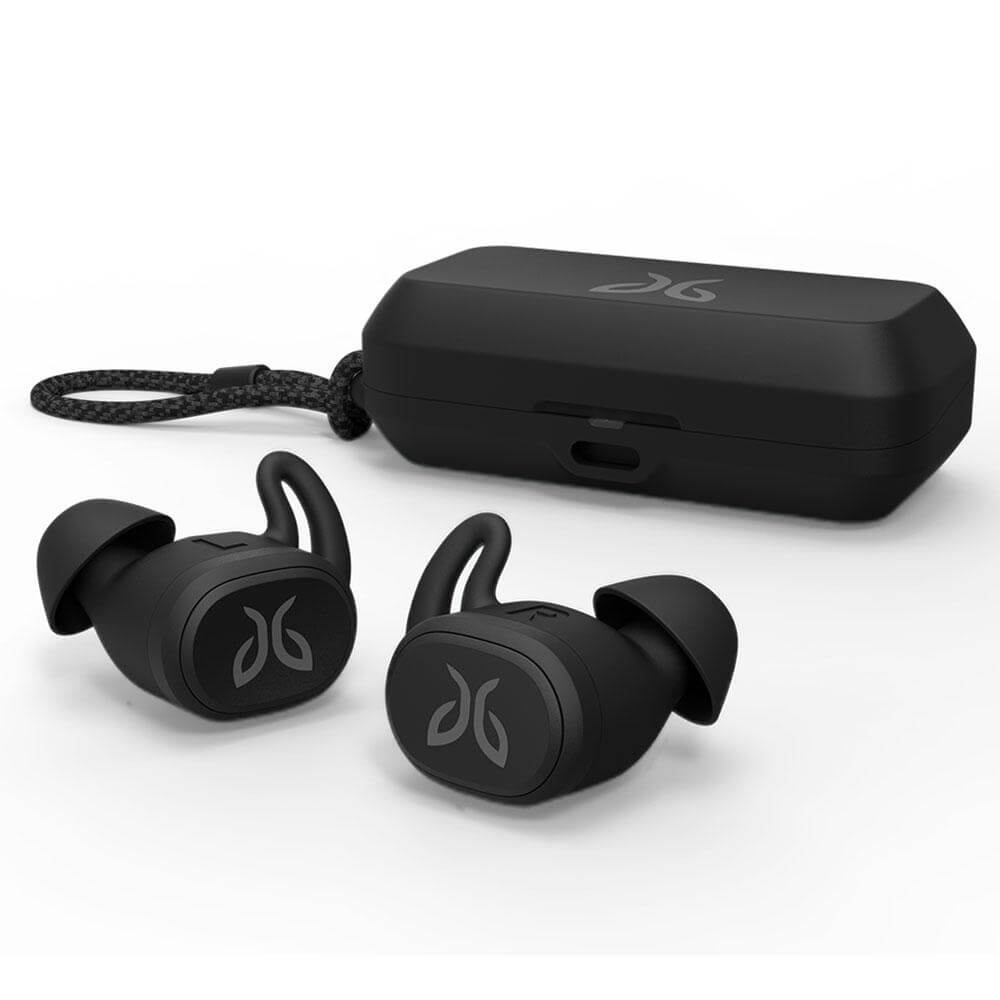 If you don't have enough bucks to spend on Apple AirPods then you should opt for Anker Soundcore Liberty Air as they can easily fit in your ear to provide you with an amazing sound and audio quality. These are made with a noise-isolating design not to compromise on quality and elegance. Anker Liberty Airs is an outstanding AirPod alternative to give you hours of quality sound.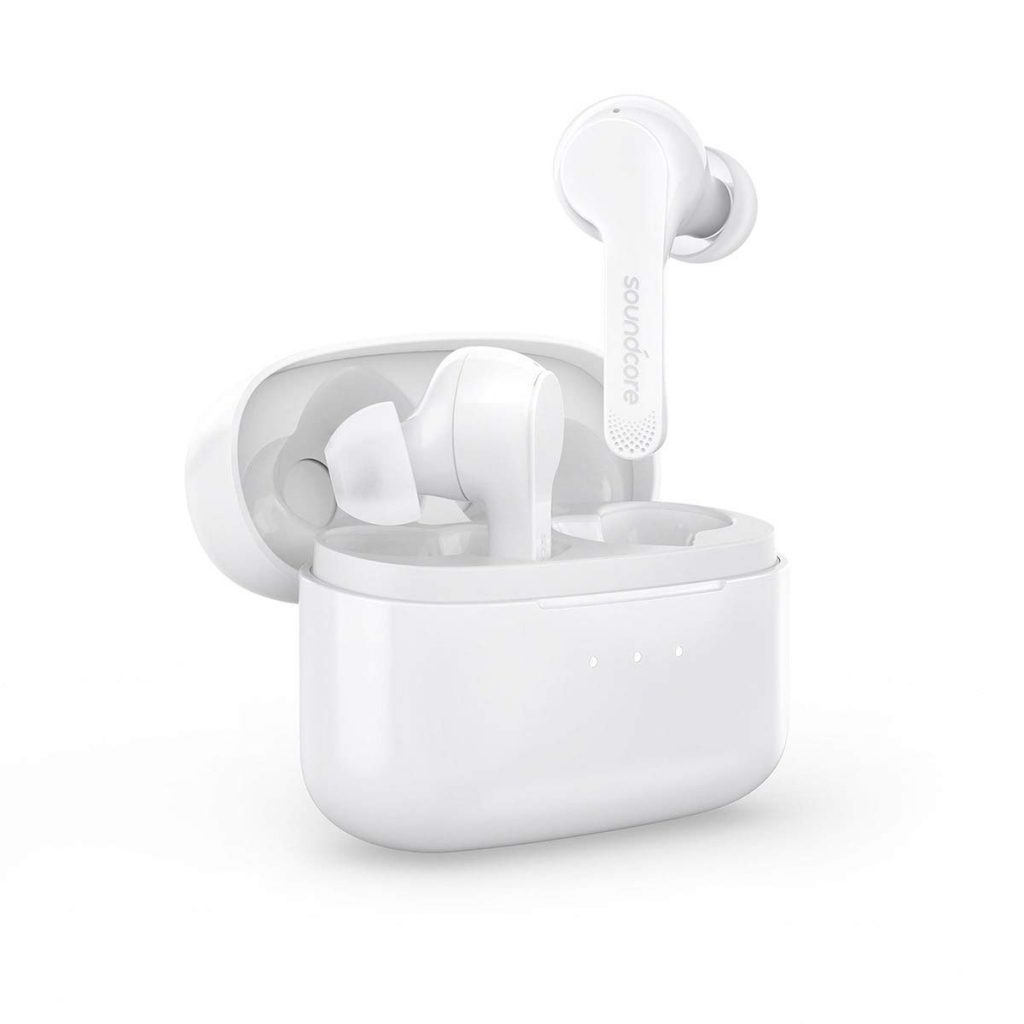 A not to miss an entry in the In-Ear earphones era. The killer sound quality will blow your mind even without spending a huge sum of money. These are one of the best true wireless earbuds and in-ear headphones these days. They can work great with both android and iOS devices so anyone can enjoy the quality audio and sound quality.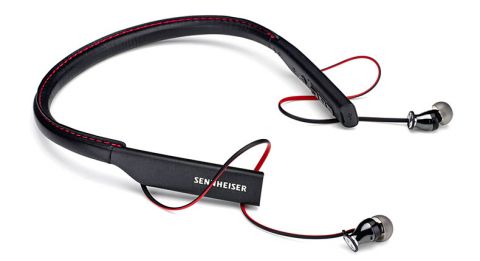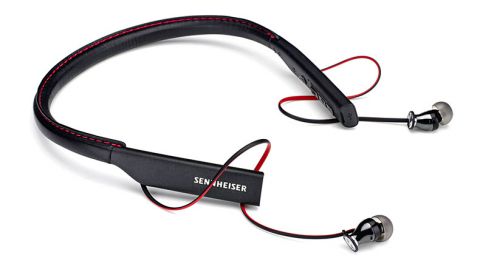 If you want to enjoy the killer sound with a strong battery life, then tap into for Samsung Gear IconX as these are one of the best wireless headphones. The best thing about these earbuds is that Samsung has given them 3.4GB of internal storage so you can store your favorite music in and listen to your favorite tunes even without having your phone in the pocket. This is something truly wireless with a lot of that can be recommended. They come with Android and iOS support with 7 hours of strong battery life.