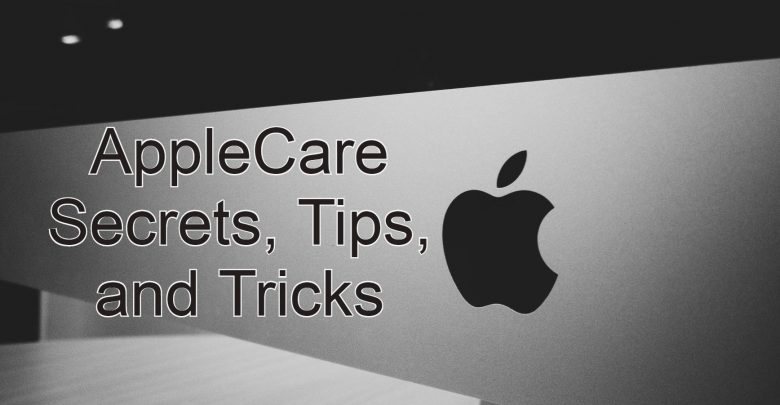 Anyone who owns Apple products is trying to get the best use and most time out of them. We're paying extra money for quality, convenience, and design. If we experience any issues with our devices, the frustration is huge because we paid a lot for them. 
Apple provides a limited warranty of one year and three months of complimentary technical support for most of its products. But there's an extended warranty program, called AppleCare+, which raises a lot of questions. First of all, we're all wondering: is AppleCare worth it? If you get the extra coverage for a Mac, you extend AppleCare's features to three years, and you add protection for up to two incidents of accidental damage every 12 months. If something happens to your computer, you'll realize that the extra cost was worth it.
But before you pay for additional coverage, there are a few things you should know about AppleCare, so you'll use the program to your advantage.
10 AppleCare Secrets and Tips
1- AppleCare and AppleCare+ Are Two Different Things
AppleCare is the basic coverage that everyone gets when they purchase a product. It's a basic warranty that ensures the product works as advertised for a specific period of time (one year). If anything occurs within a year after you get your device, the manufacturer will fix the problem free of charge.
AppleCare+ extends the warranty (to three years for a Mac). You also get coverage for accidental damage. If you get an iPhone, Apple offers an "AppleCare+ with Theft and loss" program as well.  
2- AppleCare+ Is Definitely Worth It for a Computer
The extra coverage is not always useful for iPhones and iPads. If accidental damage occurs, you have to pay a warranty fee, so you'll still have to pay to get a screen replaced. If you have a tendency to drop things a lot, or you have a dog who enjoys chewing on your devices, you'll be safer if you get it. But if you take good care of your phones and tablets, you might not get tons of use from the AppleCare+ coverage. 
But when it comes to computers, you should always invest in extended coverage. Yes; Macs have excellent hardware. But problems occur, and it's great to get the service covered.
3- Always Read the Documentation
When you purchase a new device with a standard warranty or you pay for extra coverage, you get documents explaining the exact type of coverage you get. It's important to get informed about these things, so you'll know what your rights as a customer are. For example, liquid damage (spilling a can of Coke over your laptop) voids the warranty.
4- Refurbished Products Are Eligible, Too
Apple's users often assume that the extra coverage is only available for new devices. But if you purchase a refurbished product from an official store, you'll still be offered to get AppleCare+. In that case, we definitely recommend the extra investment.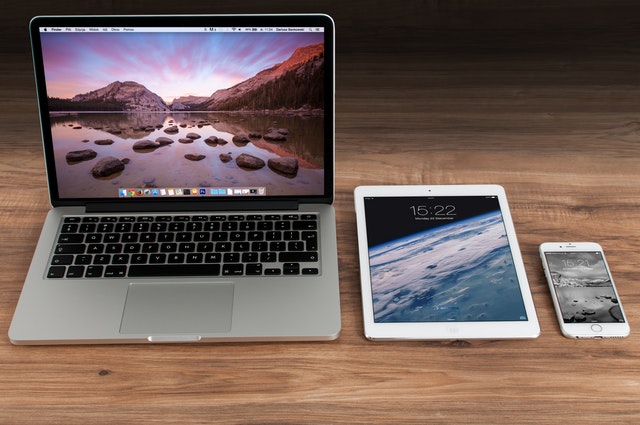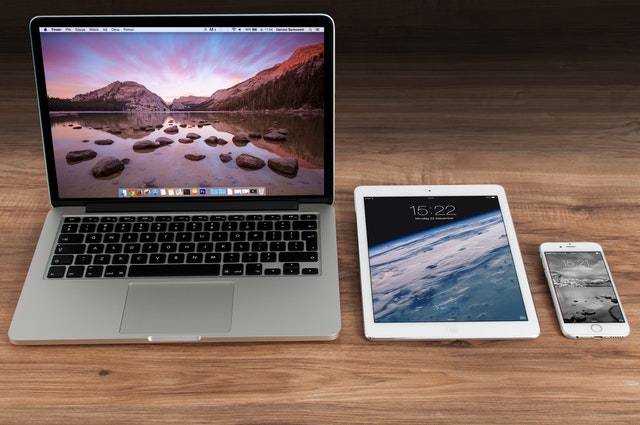 5- Use the Phone Support
If anything happens to your device and you need Apple to cover the damage, the store is not the first place you should head to. You'll get even more nervous with all the waiting. You'll solve the issue much quicker when you rely on phone support. Just calm down, explain what the problem is, and listen to the representative's guidelines.
6- Keep All Documents and Serial Numbers
In case of damage that completely kills your device or makes the serial number unreadable, you'll need some documents to prove that you've got coverage. Keep all documentation for your device and the AppleCare+ program in an easily accessible place.
7- Check How Much Coverage You Have
Your device just gave up on you, but you don't know if it's still under warranty? You can easily check on Apple's official website. You'll need to enter the serial number of your device, and the system will tell you if it's still under protection.
8- Don't Lie When You Try to Get Coverage
You have to be 100% sure about the damage that your device suffered. You can't avoid mentioning to the representatives that you spilled a cup of hot coffee over your computer. When you take it for an evaluation, they will know.
9- There's an Alternative
SquareTrade might be a better option for, particularly clumsy people. It's a bit more expensive, but it covers physical/liquid damage.
10- Be Patient
If something happens to your device and you try to claim coverage, being patient is the best thing you can do. Don't go to the store with an intention to yell at the employees. Remember: they are only trying to help, and they will do that in accordance with your warranty terms. People who are courteous and patient usually get better service.