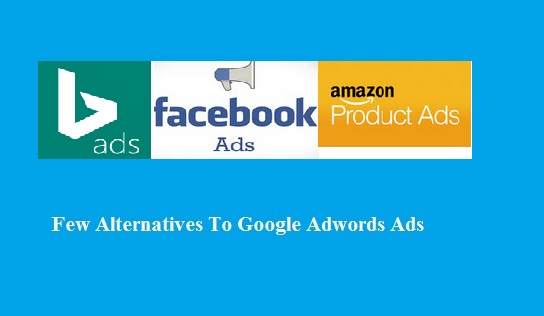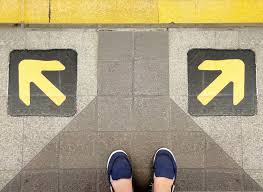 As long as running PPC campaign is concerned, the very first word that conjures up in our mind is Google AdWords. Although this is a real good network, yet it is also expensive at the same time. Even with watchful keyword targeting and selection, advertisers still consider choosing AdWords in order to generate more revenue. But with regards to the exceptionally high cost of AdWords, there are many who keep looking for AdWords alternatives. This is why we've listed a few worthy alternatives to Google AdWords.
Facebook Paid Ads: This can be an effective alternative, specifically when you target to the younger audience. It goes without mentioning that Facebook is the Numero Uno social network and almost the entire world has an account. You can get lot of targeting options through Facebook ads and you can choose location, age, gender, hobbies in order to watch your ads. The click-through rates are however lower in Facebook and hence you need not feel discouraged.
Amazon Product Ads: Amazon is undoubtedly the biggest online marketplace and it is also considered as a huge ad board. Amazon product ads place the ads on the pages of the product and hence the positioning can be done in a targeted manner. Whenever a user reads about a service which is similar to yours, your ads are bound to appear.
Bing ads from Microsoft: Yahoo and Bing are both competitors of Google not only in the periphery of search engines but also online ads. Bing ads formerly called Microsoft AdCenter appeared post Microsoft ad networks and Yahoo joined hands in order to beat Google AdWords. Although they can't be considered as a cheap alternative you can definitely consider it. If you can manage to identify your keywords correctly, you can see some really good results.
Clicksor: Apart from the 3 big alternatives mentioned above, there are some smaller ones as well which can also serve millions of users. Clicksor is one of them. It may not be the cheapest alternative as it has $0.05 cents per click but it is definitely a good one. If you think clicks are costly for you, check out the other forms of ad offered by Clicksor.
Therefore, if you're not being able to afford Google AdWords, you can check out the AdWords alternatives without a doubt. Use them in the best way possible to target your users.
To know more about other online marketing tips, you can refer here.