Business
Why IT Managed Service Providers Matter and Why You Should Partner with One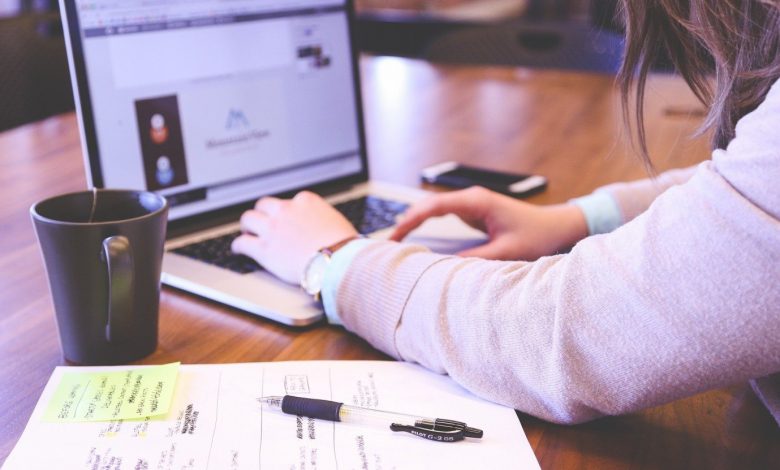 One of the first important rules of being a good manager is the concept of delegation, assigning tasks to individuals who are experts for those specific tasks. By delegating, you efficiently are utilizing resources and using the core competencies of those working for you. Businesses run on the same principle. Instead of trying to flounder about in fields that they are not experts in, businesses delegate certain responsibilities to other organizations. These organizations are called Managed Service Providers (MSPs).
What does an MSP do?
Managed Service Providers aren't a new concept in business. They're not a revolutionary new idea. They've been around for quite a long time. Since the early parts of the 20th century, as computers started entering the field of business in ever-increasing roles, Managed Service Providers have provided a way to give business IT solutions, especially when those businesses couldn't manage to deal with the problems on their own.
The earliest kind of problem was routine troubleshooting when anything broke. Over time MSPs expanded their set of services to encompass a large group of varied services like HR, legal compliance, payroll, etc.
Today MSPs represent a nearly quarter trillion-dollar business. IT Managed Service Providers, like Commprise, offer a host of IT solutions. MSPs provide solutions like Network Management, Server Maintainance, Data Backup and Disaster Recovery, and more.
Why Partner with an MSP?
By allowing MSPs to take over highly specialized and technical responsibilities that your organization would be wasting money on, you can instead divert resources to focus on your organization's core objectives.
It is, as said before, a matter of using available resources effectively and delegating where necessary. IT is a complex and deep field full of specialties and sub-specialties, where one single person or a small team is no longer capable of handling the issues faced by an organization, no matter its size.
Instead of wasting resources to hire multiple experts for full-time positions, an organization can use its strategic partnership with a Managed Service Provider to take care of such responsibilities. 
Not only does this bring down costs significantly, but it also allows businesses to scale up or down at a moment's notice. MSPs also provide around-the-clock support and service, so you won't have to unnecessarily increase any potential downtimes just due to scheduling conflicts.
Future of IT and Managed Service Partners
The growth of Managed service partners continues to be meteoric and has only been bolstered by the pandemic's after-effects. As organizations downsize and shift to a more WFH-focused work environment, in-house IT teams are proving to be too costly and unnecessary in these changing environments.
Companies are now increasingly looking towards MSPs to provide IT solutions. 
This is unlikely to change as rapid developments in IT are always on the horizon, and many companies can't justify the resources needed to have a team of experts as in-house IT solution providers. Rapid digitization and rise of cloud-based services are an example.
Final Words
Managed Service Providers provide a vital service in today's turbulent business environment. By taking on their clients' specialized and highly technical responsibilities, MSPs allow businesses to save costs and focus on their core competencies and objectives instead.