Are you thinking about investing a fortune in e-commerce? Have you invested in an e-commerce platform? Do you need help in solving disputes that arise from your e-commerce platform? Essentially, if your answer to either of these questions is affirmative, you need to understand who an e-commerce expert witness is.
Basically, for most of us, tech is not our thing. E-commerce is a term that denotes electronic commerce. Essentially, this implies that any investment that you make will be held on an internet platform where you can buy and sell proceeds. Unless you have the basics of e-commerce technology, you will need assistance to help you find your way around this technology. This is where an e-commerce expert comes into place. An SEO expert witness is a person with particular expertise in the following areas:
• Social media
• SEO
• Advertising
• Consumer behavior
• Internet
• Information technology
• Electronic commerce
Essentially, with the level of complexity in the e-commerce industry and the amount of required knowledge, you will require an expert witness to help you with your court battles. In most cases, ordinary legal minds and judges have a problem handling cases that include injustices done on an e-commerce platform. This is where the e-commerce expert witness comes into the picture.
Instances When an E-Commerce Expert Witness Is Crucial
In most cases, e-commerce expert witnesses are indispensable when a case presented to a court of law involves an offense committed over the e-commerce platform. The following are some of the particular instances when an e-commerce expert would be necessary.
• When the offense that is being handled was done on an e-commerce platform
• If the subject matter of a case involves proceedings gained from an e-commerce platform
• When a court requires evidence debunking. Especially when the case involves an e-commerce platform.
In these instances, the expert witness provides the court with expert opinion that is then considered expert evidence. The following are some of the e-commerce activities that might require e-commerce expert witness services.
• Online selling and purchasing platforms
• Online retail platforms where consumers buy directly from a platform
• Business to business markets
• Online trading such as financial trading
• Online marketing and advertising platforms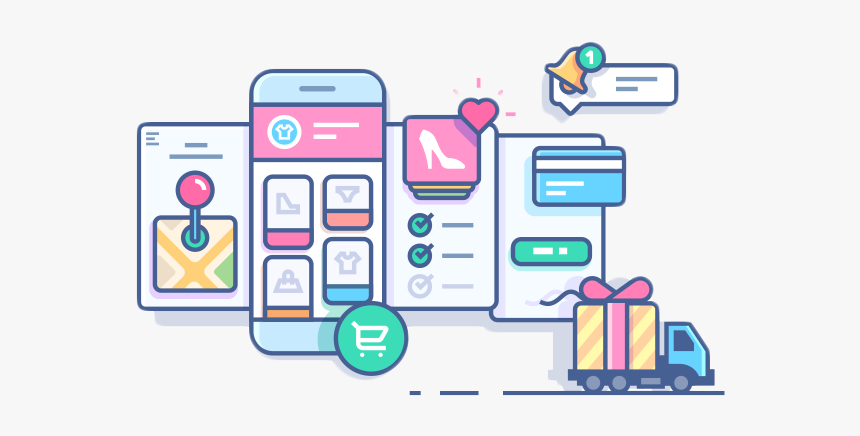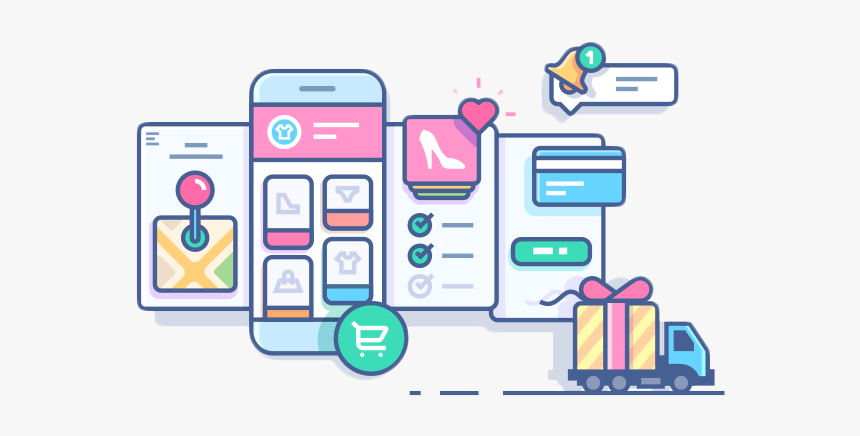 What an E-Commerce Expert Witness Does
Essentially, an expert witness' duties include:
• Expert reporting
• Technology and platform analysis
• Deposition and cross-examinations
• Court testimony – expert witness testimony
• Expert analysis and opinion
Apart from these duties, an expert witness can also be used by the court in other duties decided on in regards to particular case specifics. Some of these duties include assistance in evidence collection, probes, and evidence analysis.
Where Are E-Commerce Expert Witnesses Needed?
• Law firms
• A court of law
• Respondent litigation
• Complainant litigation
• Witness evaluation
In a Nutshell
To help with litigation and allow better case resolution, an e-commerce expert witness debunks the technology and explains the concepts that a case might be grappling with. In addition, an e-commerce expert witness might be involved in gathering evidence by cross-examining the involved parties and through deposition of the different parties. Mostly, the final engagement of an expert witness is a written report where every analysis and opinion is presented to the court.
Conclusion
With the evolving digital space and changing modes of communication, trade has been dramatically revolutionized. This has brought about litigation challenges, mainly due to new concepts that judges and lawyers might not be conversant with. For this particular purpose, an expert witness becomes a vital party to dispute resolution.