You are a beginner in the business world then after making other setups like the place, the building, the machinery, etc obviously you would like to set office. Whether you are a beginner, freelancer, or veteran businessman, proficient office setup is the foremost priority of every professional. Even if you are a freelancer and work from home, then eventually you have to attend a lot of zoom meetings. We cannot help you about your getting up for showering and for your sleep as much you want. But we can assist you in making a comfortable working environment at home with the help of cool office gadgets. But you want cool gadgets for your assistance and productive working but you also have to consider your budget, choice, style, and decency.
Read also:
Best Educational Cool kids gadgets in 2021
Injured Gadgets-Common injuries of smart gadgets and ways to fix them
Well, the selection is a continual learning process for any beginner (working from home) or any new guy who wants to set up his office in the company, organization, or any institution. You learn with time about your needs, the latest technology, smart stuff. Also, even a veteran businessman needs to replace his old and outdated gadgets with newer ones. But still, no one except you can understand your needs and requirements, your budget, and your comfort level.
Why office gadgets are important?
The professional and working environment is very important for productive and efficient working. For a working environment, you need the setup that can assist you. A friendly ideal setup is not possible without cool office gadgets. For instance, you are going to meet your client and sign a deal, but the fussy environment is making trouble for you in printing the deal papers. You may also have to find a pen for that. This will not only create a bad impression on your client but also create stress. But with a healthy setup, your proficiency to work will increase.
So, through deep research on common essentials needed for an office, here we are going to assist you with cool office gadgets:
A comfortable office chair
Working as a freelancer from your home, probably you are sitting for hours in the wrong position on the couch. Or you are using the casual kitchen chair for doing your work. It will be okay for some time but when you have to work daily then it is not okay. That is so because your back and shoulders will start to ache soon. Then your body posture may also be disturbed.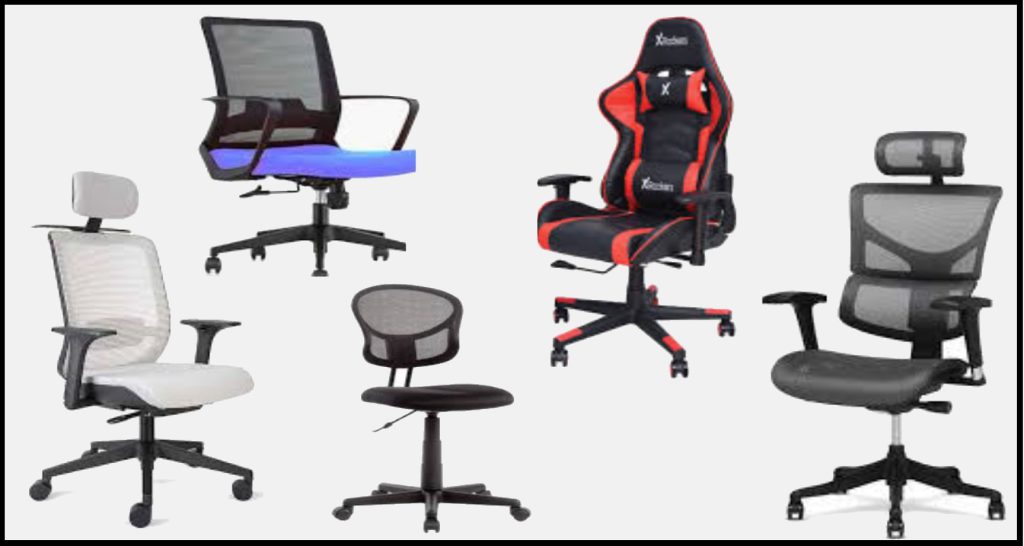 So, alongside a collection of cool office gadgets, gear is also crucial for your health and prolonged stamina. You may not want to spend so much money on a chair, but the one made in compliance with the medical field can be best for you. So it is better to invest in your health before it is gone.
So, buy yourself a comfortable chair.
A desk
Among other cool office gadgets, a standing desk is also very important to place your all gadgets and gear efficiently. Barefoot Physiotherapy Brisbane explains that a lot of their patients that experience lower back pain develops issues from sitting at a desk all day. They suggest an adjustable standing desk that allows you to stand and sit to reduce pressure on your lower back and help maintain the correct posture positioning. For instance, a straight look at your laptop is necessary to protect your vision. So, your laptop should be placed on the desk at a reasonable height. Reasonable means that your eyes should make an upright position with the laptop. The horizontal dimensions of the table should lie between 24X44 inches or 28.8X48.5 inches.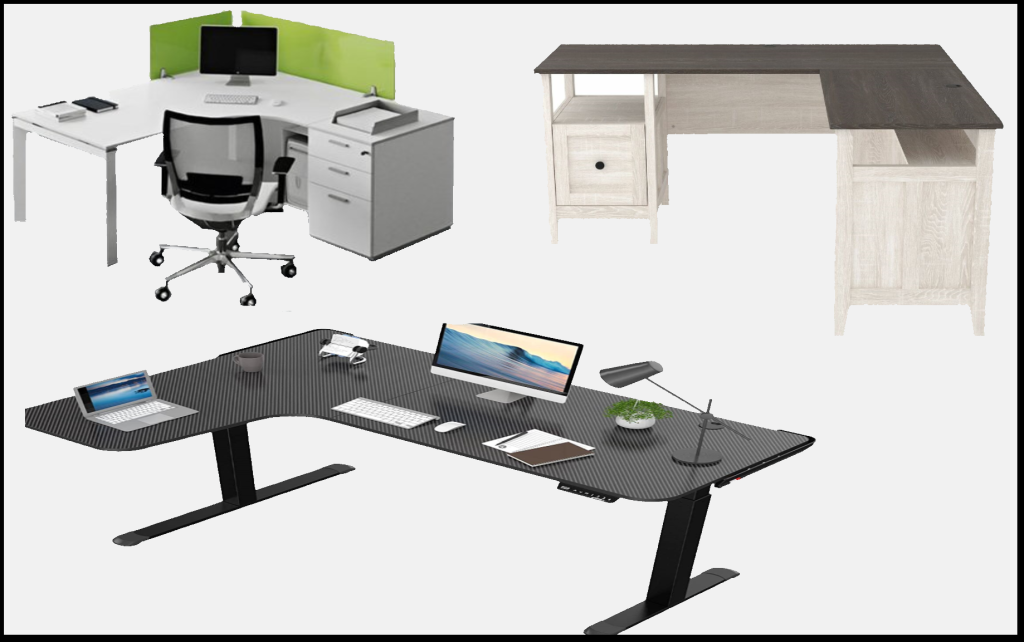 The personal brain stimulator
If you are tired of working or have lost focus because your receptors are not willing to create more synapses then Lifted Neurostimulation Personal brain stimulator assists you to focus better. With the help of Transcranial Direct Current Stimulation (tDCS), the Personal Brain Stimulator (PBS) will make you a smart guy. It means you are capable of doing smarter work with this incredibly cool office gadget.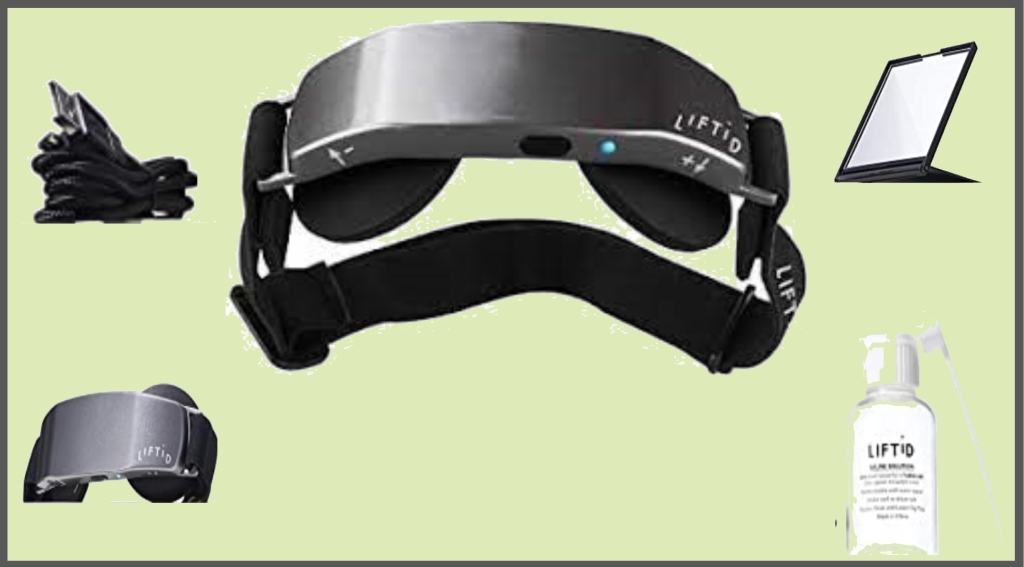 Its unique tDCS technology is the latest. The tech will work by generating a minute electric current via two electrodes to the targeted part of the brain. It will increase the ability of the synapses. For instance, if you want to review a fairly long presentation in just 15 minutes, use it to achieve your goal. You will make an edge over others with a more focused brain.
A wireless mouse
A small wireless Bluetooth mouse is very important for you especially if your maximum working is from home. You don't need to worry about the wire problems, the pinning issues, etc with it. It is among the most needed and used cool office gadgets. The smaller size of the mouse will assist you to hold it easily. Following factors should be considered for your mouse:
Smooth scrolling ability
Easy to use
Comfort in pressing side buttons
Smooth ridges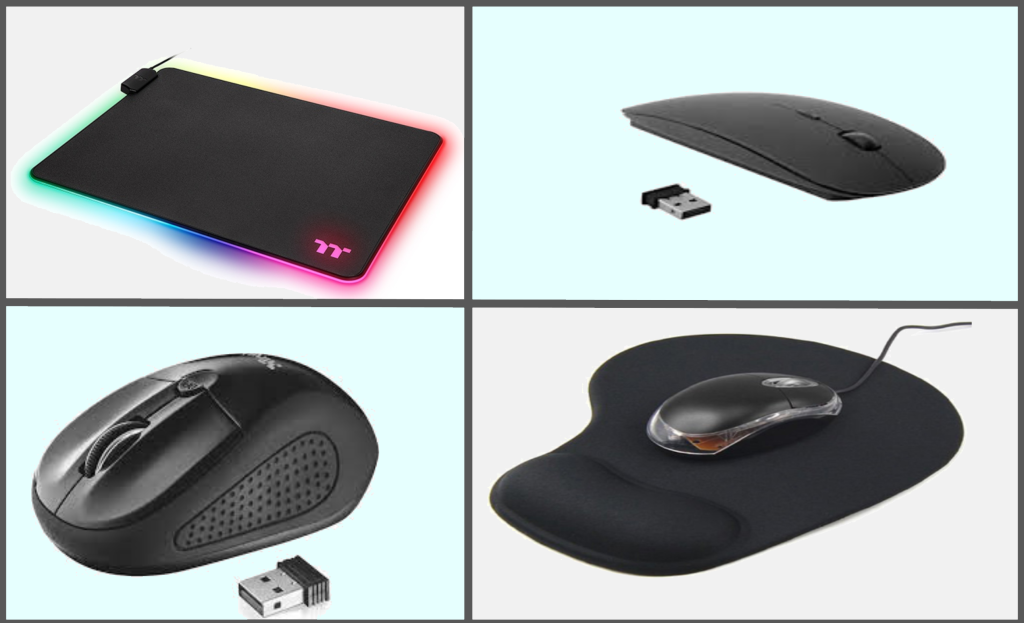 Mouse Pad with wrist rest prevents the RSIs
The standard cheap mouse pad of slim width is fine to use for both heavy metal and smart mice. Even a wireless charging mouse pad is even better. Because it will give a more positive impact on your work. The smooth texture is best for the easy flow of the mouse. Also due to the wireless feature, you can move and swing your mouse anywhere you want. I will recommend two choices for you as cool office gadgets.
One is the cloth that will be cheap, smooth, and give you a premium look. Another advantage is that it is washable.
Another is Gazepad Pro that is designed as a wireless charging pad. It can fit every requirement of the users. Also, it has a 3 coil system to increase the charging area. So, in tech gadgets, it's a better option.
Wireless Bluetooth Keyboard
A wireless BlueTooth keyboard will also add value to your office. Because one advantage is that you will be tension-free due to the fuss created from excessive wires. So it's an essential cool office gadget and it should also work with wireless charging. You can keep this keyboard on the desk pad.
Desk Pad
If you don't want to buy a separate mouse pad. monitor stand, etc then buy a desk pad. It can carry your monitor, screen, Mouse, laptop, mobile, etc on a single platform. For instance, you can get a linoleum desk pad from Groove made. For it can be a multi-purpose pad for you. Also, this office gadget carrier will give a decent and classy look to your office.
Adapter
You need smart gadgets for assistance in official work. Let us suppose that you have got all the smart gadgets. The second thing is to develop an efficient charging system that is capable of charging all your gadgets. For this purpose, I will suggest you an adapter (a multi-functional adapter) to charge multiple things at once.
The CIO 65W GaN Adapter powered by Gallium Nitride delivers 65 watts. Alongside other gadgets, it is capable of charging your MacBook Pro. It contains 3 ports at the disposal site, so don't worry even if your smartphone, laptop, and tablet all are dead at once. You can charge them at one time.
Robust Wi-fi and Webcam
If you are using a desktop, then obviously you will need a webcam for the remote meetings. That's why I have added it to the list of essential cool office gadgets list. It is cheap, cheerful and an important gadget for remote virtual meetings. Also, 24/7 wifi should be present in your office because everything is useless without the internet.