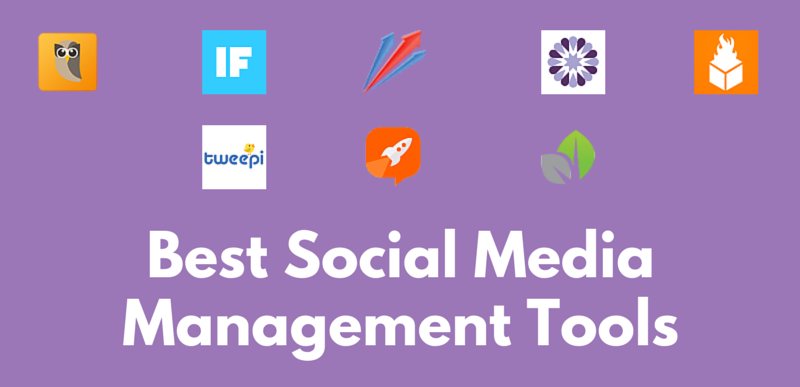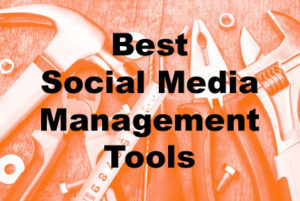 Perfectly handling your social media accounts only consumes just 15 minutes of your entire day and this time is applicable regardless of manage your own business or you work on behalf of some other brand or company. There is always a high need to engage with your target audience and keep them informed about everything. More than 75% of the consumers are more likely to purchase from brands which are responsible enough to maintain their social media accounts. Reports reveal that even the expert social networking managers who have seen Instagram shift into Facebook are finding it tough to abide by the demand of engagement.
There should be someone who always represents your company throughout the day on social networking sites to engage with the target audience. If you don't use the right tools to manage your social media, there aren't too many hours in a day to get things done. You have to keep an eye on your competitors and watch out for new content ideas. Here are few tools that you have to take into account.
#1: BuzzSumo
Are you someone who is running out of better ideas to manage your content which is done for social media? BuzzSumo is the best tool for idea generator for brand new content so that you can get new articles and topics to share. All you have to do is to type some specific topic and wait to see what they can suggest for you. With the different filters, you can see the types of content which you want and whether or not you're watching out for infographics, articles, guest posts, interviews and giveaways. All data can be exported and you can even set alarms for receiving such inspirational content.
#2: Post Planner
Post Planner is one those most popular social media tools. If you want to check out the different kinds of content which are shared around different person or subject, you can check them according to the trend, topic, keyword, Facebook, Hashtag and Twitter handle. Search through the feeds based on the interests and industry and explore different new ideas for content. The tool offers pieces of content performance engagement ranking.
#3: MeetEdgar
MeetEdgar is indeed fun to use and you can choose topics like humor, recipes and questions and schedule them to publish on the definite days that you want. Everybody faces a time when they move into a content lull with social media and if you too find yourself in such a state, MeetEdgar is the best solution for you. This tool enhances the fun of your social networking calendar. The tool is intelligent enough to publish only that content which it thinks is worthy of engagement. Once you define and enter your favorite topics on MeetEdgar, it ensures that you never run out of content.
#4: Foursixty
Instagram users and e-commerce users usually love Foursixty and this is a tool which is just created for retailers who have the urge to share content which is user-generated from Instagram on their respective websites to boost sales and monitor the brand. The main objective of this tool is to showcase the products of a company by featuring posts on Instagram which users tag and share regarding the company. When such Instagram posts are seen, these help encourage the shoppers to add items to their cart and follow on Instagram.
Therefore, if you're someone who has too many social media accounts and you don't know how to handle them to stay an edge over others, you should take into account the above listed tools to make things easier.