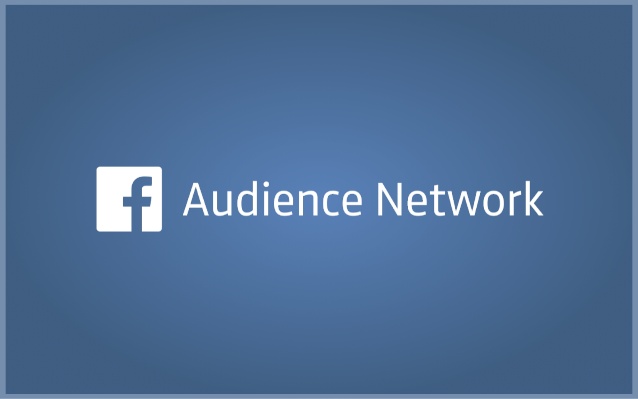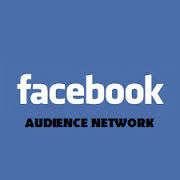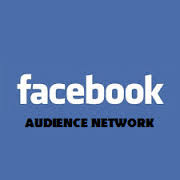 Are you desperately looking for a way to lure more attention to your business page on Facebook? You might have been sharing good content for a long time now but if you fail to notice growth in the number of Facebook audience, you should realize that there are some things that are lagging. The more you know how to streamline your audience on Facebook; the better will be your Facebook page promotion. Here are some tips to take into account.
Tip #1: Add a Like button of Facebook or a Box to your website
People who come to your website will most likely become fans of your Facebook page, thanks to the way you've staged your page. But how to make a difference so that they can show you how much they like your page on Facebook? The simplest way of doing so is to get a Facebook Like button on your site. The visitors will get a way of liking your page without leaving your site. Nothing can be easier than this!
Tip #2: Add your Facebook page in guest author bios
Whenever you publish content on other sites, utilize your author bio to enhance your Facebook page. When you fill out the profile or author bio on your website where you offer content, search a worthy place to add the link of your Facebook business page and try to enter it a number of times. There are some websites which use plugins too.
via GIPHY
Tip #3: Connect pages with Facebook profile
This is indeed a simple thing which any company can do for Facebook page promotion. If you're really eager to increase Facebook like, add your company as your present employer in the work section info of your profile and when you do this, you can link directly to the page of the company. You just have to go to your 'About' page and edit the information. Add Facebook page as the company.
Tip #4: Offer a link in signatures
When you send emails to your colleagues, customers, vendors and other people, don't forget to add the page link of your Facebook page in the email signature along with the link of your website. There are tools which can help you create pro email signatures which help you promote your Facebook page.
So, now that you know the secret of Facebook page promotion, take immediate action to boost your audience and Likes.
Know more about Facebook marketing tricks here