SEO
The ultimate secret to creating a resource center which can generate links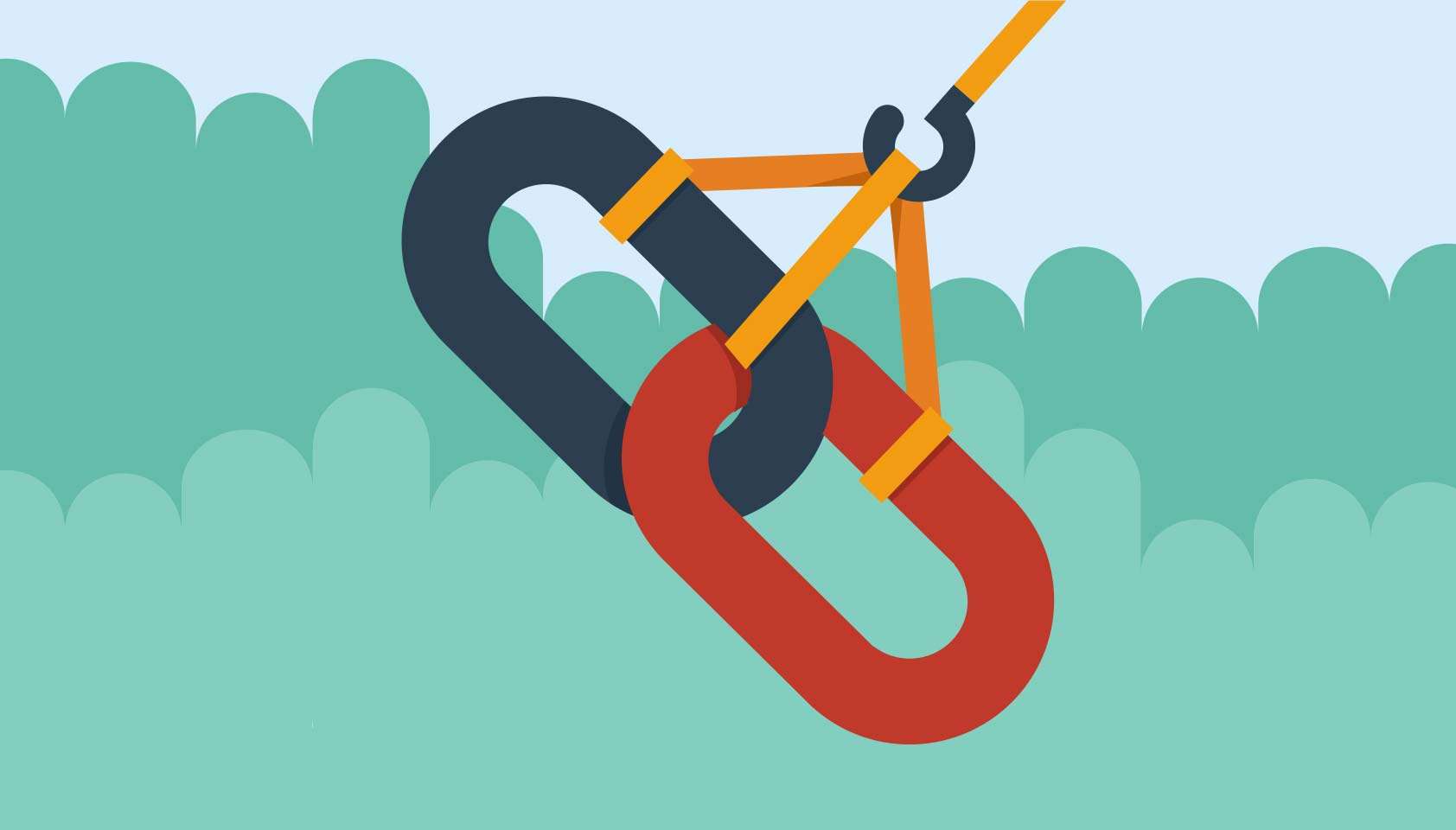 Building of links has recently earned a bad reputation and this has gone to such an extent that there are many that have started renaming link building and giving it a new name of 'link-earning'. Nevertheless, anyone who is a search engine optimizer is bound to engage himself in building links till the time backlinks are counted as one among the key ranking factors. To be more specific, they should focus on link building which abides by the guidelines of Google Webmaster guidelines.
Resource Centers & Resource Pages – What are they?
If you're someone who doesn't know what these two are, here is some information that you may find useful.
A Resource Center is basically a category page or might be a landing page which comprises of links that direct to different resource pages. Rather than having a plain link page, it is always better to include varied text in nice formats, images and subheadings to break the page for easy scanning and reading.
A Resource Page on the other hand is a group of explanatory and descriptive articles which are basically relevant to the theme of the website. Resource Pages can be of two types, 'Tried and True' which are proved winners and 'Fresh and Bold' which are created to keep you at an edge over others.
How to get started with Resource Pages
Given that you know the two types of resource pages, it is better to start with the first kind, the tried and true content. It goes without saying that this will definitely include content which has enough capability to lure links. Recognize content that's linkable and then look for ways in which you can improve. This will work well on B2B websites which are on-record the toughest to generate links. Once you find out famous topics, look for content which match those specific topics. You will usually find several linking domains where there will be great potential for luring links.
Moving beyond what you call the 'Tried and True'
Apart from investing in tried and true content, it is also better to have bold and fresh content as well. Google Trends is one of the best places to start off with fresh content. When you notice there is a strong trend, you shouldn't be worrying about the ability of the content to lure links. However, you need to keep in mind that the possibility of attracting more links might or might not increase with interest in some topic. In any case, the content will keep adding value and importance to the resource center by offering information.
Link building
A basic point to start would be to direct the links which are directed towards the tried and true content as there are various paid and free tools which are able to do this. Each and every link tool operates their personal bots and offers information on links and hence it is always best to achieve link data from different sources. Resource pages are the next best place to start off with as they also have good resource pages.
Outreach of email
The thumb rule is that you shouldn't send template request for links. The conversion rate that you find for links is infamously low to start off with. Hence in case you're eager to win, there has to be a level of customization in every single aspect. Go through the web page, utilize a trustworthy mail account, pay attention to the subject line and find out the name of the right person.
Therefore, now that you know how to build a resource page which generates links, what are you waiting for? Start making yours for effective link-earning!