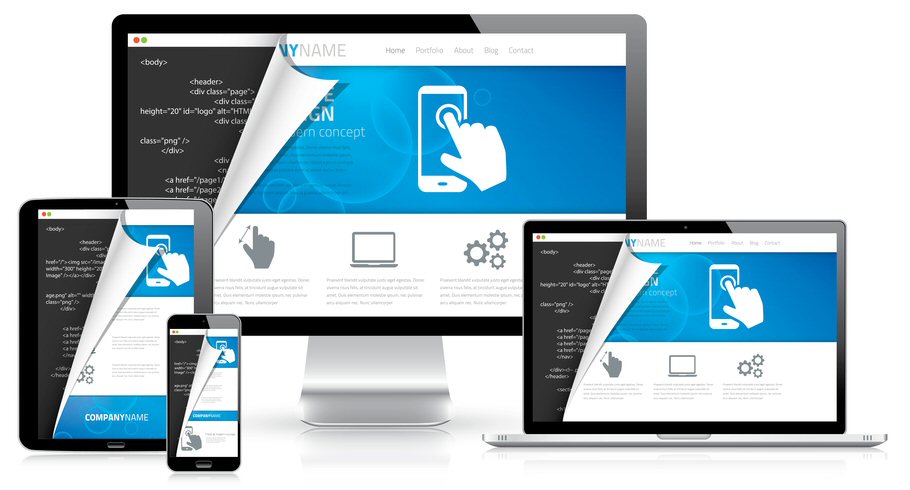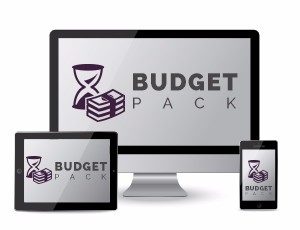 If you still don't own a website in 2018 which is designed to lure your customers towards your business, you will be most probably left back in the dust by all your competitors who will move ahead of you with the help of their website. Although you may think that building a website is a scary and costly affair, yet it is not necessarily so. When you know the right strategies, you can allow your company to reach the top of search engine result pages of Google.
Since the constant evolution of website designing, you might as well think that it's high time you rejuvenate the look of your website in order to make it look upgraded. With the move to mobile-friendly approach, there is a lot that has changed about website designing. Hence, if you're someone who hasn't updated his website for the last 4 years, here are few steps that you should take to stay within your budget.
#1: Determine which type of website you require
The different kinds of websites can include business storefronts, e-commerce, portfolios and complicated design. If you don't know what a storefront is, it is for the customers who window-shop. This provides information to the customers regarding your business, the team and also contains a blog which is timely updated and which is full of valuable information regarding your industry. In case you see that your business has comprises of lots of services and products, you may require a portfolio website where you can feature all the work that you do. You should design an e-commerce website if you wish to sell products online.
#2: Buy a domain name
Just as you have a property address, your domain is similar to that. This is the way in which people find you out. You will get free domains on different platforms like Weebly and WordPress but they usually look less official. You have to choose the name of the domain carefully because if you choosing something without taking into account how it will set an impact on your brand, you could most probably confuse the customers.
#3: Decide on the hosting fees
If you think that the domain name is more of a physical address, your hosting platform will be the property where you're going to build your business. Here you will need to purchase the address and also the property. You can predict to pay around $200 to $500 in a year to host your website. There are other platforms like Squarespace, WordPress, GoDaddy, Bluehost and DreamHost through which you can find the best answers to majority of the online questions.
#4: Select the best template
It is time-taking and expensive to create a website from the beginning. Henceforth, you can create websites with the help of the templates that are available these days. There are many good quality templates which are available  but there are times when you will have a better design and function when you buy one. You will find huge differences in price for different website templates. In case you're someone who is building a website which has got a complex design instead of a simple storefront, you will be more in need of templates.
Whichever may be your website that you're eager to create, you have to pay for daily updates and maintenance. When you launch a website, this will cost a one-time fee with additional fees like domain names and hosting. You have to either spend your time, assign a team member or outsource your work of maintaining the relevancy of a website.