Marketing
Smart Strategies for Affiliate Marketing – Earn More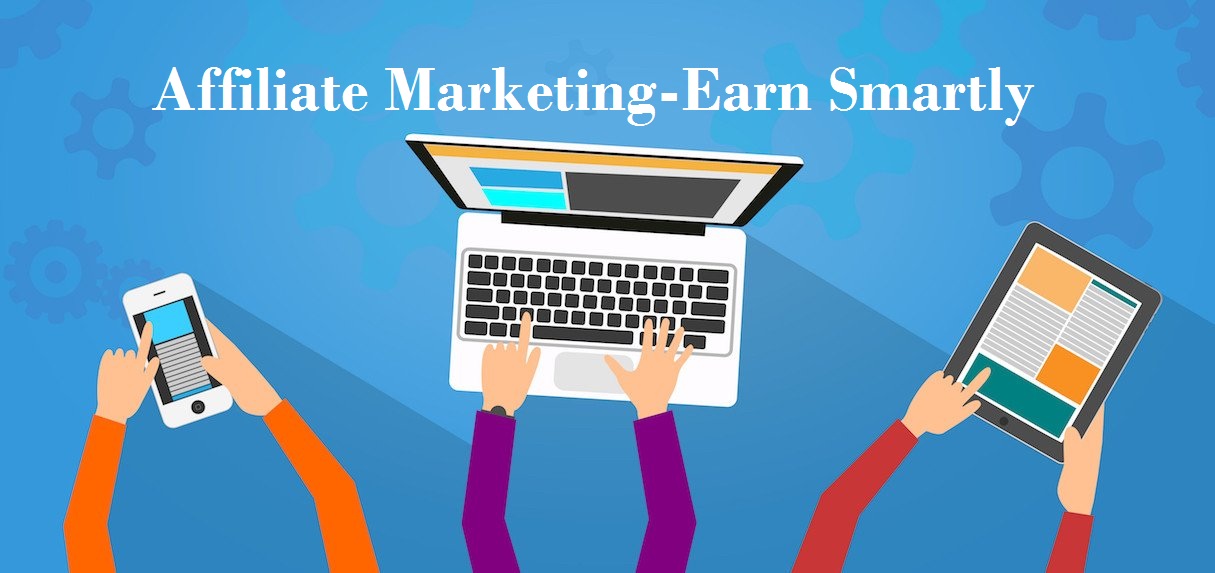 Incalculable ways and resources are available in these days to earn money online and affiliate marketing is one of them and loved by people to get lots of bucks.
It is considered as one of the best and simple ways to make money online because by doing so, you don't need to own products or spending a lot of money in buying raw materials or inventory because you sell products as the third party and earn handsome amount of commission on each sale made via your referrals.
It's simple enough and you can start by finding vendors and sellers with some good quality products that relevant to your audience and also offering best commission percentage.
In order to earn without spending lots of efforts and hard work, you need some smart strategies for affiliate marketing to secure more sales even in this era of huge competition.
If you are new to the affiliate marketing, you have to follow some key affiliate marketing strategies in order to get success and desired outcomes.
As a beginner, you need to be conscious that having a smart affiliate marketing strategy is the key to get more sales to earn an income time and again.
Best Strategies for Smart Affiliate Marketing
1- Niche selection: When you are trying to offer everything under the sun rather than spending few of your time on finding products that suit your audience, there can be near to the ground sales and income as well.
You must focus on a specific niche to get something extra than your efforts. There is nothing hard to find a perfect niche to promote products or services that are offering huge commissions.
Once niche selected rightly, earning process would be smooth.
2- Promotion in Search Engine: After building an affiliate website, store or blog, now it's time to promote.
Don't go for paid traffic or audience and try to learn search engine optimization to get organic visitors that will surely buy something that you have placed on your blog. Hiring the best SEO company is also the best option for you to get high ranks in SERPs.
3- Know the products well that selling you are: Having enough knowledge about the product will help you to create engaging and attractive product description that sells. Knowing the products well helps a lot in building credibility.
Credibility is something vital to generate customer trust and when customers start trusting you, they come back again to get something reliable and beneficial from your affiliate website or store.
4- Seek Knowledge and Embrace Change: Staying on the top of trends is only the way to survive in this age of huge competition where marketing trends and also changing with the passage of time.
You have to seek knowledge on regular basis in order to carry on for better outcomes, and you can follow some best marketing blogs for learning something novel about affiliate marketing on regular basis.
You must spend plenty of time on reading new strategies for affiliate marketing as well as on learning unique that will boost your affiliate marketing business at best.
5- Be patient: Yes, definitely affiliate marketing is something hard to do but it can give you more than your imaginations but you have to be patient in order to get some results. Simply create Amazon account, add links in your content and drive targeted traffic to secure sales.
Monitor the statistics regularly and take the things away that are not working well for you.
Take on the latest affiliate marketing tactics and make changes in your website or blog when necessary.
Regardless of, you are new to this brilliant way of earning online or you just want to boost your affiliate sales, feel free to try these smart strategies for affiliate marketing on your website or blog to secure more sales.