SEO
SEO Insights: Debunking Common Myths Surrounding Content Strategy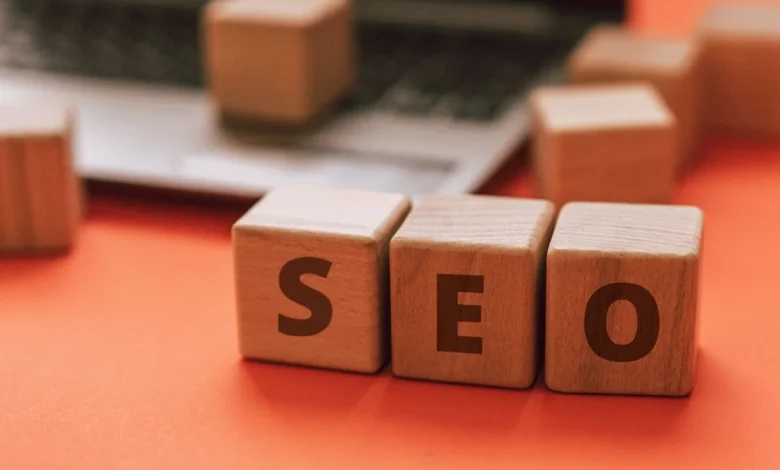 SEO specialists, marketing agencies, clients, and even content strategists fall for myths around what content strategy entails. Most think that new content ideas tend to be the key to attracting visitors and customers. Others believe it involves only putting together a content portfolio at some point. However, there are many common misconceptions about creating a successful strategy. The notion that one can merely "think up" ideas are shockingly false. There has to be foresight involved when building an effective plan, which could help you achieve your business goals sooner than later. Some myths to avoid and focus on the actual work that promises to yield results for your business.
Myth 1: It is the same as content marketing
Content marketing and content strategy can be hard to differentiate. But if you simplify things, you will realize that content strategy involves content production and distribution planning for different mediums. In contrast, content marketing works as a tool to attain the ultimate goal. Demand for content marketing is growing by the day. Having a specialized website to talk about your products, services, and issues is necessary. Writing blogs, buying advertisement slots on other websites, and running contests and interviews are many ways.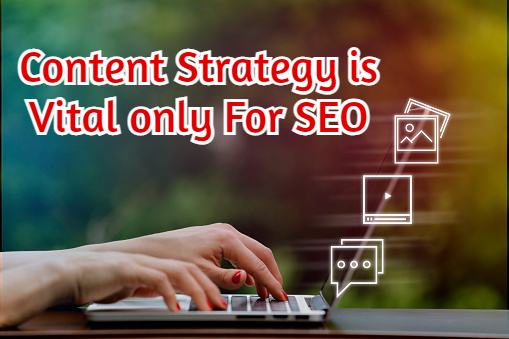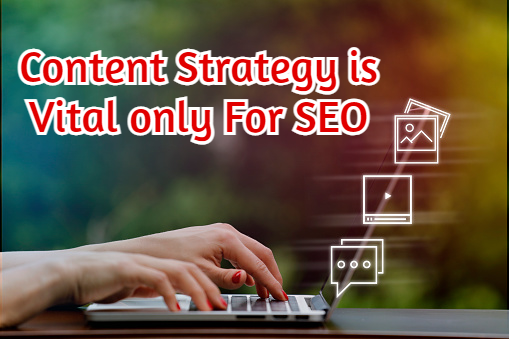 It's important to note that even if content marketing is one of the methods to contribute to the success of a comprehensive content strategy, it doesn't limit its reach to text-only sources. More precisely, the content strategy helps lay an intricate path to be followed by the whole team, including content writers. In this digital age, podcasts and videos also form a part of content marketing. Since it may seem too much work for any brand or business, approaching a well-established digital services SEO agency that offers customized solutions can be the best decision.
Myth 2: Content strategy is vital only for SEO
Usually, people think about only SEO value while creating content. But a great strategy considers all audiences – not just those who search for keywords on search engine engines. Could you make viral content that makes its way to the top SEO spot? Maybe not. But what if something goes viral and everyone searches for it somewhere other than Google? It would not be easy to get results highly ranked on Google without a good SEO strategy, but one shouldn't rely solely on this to drive traffic. A comprehensive content strategy should also include a distinctive style, precise information, entertaining work, etc.
Myth 3: Not every business requires a content strategy
It is critical to understand niche business players, such as SaaS companies' markets, products, and business models. They want to know who their prospects are, and what kind of content should they be creating, how this will help them improve sales and take their business where it needs to go. However, these companies often struggle to come up with all of this information. Since their product or offering happens to be unique, they feel convinced that they don't need a content strategy because of the lack of search volume.
However, a content strategist can help create a buyer persona by analyzing existing website data and social media accounts. In almost all cases, they can remind them about the possibility of publishing educational material geared toward customers in specific phases. Such as before making a purchase (education and interest/deferment phases), after implementation, and after onboarding (average customer lifestyle). Remember, the main goal is to understand the audience and then tap the market. One has to look at it to get in the right direction, so they know where to begin and how at the right time. Such an approach becomes more critical for a serious niche business, whether e-commerce, software, or other company.
Myth 4: SEO people can handle content strategy
There is a common belief that SEO people can take care of search engine rankings. It analyzes what users want through search patterns. While it is acceptable, you cannot overlook that they have some of the most complex tasks to manage, such as competitors, website technicalities, Google algorithm, indexing, E-A-T, and others. Due to this, they may not give enough time to content strategy unless they have specialists for this on their team. In that case, this becomes a different matter.
The point of bringing your attention to these content strategy myths is to realize that some popular misconceptions can prevent you from taking full advantage of the digital services that ensure your business gets suitable attention and scalability. If you don't want to mess up with this, get in touch with a reputable SEO. A digital marketing agency to decide the correct course of action for your type of business, whether it includes online shopping, software, technology, or any local product or service.