Sony Mobiles
Reviews Of The Latest Sony Ericsson Smartphone Models – Look Before You Leap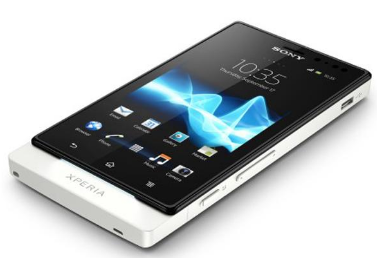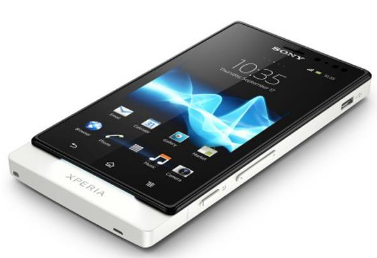 Are you a gadget freak who is looking forward to purchasing some of the latest phone or tablets or other mobile devices? Well, today's world is entirely dependent on the advancement of technology and is waiting for more and more gadgets to grasp the attention of the people. Among the different companies that are available in the market like Samsung, Sony Ericsson, Microsoft and many more, there are people who love to use Sony Ericsson mobiles not only due to their stylish designs and functionalities but also due to the affordable price range that they offer. Have a look at the review of some Sony Ericsson latest mobiles.
Sony Xperia Z3v: The Xperia Z3v's version of the Xperia Z3 exactly looks like an Xperia Z2 but it comes with an updated version of CPU and camera functions. This model adds Qi wireless charging and also dons that distinct Xperia look with glass back and front. This model is water resistant and it also has a 1080p IPS Triluminos display. It is powered by the 2.5GHz Snapdragon 801 quad core CPU with a microSD slot. It also boasts of a 20.7MP camera and a Sony G lens.
Sony Xperia Z1S: The Xperia Z1S is the T-mobile version of the Xperia Z1 and this is one of the newest flagship Android phones. This 5inch smartphone also has a Triluminos display and a black glass back and the signature angular and slim look. The 20.7 MP rear end camera makes this phone the highest resolution camera as the quality of the image is indeed successful.
Sony Xperia Ion: The Xperia Ion may not be getting enough of the marketing love but still it is a pretty sweet phone. For only $99 on contract, you can grab an award winning design with a metal curved back and a sleek glass front. This phone has a 4.6 inch 720 p Mobile Bravia display when it comes to the mobile phones specification. However the only bad news is that it ships with Gingerbread but it will soon get an ICS upgrade.
Therefore, if you personally love to use Sony Ericsson phones, you can take into account the mobile phones specification of the above mentioned latest phones. Use them to your heart's desire and try to feel how this brand is way better than its latest contemporaries.