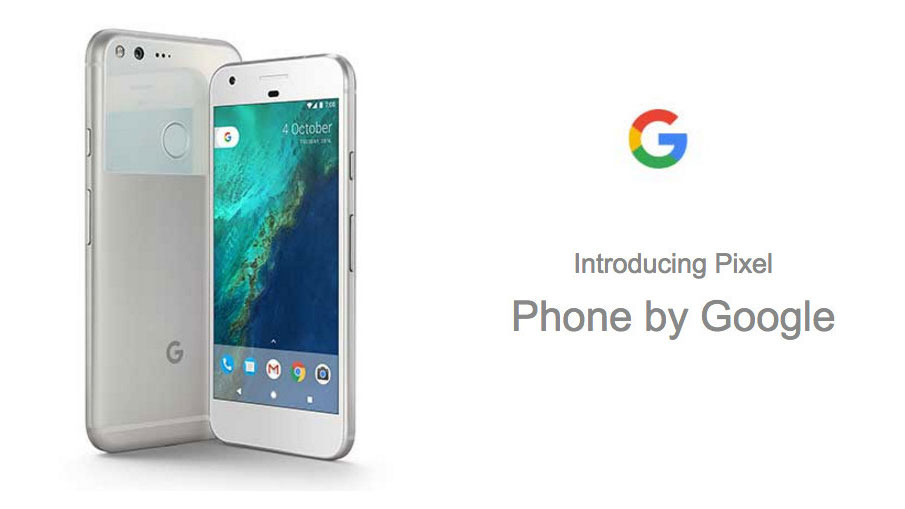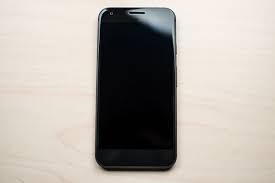 The Google Pixel phone is a flagship device, harbouring the first proper invasion into phones by Google, the search engine giant. And yes, it has definitely done a good job indeed! The Pixel phone is available in 2 different sizes and this post contains the review of the smaller one. The larger one, the 5.5 inch Pixel XL is touted to have one of the best cameras among all phones and possesses software which is better than any other Android Device. You got to pay a premium amount for all these features and once you use the phone, you'll know that it's worth it.
Key features of the Google Pixel Phone
Have a quick glance at the key features of the Google Phone which has currently become extremely hyped.
5 inch, 1080p display
4GB RAM
Snapdragon 821
Android 7.1
32 or 128 GB storage
Pixel Launcher
Google Assistant
USB-C and fast charging
12MP and 8MP camera
2,770 mAh
Headphone jack
Manufactured by Google
Review price at 599.99 pounds
Google Pixel Phone – It's design
Design of this Google phone is perhaps the least interesting part of the whole idea of the Google Pixel phone. There are many who will dislike this design completely but some may find it serviceable. The design of this phone isn't as flashy as Galaxy S7 but it is way nicer than the recent batch of iPhones. The body is made up of glass and metal and it slims down slightly at the rear end to help you avoid any kind of camera bumps. There is a circular fingerprint sensor below the sensor of the camera and it is protected by a glass panel.
Google Pixel Phone – It's Display
5-inch displays are now becoming something rare in the world of Android but for many users they offer the perfect mix of size and portability. This is a 5-inch display phone with the capabilities of a larger device. The display of this phone is fantastic and can be said to be one of the best at its size. It has got an AMOLED panel, the same technology which Samsung uses for its Galaxy series.
So, if you're bored of using those Samsung and iPhone smartphones, you can definitely think of switching to this flagship phone from Google. To know more on recent smart phones click here to get all the updates.