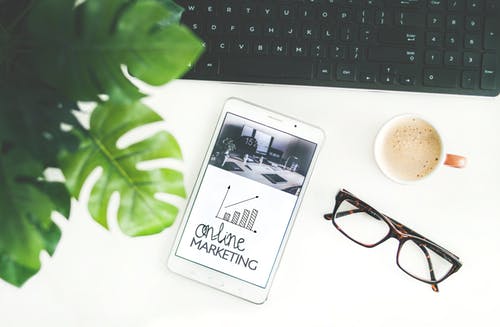 We are living in a modern world where digital media has taken charge and has created a huge competition in the online marketplace. It is important for any business to build and maintain a strong business presence not only to stand out among competitors but to build trust and credibility as well.
When it comes to market a business online, there are a lot of things to consider like SEO, search engine marketing, email marketing and social media, etc. even most of the business owners don't know where to get started. It is the place where hiring Yonder Agency could be the right choice for a business or brand to market its products/services more effectively and to convert more.
Top 5 Reasons Why You Should Hire Yonder For Digital Marketing
Yonder is a full-service digital marketing agency with a team of highly qualified and skilled digital marketers. They know very well how to take your small or medium-sized business to the next level.
Below are some reasons why we should hire Yonder experts to create and implement a result-driven digital marketing campaign for your company.
They Create Websites that Convert
A professional-looking, appealing, and user-friendly website is all about user interface design and user experience design. The team of experts at Yonder includes expert front end and UI developers who make your business website user friendly and also analyze the user experience from different aspects such as accessibility, usability, and appearance etc. They design websites that convert visitors into customers and keep existing customers engaged with your business all year round.
Digital Marketing Expertise From An Entire Team
One of the major reasons to hire YonderAgency is that you can gain the advantage of an entire team. You can contact a highly skilled team of web designers, marketers, SEO experts, content creators, and strategists any time who possess a wide range of skills, know-how, and experience in the online market to help you grow your business more effectively. This makes sense than trying to do it yourself or hiring an individual to do it for you. Hiring a marketing agency means working with a set of individuals who are always aware of the latest industry trends and perform their jobs with distinct expertise that are adaptive on the basis of what your business chooses to focus on.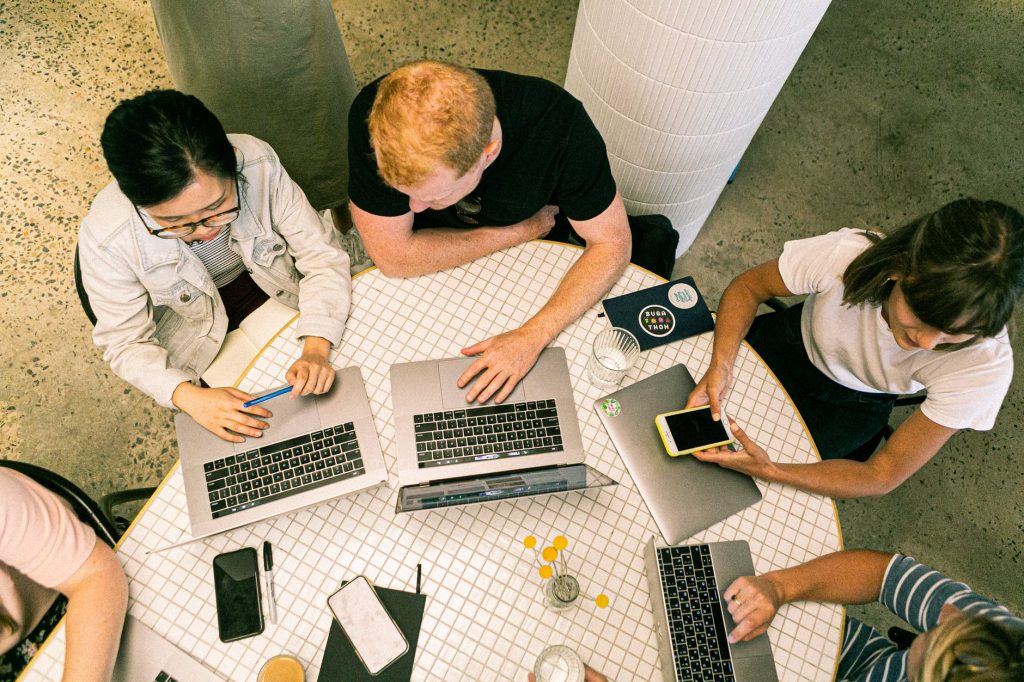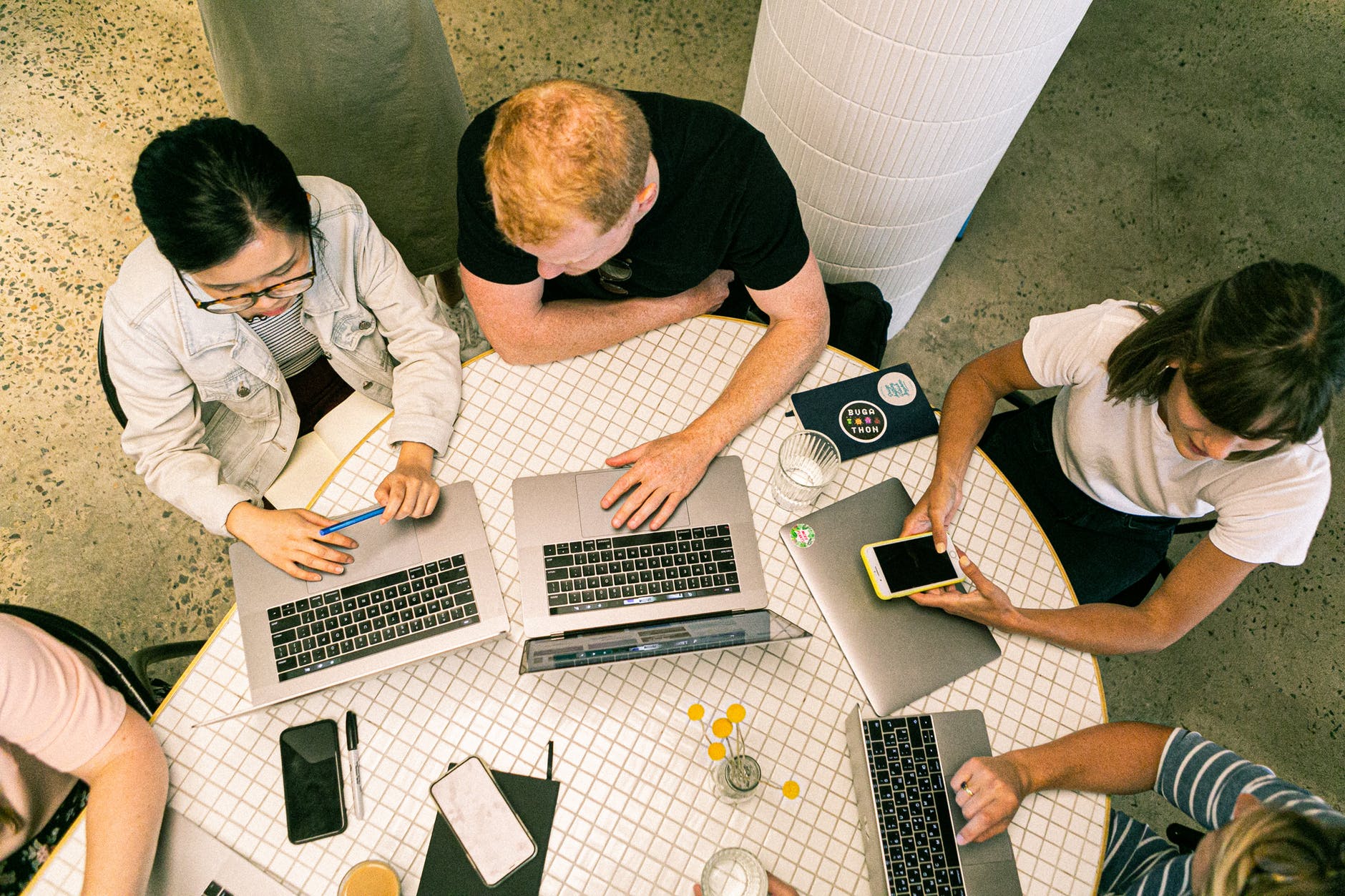 Reliability
You can call up your marketing strategies anytime and have a discussion with experts about the current status of your marketing efforts and what's going on with the targeted business goals. Experts at Yonder are always there to provide you details and information about executed marketing strategies for your business, the ROI, and reasons if you are losing your ranking. They keep you updated with the proper work done or yet to be done for your business so you can have a clear idea about what is going on.
Cost-Effective
Hiring individual freelancers or marketing experts for doing different marketing tasks can end up with a big amount to be paid. However, when you hire a full-service marketing agency like Yonder to outsource your digital marketing efforts, you are able to avail the services of experts at affordable rates. It helps you save a big deal of business money that can be used on other productive things. Most of the marketing agencies offer special marketing packages with a range of marketing services to businesses and companies that are affordable and cost-effective too.
Focus On Running Your Business Effectively
When it comes to hiring an in-house team of marketing experts to run your campaigns, it needs a lot of your attention and time to make sure they are doing things right. It also consumes a lot of business resources to set-up a dedicated marketing team. This can be quite time and resources consuming for a business with fewer resources and finances. On another hand, when you hire a digital marketing agency like Yonder, there is no need for your physical presence, attention, and any training. A digital marketing agency come in handy to lift the burden of marketing off your shoulder. You just need to tell them your business goals and objectives. All the aspects of your marketing objectives are handled effectively by the team of experts under the supervision of highly experienced marketing strategists. This frees you up to pay attention to the core operations of your business and to make it grow and flourish in the best possible way.