Marketing
Realistic Ways To Grow Your Marketing Career
Marketing Career Growth Tips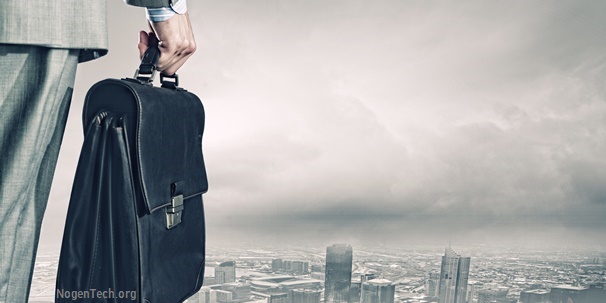 Career goals are not always unproblematic to chase but there are things that make you proficient to reach your chosen destination such as willingness to get things done right, going outside of the comfort zone while doing things and most commonly facing the unexpected challenges and barriers on the way etc.
In the same way, the marketing industry has so many challenges that beginners and experts are regularly facing to accelerate their career in marketing. Hence, we have compiled a list of realistic ways to grow marketing careers that can help you grow up quicker.
Whether you are doing a 9 to 5 job or working as a freelancer, moving up is always your goal but if you are not doing smart work, not trying to perk up your skills and not accomplishing your day to day tasks, chances are higher that you will remain caught up in the same position. But you can experience an amazing boost on your way by implementing these tips for marketing career growth right now.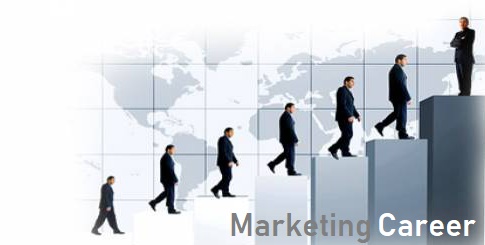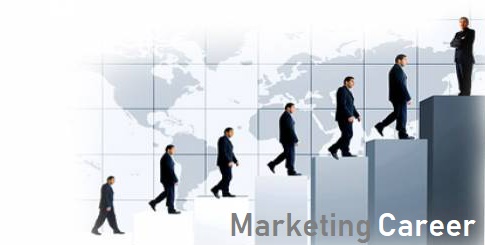 How to incredibly grow your marketing career
There are several ways to grow your marketing career and are listed below here in this article.
Always Have A Career Plan
It's all about thinking that where you want to be and as we are talking about marketing you need to build a foolproof marketing career plan in order to determine where you are and where you want to see yourself in the marketing industry in days to come.
Building a career plan is one of the demonstrated ways to grow your career in marketing. Thoroughly think about your long-term goals, day to day assignments to be completed for current position and things that can take you to the next level of your career etc.
Identify What You Enjoy Most
Job satisfaction is something most important for better career growth that most of us omit in the race of getting better and believe me; if you are enjoying your current job or position you will definitely grow up in your marketing career.
As a marketing professional, you should self-assess to check whether the work is making you happy or not. Your current job, industry and the people around you are all considerations. With a marketing career, remember that change is always possible. The list of marketing job types is long, giving room for you to shift in a new direction.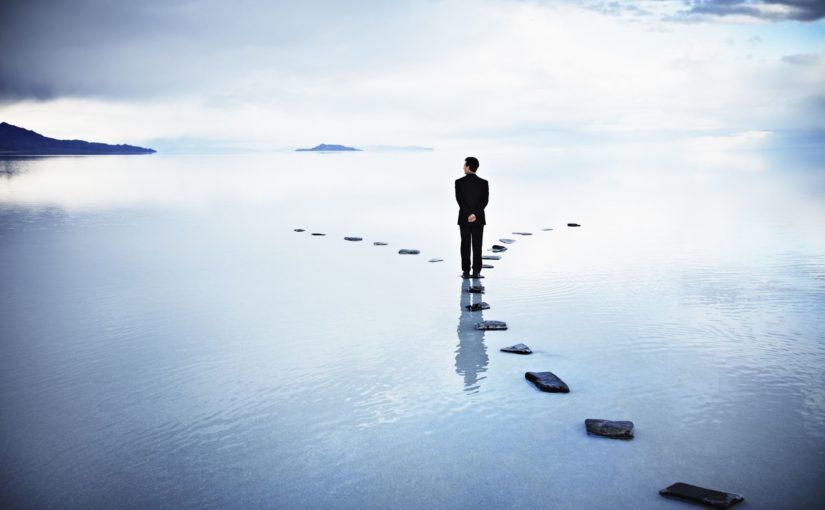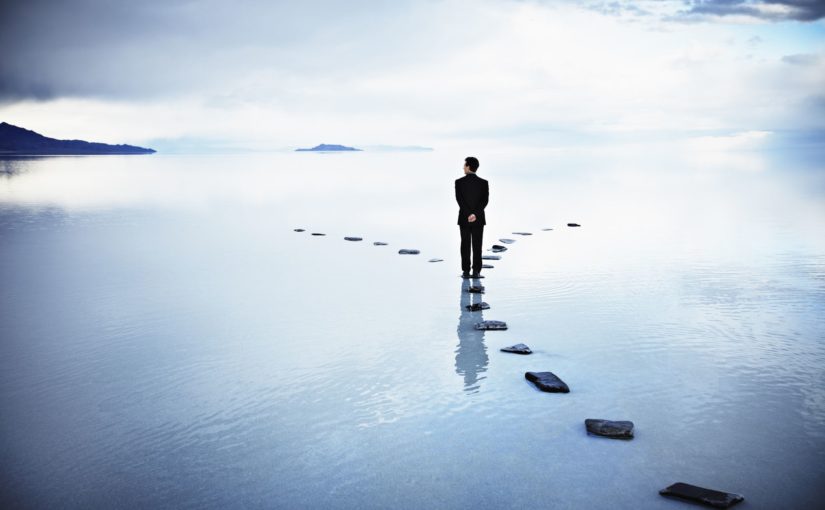 Develop The Latest Marketing Skills
As there is always general skills & expertise that everyone must master in order to acquire career success, you (as a marketer) must also develop the latest marketing skills not only to survive the industry but to grow your marketing career as well.
Great communication skills, presentation making, ability to write quality content and report writing are some basic skills that every marketer must develop with the passage of time for better marketing career growth.
Stay Updated
Staying at the top of latest industry news is crucial for marketers as market trends are changed with every passing day. Following the major marketing blogs, sites and influential people on social media platforms is the only way to stay updated regarding latest marketing news and updates.
You can also take part in online community forums in order to boost your marketing knowledge and expertise.
Learn the Marketing Terminology
As a marketing professional, you always need to be comfortable with marketing jargons and acronyms in order to communicate with clients efficiently without losing confidence.
There are a lot of common marketing terms that you should know such as SEO, SMM, SMO, PPC and many more in order to make the communication more efficient even without using Google.
Your ability to understand the marketing terms and jargons could be a plus point for positive marketing career growth.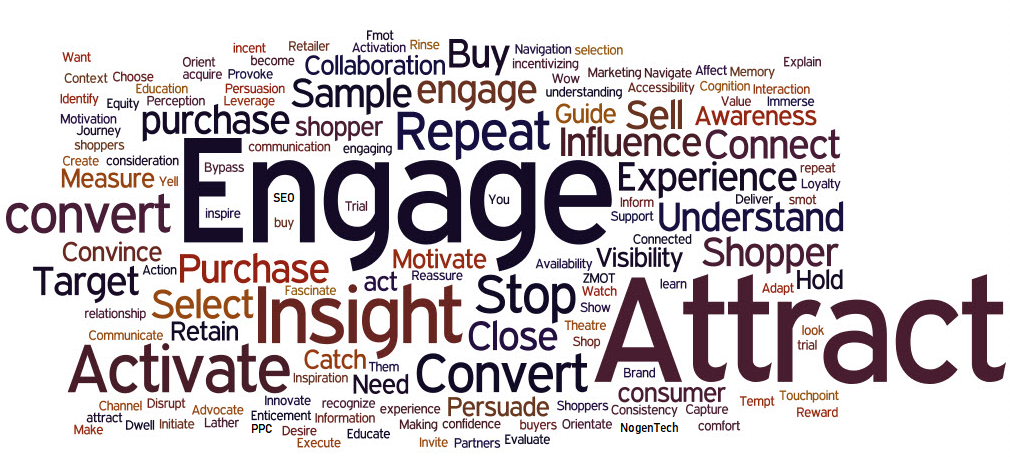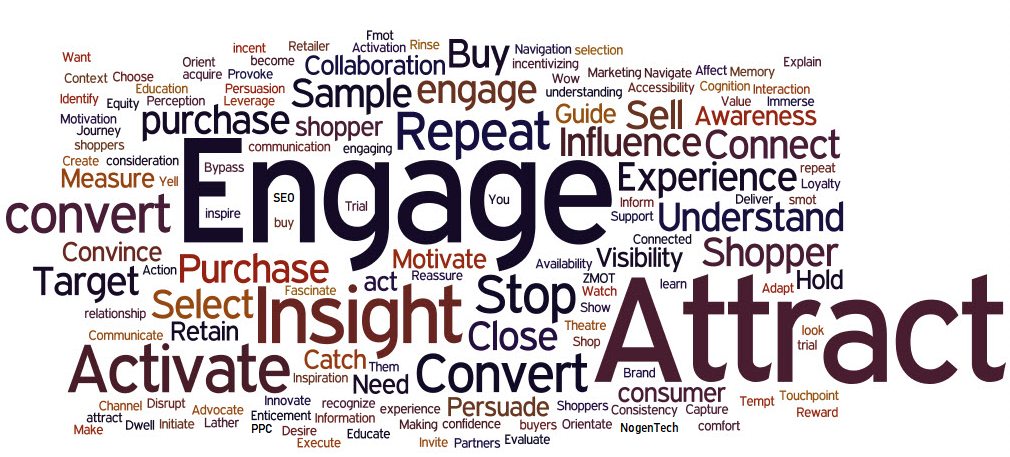 Market Yourself
Whether you are a freelancer or running your own digital marketing company, make yourself easily searchable so more people will be able to find you for getting their marketing jobs done by you.
Nowadays, building your own brand is not a big deal because a lot of online tools and platforms are available to build your online presence within a matter of minutes.
Think about the traits, skills, and abilities that you really want people to hear and feel about you and then add them all in your social media profiles, business website or about the author section (as a guest blogger) etc in order to build a lucrative online reputation.
Always Take Some Time to Rethink
It is the best way to change your words 'I cannot' with 'let me try' because there are always resources available to you that can help you go through the crucial situations at some points.
Marketing is the broad industry with the myriad of resources that can help you get your tasks done effectively but you have to discover and find them via your connections, mentor or via Google search.