Web Dev
Prestashop Content Management Plugins – A List Of Some Of The Most Convenient Ones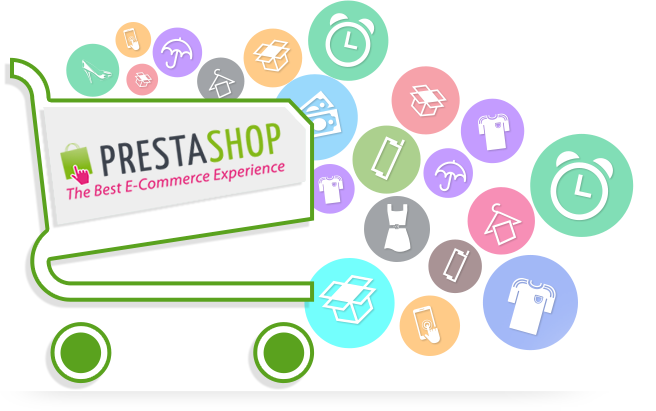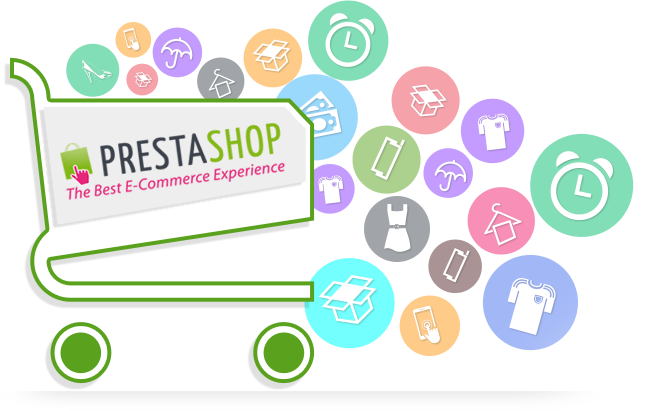 With Prestashop's online store, you can create free shopping cart software. You can even create an e-commerce website totally free of cost and then start selling hundreds of powerful items that cater to the needs of the people. With Prestashop, you get to reap the benefits of different kinds of modules and similarly there are content management modules or plugins as well that lets you add YouTube videos, custom text, category banners and all the other kinds of banners anywhere in your webpage. If you wish to know about Prestashop latest plugin, read on the list mentioned below.
News Slider

: FME News Slider is a free plugin that gives you the permission to display some of the latest news and information on events on the home page in a very elegant manner. The block clearly shows the titles and short descriptions of the events or news on which the users can click and read the details on a different page. You can also upload images, videos and format text.

Home Comments

: Home Comments Prestashop plugin will help display all the recent customer reviews and the comments on the home page in a very elegant block. The block will also display the name and image of the customers and also the rating and date. This plugin ultimately helps you grow the confidence of the customers on your products and services.

Advance Blog

: Now it is possible to build an attractive and meaningful blog by utilizing this new plugin from Prestashop. This CMS plugin helps you create separate landing page for different blog posts. Social media sharing, comments and captcha, block and support of videos and images are also included. This is one of the most popularly used

Prestashop CMS based plugin

.

Events manager

: Prestashop events plugin is created with advance event management engine. With the help of its advanced features, you can reap the benefits of Google Maps, eTicket system, Calendar view, image gallery, events block and social media sharing and you can utilize all of them to display events on your webpage.
So, if you're eager to know about Prestashop latest plugin, you can easily take into account the above mentioned plugins. Use them to include some of the best features into your webpage and impress the users. With better user experience, there will also be an increase in the traffic. To know more about web development tips you can browse our web tech section.