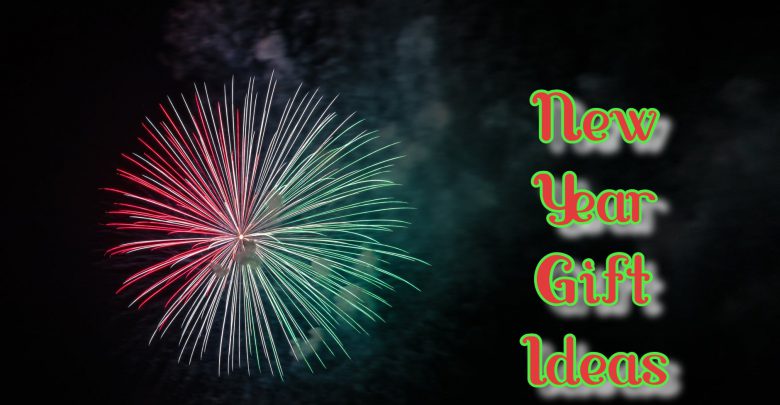 Presenting new year gifts to your loved ones is a great way to start your new year celebrations excitingly. As the new year 2021 is knocking at our doors, many of us are running out of ideas on the best gifts for technology geeks. If you are one of them, look no further because here we have perfect tech gifts that someone special will love to unwrap.
New Year Gifts for Tech Geeks
These New Year's Eve gift ideas are amazing and every recipient will surely appreciate and love.
LED Name Badge
Allow someone special to have his/her name on an LED Name Badge instead of a plain paper to stand out from the crowd. It could be an exciting gift for both girls and boys to make them delight in this new year. This LED name badge supports 15 different languages and 5 file types to make it a universal gift idea for technology geeks. You can present it to school goers and professionals as well to make their New Year's Eve memorable.
LED Name tag for Business, Rechargeable LED Card Screen $11.99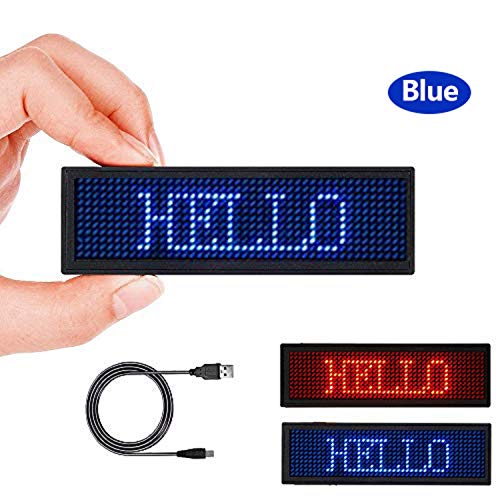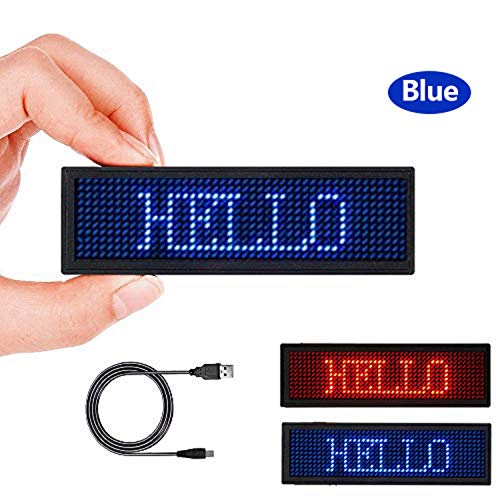 TrackR Bravo
Many of us often forget important things like keys and wallets. If you have someone in your life who's always forgetting such things, then this TrackR Bravo is made for them. When hanging out in the market for the best new year gifts, you should pick this one for your loved ones. It is one of the best gifts for technology geeks as it will help them find their precious belongings via their smartphones. Just place this amazing gadget at the back of your items and get them found via a mobile app. TrackR Bravo app is compatible with both Android and iOS devices.
TrackR bravo – Bluetooth Tracking Device $29.99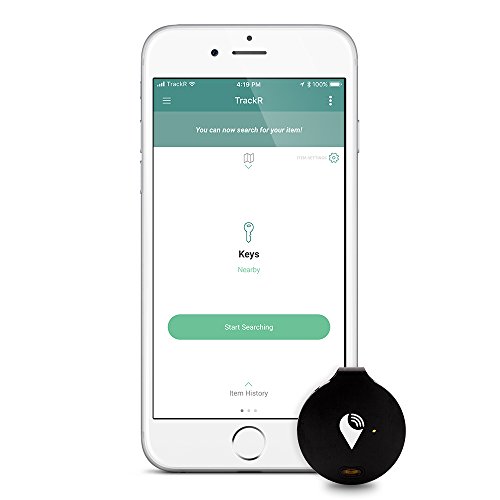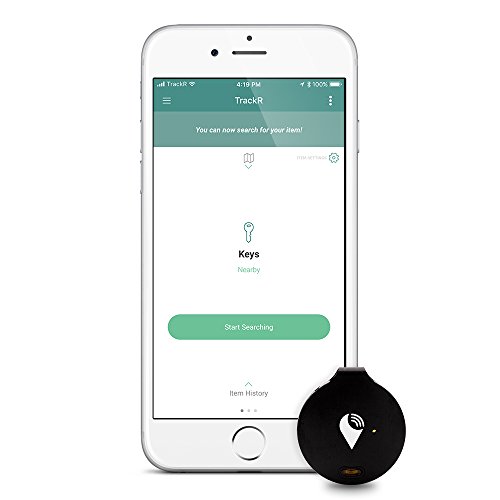 Infinity Orb Magnetic Levitating Speaker Bluetooth
Looking for a new year gift for a music lover? This Infinity Orb Magnetic Levitating Speaker would be the best one. It creates an amazing visual effect with its powerful LED lights. The owner can easily connect it with plenty of devices like smartphones, iPad, Tablets or laptops, etc. It comes with a stronger range of up to 10 meters.
Infinity Orb Magnetic Levitating Speaker Bluetooth 4.0 LED Flash Wireless Floating Speakers $87.99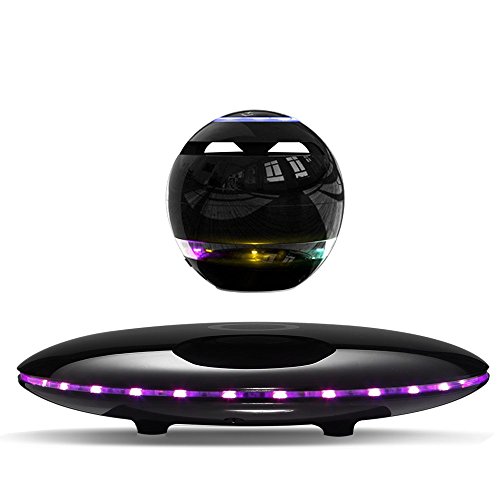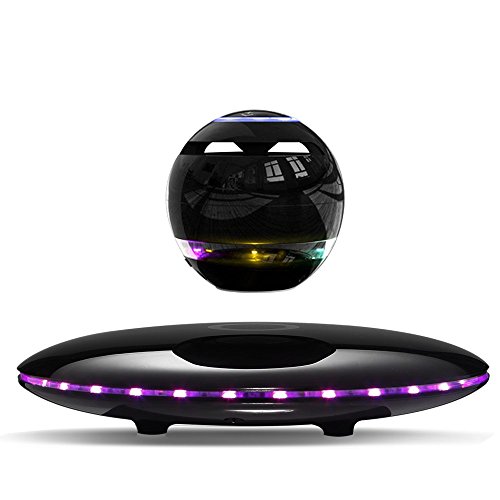 Muse Auto
Want Alexa in your or your loved one's car? Get this Muse auto right now and it is the best device to connect your phone or any other mobile device with your car's stereo. It allows you to connect via Bluetooth, USB, or any other supporting cable. You can use it to talk to Alexa or play your favorite music using a mobile phone. It is very easy to install and use. No technical skills or expertise required to install and use.
Muse Auto (2nd Gen): Alexa-Enabled Voice Assistant for Cars with Hands-Free Music $31.07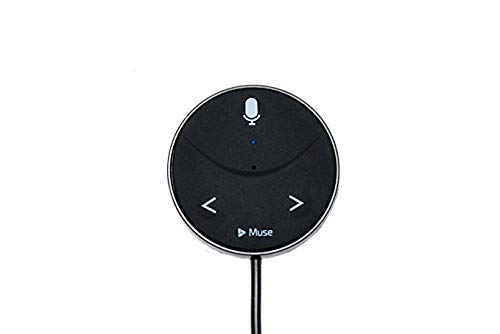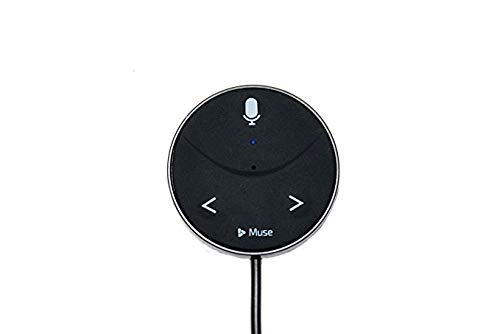 Neato Robot Cleaner
If you have someone on your friend list who doesn't have time to clean up, just give him or her this Neato Robot cleaner. This is an expensive gift from the list of new year gifts for technology geeks but can put cleaning of office, room or entire home on autopilot. It is a superb cleaning solution available in the market and can clean way better.
Neato Robotics D4 Laser-Guided Smart Robot Vacuum – Wi-Fi Connected $429.99 $249.99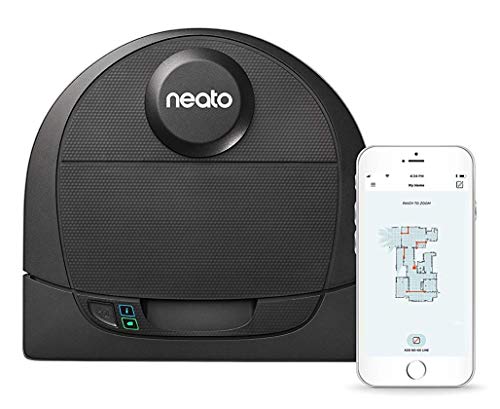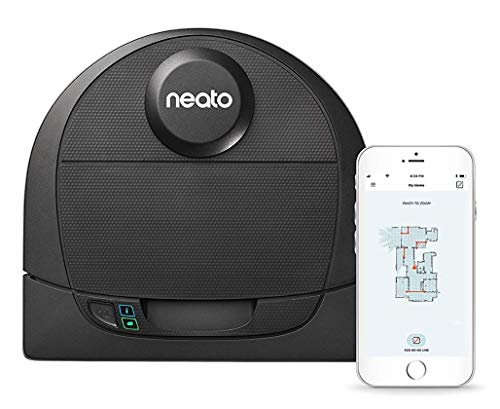 LARQ Self-Cleaning Water Bottle
This self-cleaning bottle is one of the best gifts for tech geeks to keep them hydrated with healthy drinks even while in the office or on the go. It kills unhealthy bacteria automatically to make sure you or your loved ones drink clean and healthy water every time. Moreover, it can keep your drinks hot or cool as per your desires. This smart self-cleaning water bottle can be recharged with a MicroUSB.
LARQ Insulated Self-Cleaning and Stainless Steel Water Bottle With UV Water Purifier $95.00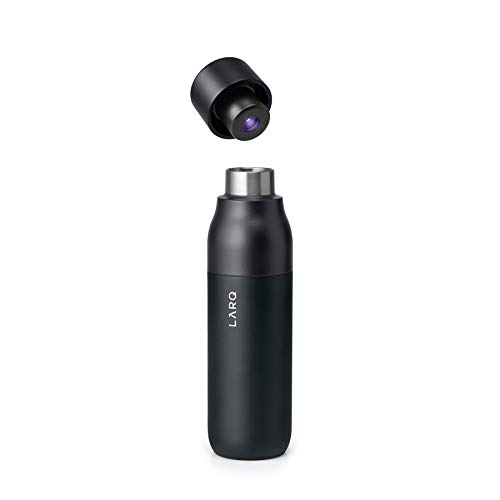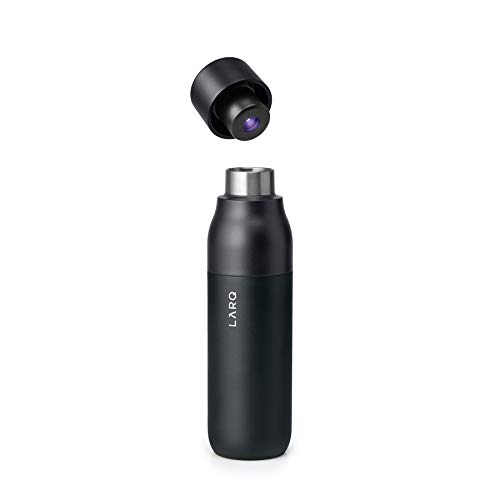 Withings Nokia Body Cardio Wi-Fi Smart Scale
This is an amazing gift for tech geeks who are cautious about their health and fitness. you can sync this smart scale with Smart Watch or any other fitness tracker to stay on the top of weight training activities. The best thing about Withings Nokia Body Cardio Wi-Fi Smart Scale is that more than one people can use it and can get their history automatically as it can recognize them smartly.
Withings/Nokia Body Cardio – Heart Health & Body Composition Digital Wi-Fi Scale $149.99 $119.95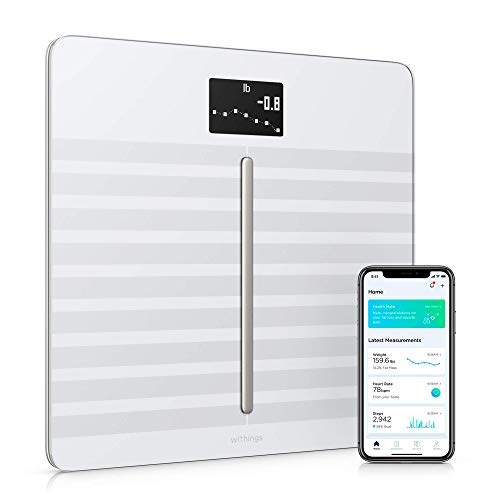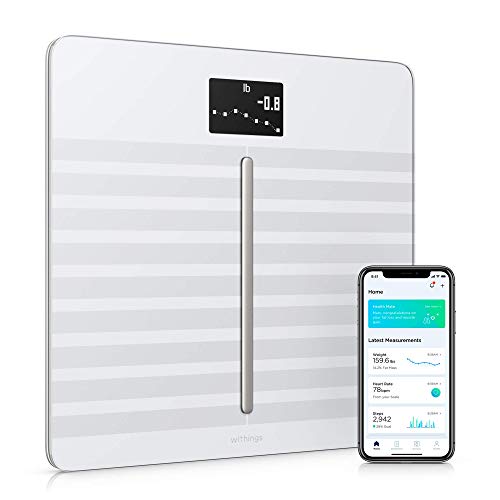 PhoneSoap Phone Sanitizer & Charger
Believe it or not, your smartphone is a breeding ground for bacteria. And you also cannot wash it to make it bacteria-free. Don't worry about the matter because here is the smartest solution available in the form of PhoneSoap phone sanitizer. It is more than a mobile sanitizer because it also powers up your phone while killing the bacteria on it. This amazing tech gift can help your loved ones stay away from many health issues.
PhoneSoap 3 UV Smartphone Sanitizer & Universal Charger $79.95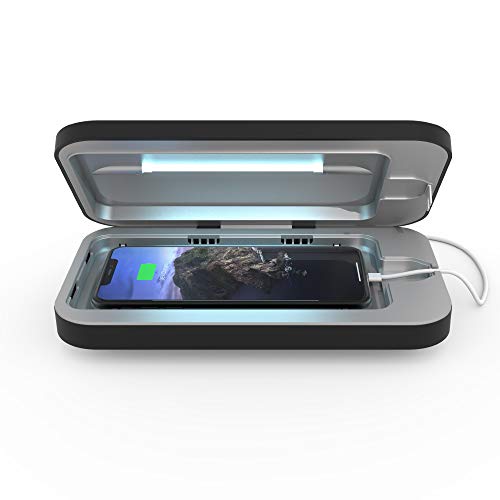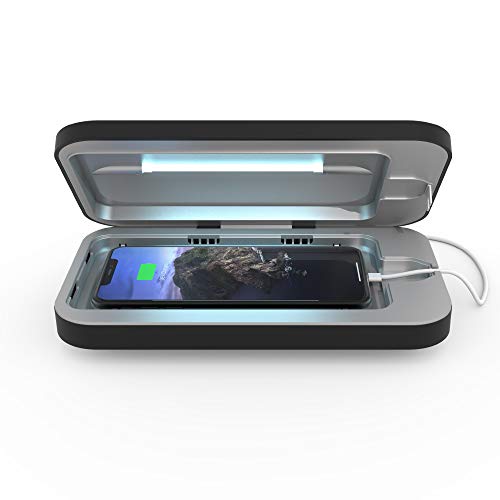 Wickedbone Smart Bone
This smart Bone is programmed to attract your dog's attention and keep him busy in exciting activities. It is a pet toy that automatically adjusts how it reacts to different actions of your pet. It acts responsively to different types of touches, such as chasing, teasing, avoiding, etc. to make your pet entertained and busy while you are not available to play with him. Wickedbone is safe and can keep your pet playing for a long time. You can present it to a technology geek in your family or friends who has an adorable pet dog.
Wickedbone Smart Bone, Interactive & Automatic Gaming Toy-white $79.98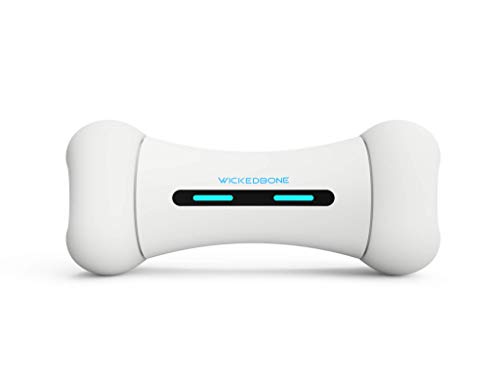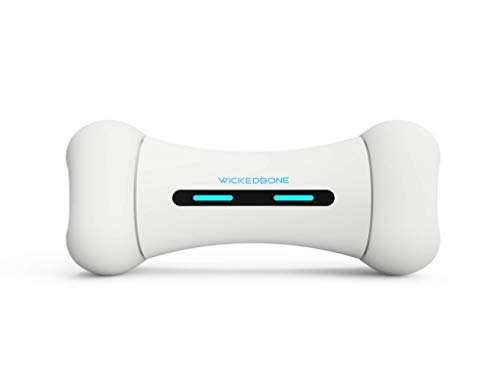 iFixit Tech Toolkit
Most of the tech geeks love to fix their gadgets and devices on their own. So why not present this iFixit tech toolkit to a technology geek in your family this new year? It has plenty of tools someone needs to repair tech devices ranging from Smartwatch to Laptop. It could be a useful New Year's Eve gift to make your loved ones delight in this new year.
iFixit Pro Tech Toolkit – Electronics, Smartphone, Computer & Tablet Repair Kit $69.99