Gadgets
Gadgets to stay away from as soon as you step into 2018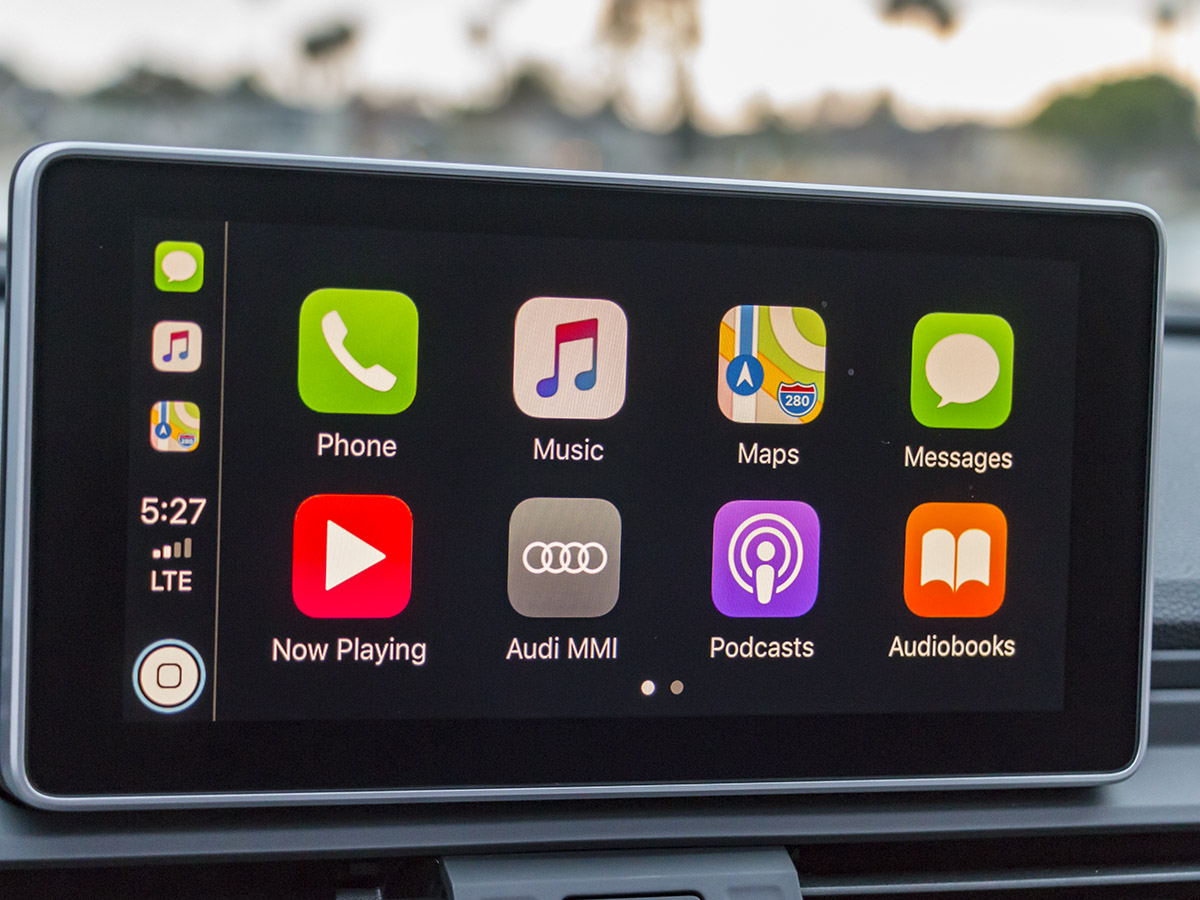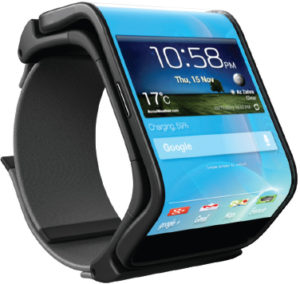 If you've been a little bit aware of what's going around, you would know that smart luggage are few of the most popular gadgets that we have in the market now. But very soon, the consumers found themselves falling in trouble when they actually tried to travel with the smart luggage. As per reports, AAL or American Airlines were the first carrier to incorporate the policy about high-tech products. Passengers were asked to remove the batteries before checking in and if they didn't, they would have to bring them to the plane as a carry-on.
If you want to know about some more such gadgets which you should avoid and which you shouldn't feel tempted about, you should read the concerns of this article. This post deals with few of the smart gadgets which you should avoid buying in 2018.
#1: VR (Virtual Reality) gaming system
There is a wide array of companies like Samsung, Google, Sony and HTC which have implemented virtual reality in their devices. However, it has to be noted that in spite of the fact that this technology has exploded like never before in the last few years and that it is expected to become more famous in the coming years, consumers should probably wait before diving into VR. Did you know that there aren't many games that you could include in them? Nevertheless, as more and more gadgets keep coming to the market, experts predict that the prices will drop as VR developers get busier with content that is VR specific.
#2: Non-4K televisions
4K television sets have created a revolution in recent times. Such televisions boasts of 4000 pixels screen resolution and much more than that. Experts from Strategy Analytics predict that by the end of 2020, more than half of the American homes will own a 4K TV. Previously, there was a huge difference between a 4K ultra HD TV and the less advanced one but this isn't the situation anymore. So, make sure you don't buy a non-4K TV in 2018.
#3: Smart appliances
Another common product category in the CES or the Consumer Electronics Show last year was the smart appliances. Samsung, LG and Whirlpool are all competing with one another to create washing machines and smart refrigerators. Although there is a cool factor on such products, yet shoppers should think more than once before they eliminate their old-fashioned gadgets. A refrigerator continues to work properly for 10 years and as these products will keep improving, consumers should not immediately eliminate something which is in a perfect condition.
#4: The next iPhone
iPhone X is Apple's most advanced iPhone and this came with the highest ever price for a smartphone which is $1000. If it is a customer who chooses to upgrade each time Apple introduces a new model, you should think twice before investing $1000 on one phone. Don't you think that this is too big an investment to make every year? As there are lots of similarities between phones, you should compare and check the difference and know how much it's worth. The ultimate point is to make an informed and measured decision.
Therefore, no matter how big a gadget-freak you are, you should try your best to stay away from the above mentioned gadget categories as they are nothing but a waste of money which you will understand later on. Instead of investing in them, try to devote your dollars towards more productive things which can result in a better life.