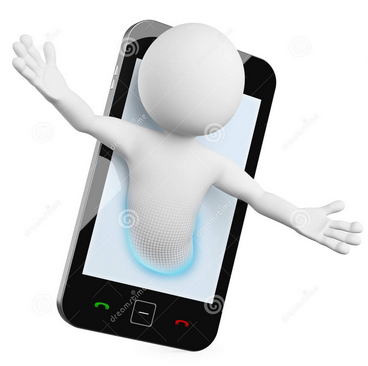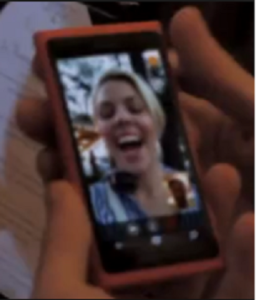 As faster mobile data networks are being introduced like 4G technology, video calling has become even more popular when it comes to communicating with someone staying abroad through your mobile devices. Even if you have friends and family members stay abroad and you can't spend your dollars in making ISD calls, you can simply install the free video call apps in your Android smartphone and continue chatting without having to worry about the cost that you're incurring. You just need to have an Android phone and a front camera in order to chat with people through video calls.
Here are the latest video calling software that you should know of
Skype

: It has been universally acknowledged by most Android users that Skype is the best video-calling app that is available in all the major downloading platforms. As Skype has been around for quite a long time now, you must have been familiar with it. The app supports both the rear end camera and also the front facing camera and you can continue with video calls without having to pay a dime. Apart from video calls, you may also make cheap voice calls too.

Yahoo Messenger

: This is the official Yahoo messenger for the Android smartphones. If your family members and friends are using Yahoo mail service, this can undoubtedly be the best choice for making video calls from your smartphone. Through Yahoo Messenger, you can also make free voice calls and even international phone calls at pretty cheap rates. You may also be able to chat with your Facebook friends through this app.

LINE

: LINE is a recently introduced popular instant messenger app which can now boast of having 400 million uses throughout the world. This app is available on all of the bigger platforms like iOS, Android, Windows Phone and also on BlackBerry devices. Through this app you can communicate face to face with your loved ones but the only thing is that you need good networks to keep the conversation going.

Tango

: Tango is another popular video calling app for the Android smartphones. Unlike other video calling apps, you don't require signing in and hence this makes it even easier to stay in touch with friends and family.
So, if you're looking forward to make free video call to someone abroad, you may try installing any of the above mentioned video calling software or apps.