SEO
Importance Of SEO For Your Business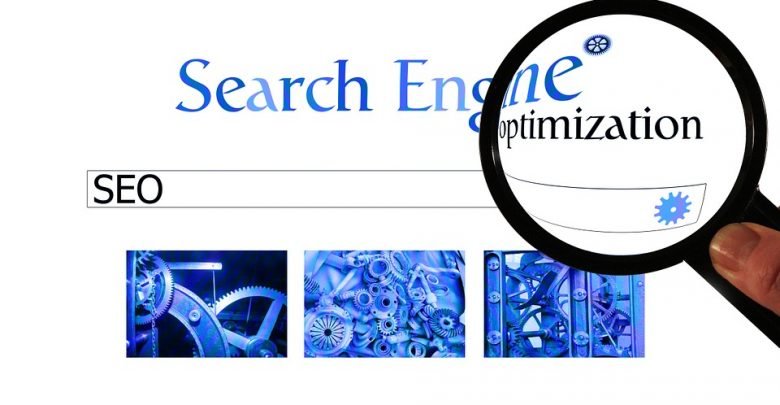 Digital marketing has undergone a dramatic change over the years and it has become a successful medium that helps brands reach out to the audience and generate leads. Every business owner aspires to grow their business and this is made possible through the different channels of digital marketing. You can choose a channel based on the type of business you own and the industry you operate in.
Search engine optimization is an important art of digital marketing. Every consumer uses a search engine to look for products or services and based on the search engine results, they are drawn to a website. If you have an online presence and are not using SEO, you could be losing out the customers to your competitors. SEO is a form of digital marketing which helps your business remain at the top of the search engine results. Hence, when a consumer searches for a product or service using certain keywords, your business will be shown at the top of the results and there will be higher clicks on the website.
Ranking is not everything
In case of SEO, ranking is just one aspect to make your business successful. But there are many other KPIs that you need to understand and consider. Professionals at https://digitrio.com.sg/seo/ use different KPIs to help you achieve business growth and higher revenue. There are three main things that need to be looked into when creating an SEO campaign.
Relevance: This is directly related to the keywords. You can have a hundred keywords on your page but if they are not relevant to the business, it is not going to help you in any manner. The keywords that are used for SEO should be related to what you offer or sell and the same should have a transactional intent which means it should have less informational intent but more intent of searching for the products or services.
Search volumes: This is crucial for every business owner. The keywords form the run of an SEO campaign but it is important to target through keywords which have higher search volumes each month. This will ensure that the campaign is worthwhile and your website traffic grows. The higher the search volume, the higher results you will see in your business. Every digital marketing professional is looking for keywords that have a high search volume so that your page achieves a number one ranking.
Competition: A business marketing campaign cannot be drawn without considering the competition. If the website is brand new and there is no SEO, you need to pick keywords which can compete and rank higher. This will drive the traffic faster and you can then grow your marketing campaign. A new business can start with low competitive keywords and then move to higher ones.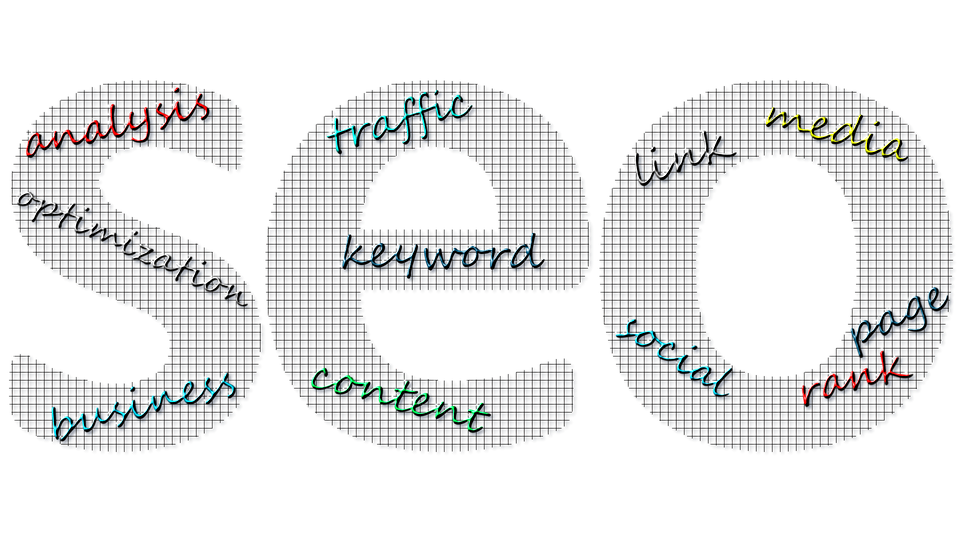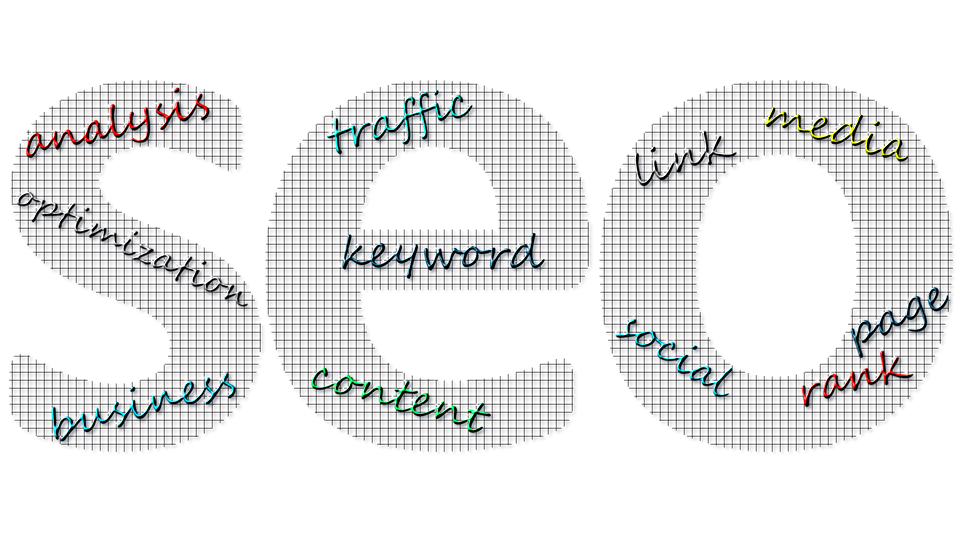 A digital marketing professional will look into all these three aspects when building an SEO campaign for you. The success of SEO not only depends on the keywords but the relevance of the same. You also need to keep in mind that SEO is not a one-time thing; you will have to work on it from time to time and update your strategy so as to achieve your goals. Your marketing strategy should be in alignment with the long term financial goals. Digital marketing has a higher ROI as compared to the traditional form of marketing and no matter the channel you choose, you need to create a strategy that is unique and innovative. An SEO campaign keeps the target audience in mind when developing SEO. Researching keywords is only one aspect of SEO; a lot goes into the success of the same. If you are not using SEO for your business, you are losing out on a lot of business.
No professional can guarantee that your page will remain at the top of the search engine results and this is what you need to keep in mind. You might move to the top over a period of time but you need to keep in mind that it will not happen overnight. SEO does not show results overnight. A professional agency can help you achieve your long term goals through SEO and can also help grow your business with effective and innovative marketing strategies. It is crucial to identify your business goals and then approach the marketing agency to help you with SEO. No size or type of business should overlook the importance of SEO now or in the coming years.