Snapchat
How to Recover Deleted Snapchat Memories – Ultimate Guide
Snapchat is a social media networking site that is being used by millions of people because of its unique features and quality. The app has been providing unique filters to its user and it has drawn people's attention to this platform. With Snapchat, people can share pictures, and make snap streaks. send chat messages, create groups, play games, make a public profile, and much more.
Snapchat Memories
Whenever a user clicks a picture or records any video, and he doesn't want to create any separate files for storage of specific snaps, and he wants to save them within the Snapchat app, the user can easily save all the snaps by clicking the save button option. The snaps and videos would appear in the app instead of phone storage. This specific file and space in the app are termed memories where all the memories are saved, upon the choice of the user. These memories are going to stay in the app forever unless any user decides to delete them.
Guide to Recover Deleted Memories
If somehow or other some of your memories get deleted accidentally, you have to know some tactics and tips to recover your memory back. There are some effective and efficient ways to recover your Snapchat memories.  Here is a list of some tips and solutions which must be followed if you want to get your snaps and videos back.
Steps to Recover Deleted Memories
There is an app data folder in your Snapchat account, the first way is to try to recover the snap in some easy way, before you follow some complicated steps, you need to check Snapchat archives.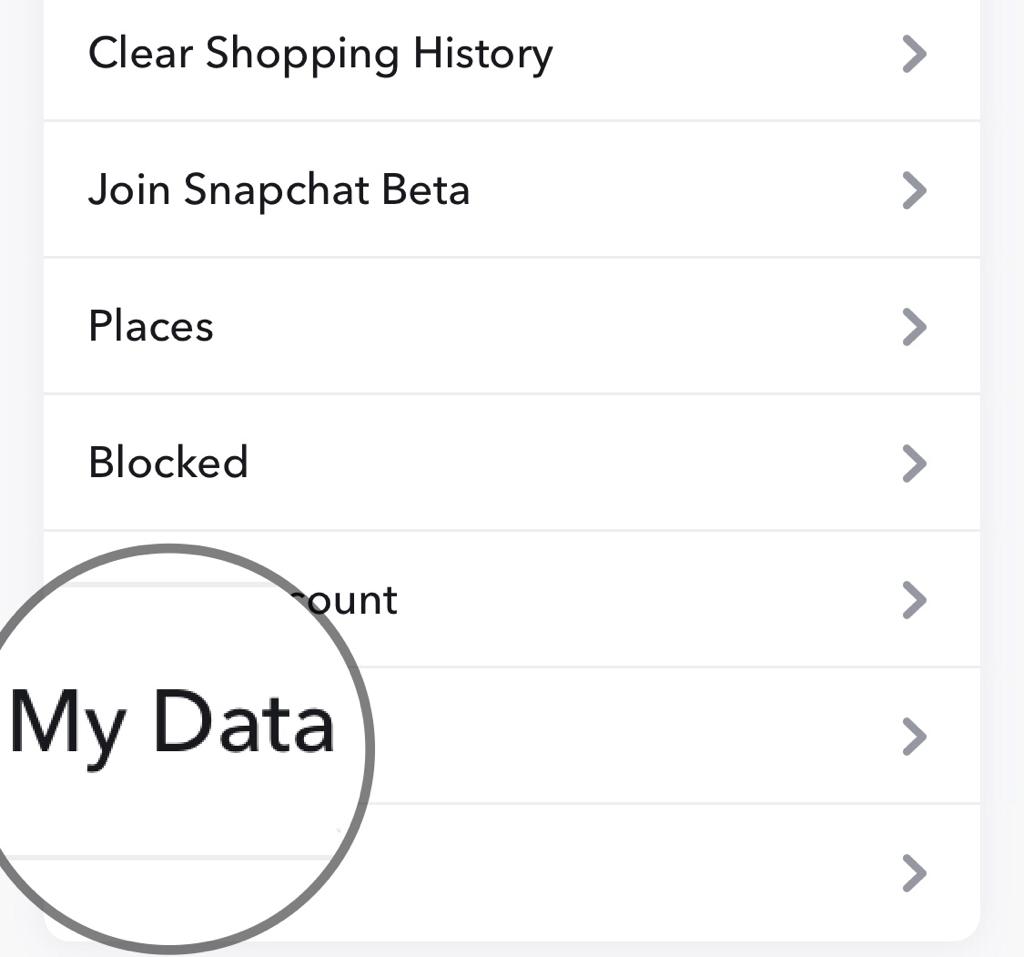 The first step in recovering Snapchat data is to directly go to the setting page once you log into your account, there you are going to see your profile screen, and then the manage your account page is going to pop up.
 On this page, you see an option stating "My Data". After you see my data page, then the next step is to scroll down on the same page there you'd see the "submit request" option in a yellow box. There you submit your request by clicking on this option.
The next thing on the screen is going to confirm that they've received your request. The final thing you are going to see on your screen is that you'd be given access to your data via your email which is connected to your Snapchat account. The Snapchat team will send your data to your email within 24 hours of your request.
 After you receive an email with your data, you can click on the link attached to your email address just to check if the data is authentic as the link will take you to the manage my account page where you see an option stating "your data is ready" and you can tap on that very option and it will pop up a dialogue box where the memories are going to be saved in a zipped folder on the storage of your device.
Use Data Recovery Software
Different tools are designed to put people at ease. Such professional data recovery tools allow you to retrieve files including photos, videos, and contact details from any app effectively.
You can download recovery software and try to get the files back by scanning your device. Once it scans your data, you'd be given the option to look for lost and existing, the next step is to recover the data that you want for your memories and some other reasons.
Recover from Cache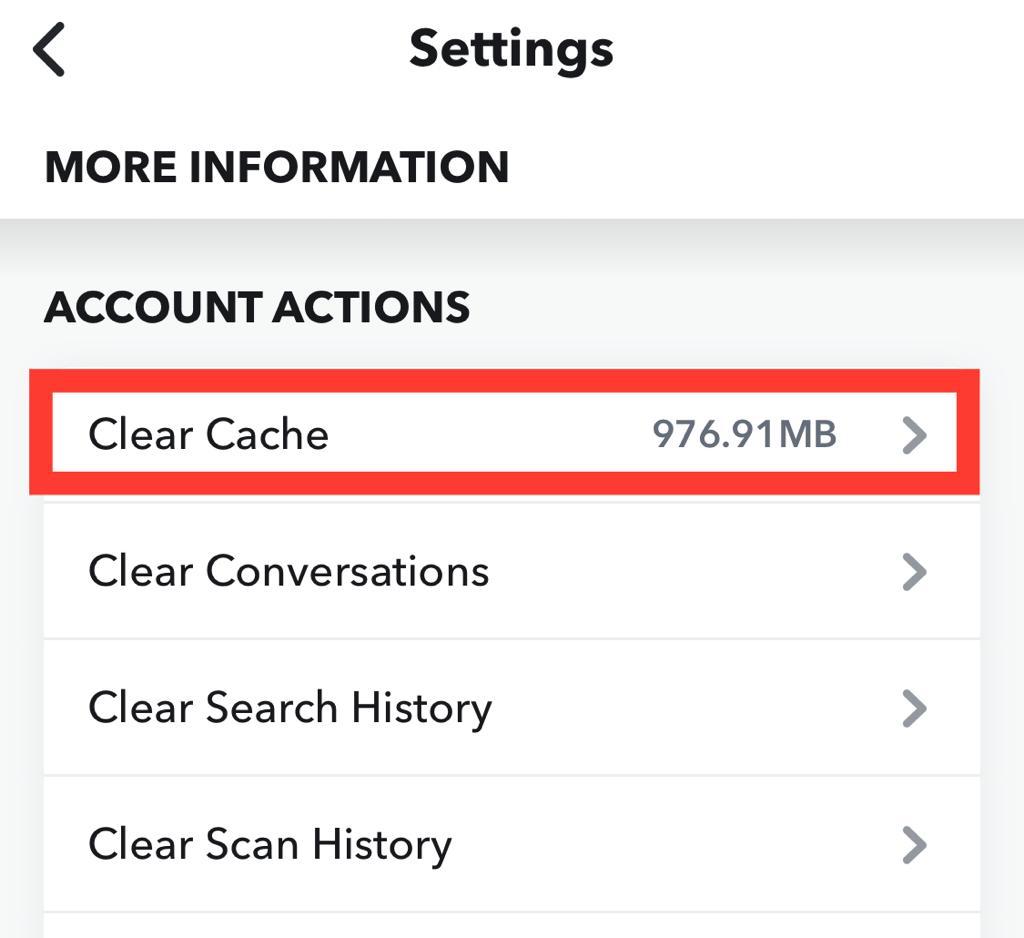 This option is for android users, they can check for the app cache that is available in their android phone storage, the files android users delete from their apps are not deleted at the same time, but somehow or other they are going to stay temporary in the back end of your memory. You can find the files from internal storage, once you clear the cache. You can go for the internal storage setting and find the deleted memories of your Snapchat from the cache of your phone. Chances are you might be able to retrieve your images.
Conclusion
Snapchat is a video-sharing app that is built to chat using videos and images, user can use a variety of filters and make snaps using the app and save it in the app's memory. After following the above-mentioned steps, you can retrieve the precious memories that you've lost. Also, if you've connected it to your drive, or if you've enabled the option of saving your memories in your phone's sd card or internal storage, that might be the best way to have your Snapchat memories saved in your device.