SEO
How Third Party Leads to Loss of SEO Traffic and Leaking URLs?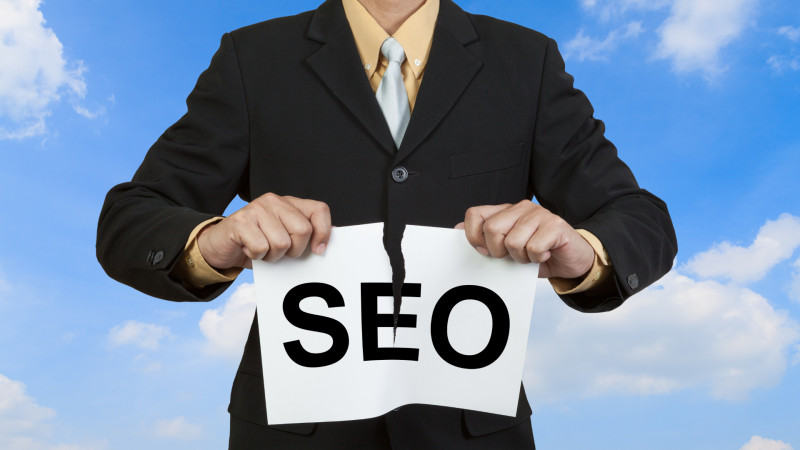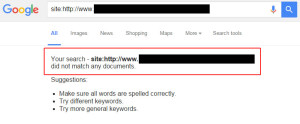 Technical problems in SEO is detrimental and can affect the traffic of a website in a bad way leading to poor rankings as well. These technical problems can be understood by the meta robots to the cloaked 404s and a number of other faults that damage the website. In fact if these problems exist then no amount of SEO strategies can save the situation. Gradual leakage of rankings and traffic affects the website business even before SEO marketers and entrepreneurs can take notice of it. It is important to take note of it and have in depth clarity about it as well.
Importance of Controlling Robots
When you think about SEO dangers, the first thought that crosses your mind would be robots.txt file. It is basically a simple file but can have a catastrophic impact on SEO efforts in case the situation is not handled carefully or with precision. A blanket disallow in robots.txt causes several issues but there are several other problem areas as well that needs to be addressed. Some of these factors are responsible for leakage in URLs from the Google index. Important URLs facing such a situation is huge problem and in most cases this problem is not much visible.
Loss in Web Traffic, Poor Rankings and URLs Deindexed
Several businesses having a website realises much later that the rankings for their website has fallen for certain keywords. Such a situation takes place only when you have problems of leaking URLs affecting your search rankings. It might so happen that some of the URLs belonging to the website still ranked very well while others eventually disappeared from Google index. This is when you need to check the meta robot tags to verify that noindex was not being issued to the header response. If that is not what you have been assuming, then you need to check up with the other aspects. Interestingly, the URLs that disappeared were complex, using mixed case and were non descriptive in nature. In such a scenario, the URLs get stuck on robots.txt directives and eventually get blocked from Google search.
Case Sensitive & Third Party Directive Changes
New directives get added on the robot.txt through the CMS provider and all this happened when the website has no idea about the issues those were going on. A website has several URLs so care needs to be taken about any minor change in robots.txt directives because they could be dangerous.
So make sure you look into these aspects with an eye for detail to bring changes in your website.