Tech
How does customer behavior impact your business?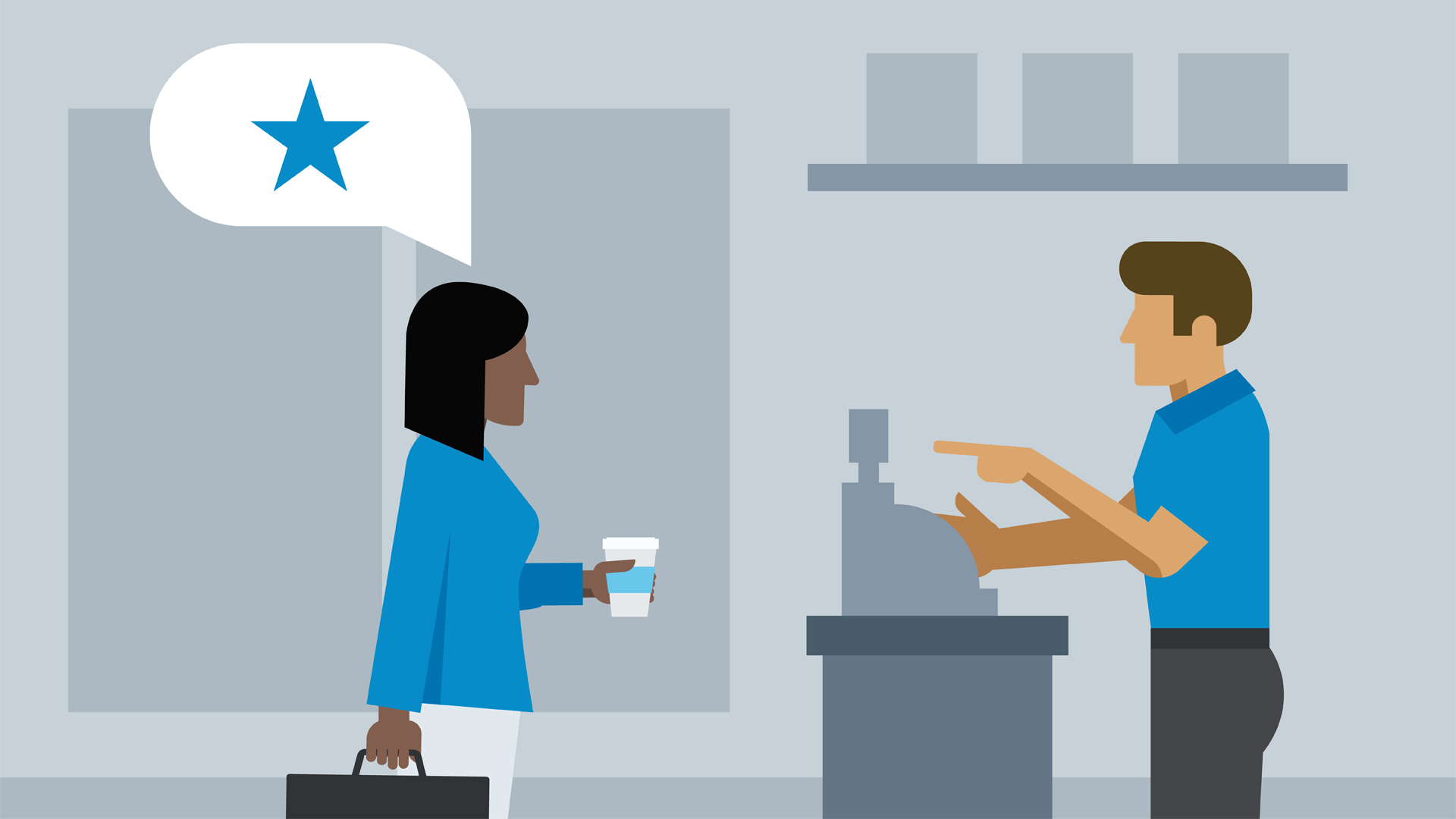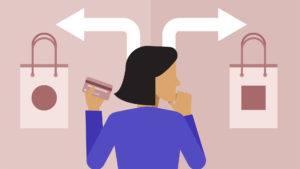 The E-commerce boom has given a tough competition to all the online business entities. Every online business strives hard to track their customers and retain them. However, getting to know the behavior of clients and their degree of loyalty towards your brand is something that needs to be assessed and worked upon. And once if you are able to identify their "journey", your task is half done already.
It is quite likely that a particular customer has been loyal to your brand for a long period of time but one drawback on your part and you can lose out on your prospective leads to your competitors. In this write up, let us discuss about how customers might connect with your brand if you improve services.
Studying customer behavior
Generally speaking, customers make use of different devices to connect with online shopping portals. It can be a tablet, an android operated smartphone, or an iPhone, or a personal computer. Navigation is something that is crucial to keep an eye on because they hop from one website to another and are constantly looking for better avenues. Under such circumstances, it becomes difficult to ascertain their behavior.
As per studies conducted by eConsultancy and IBM, it was found that around 80% of the companies get a "wholistic" view of customer navigation and according to clients; they are of the opinion that very few retailers are actually able to understand the requirements of the customers. This surely is a wide disparity and this certainly shows up when ROI or Return on Investment is being calculated.
Statistical data obtained from studies conducted at IBM 2016 CMO, it was found that owing to such disconnects, the loss registered for business entities amounted to USD$83 million every year.
An important aspect that you ought to keep in mind is that how customer behavior in influencing your business depends not just on the sales and marketing campaigns but also on other departments in the company like customer care support, and quality of products and services. However, in order to understand the journey of a customer, you can work out these following questions-
Age group of customers
Call to action (if any) for promotional offers or discounts
Their place of origin
Content they watched
The so called "customer journey analytics" can be ascertained to a great extent if you can work upon the above questions. This is in fact, a very "powerful tool" that will put you in a better position to understand the so called "end-to-end" journey of the customers, regardless of whether they are new or existing.
Most importantly, it is easier to understand your customer behavior if you make use of the right technology. In order to enhance user experience, you can do the following. By doing so, you can expect to see improvement in your brand image and how well your customers connect with your brand-
Work out plans with your co-workers so that you are able to coordinate better as far as marketing and sales efforts and campaigns are concerned.
Plan out promotional codes, discounts, freebies, and offers carefully and judiciously so that they are able to entice your customers better and also encourage them for call to action.
Assess and understand customer pathways
Regardless of whether you are involving your in-house marketing team or seeking professional assistance to do so, craft strategies that will make user experience better and improved. This in turn will encourage clients to come back to your website again and again. However, there ought to be enough bait that will cause your clients to turn to you for better services and products.