Finance
Hebron Savings Bank- Enhanced Online and Mobile Banking Solutions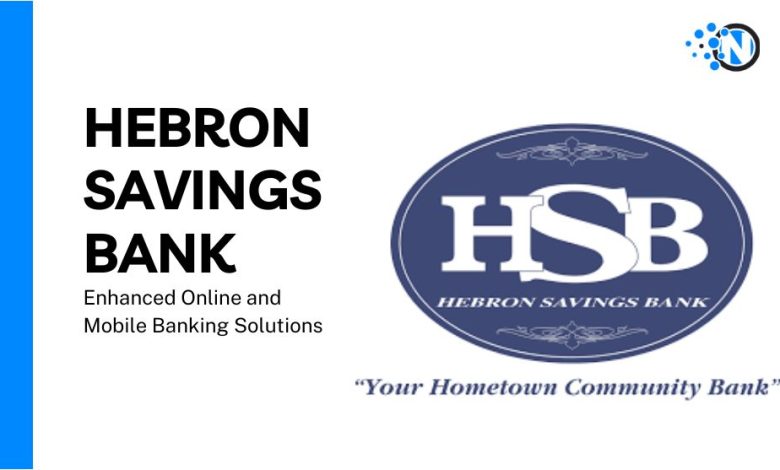 In this digital world where convenience rules, traditional banking has embraced digital transformation to cater to the evolving needs of customers. Hebron Savings Bank, a stalwart in community banking, has taken a significant stride forward by enhancing its online banking and mobile banking solutions. This evolution signifies not just an embrace of technology but a commitment to providing seamless, accessible, and secure banking experiences for its customers.
About Hebron Savings Bank
Hebron Savings Bank is a beacon of community-oriented banking, deeply embedded in the fabric of the Eastern Shore of Maryland. Established in 1910, this institution has woven a legacy of reliability, personalized service, and commitment to the communities it serves. With a rich history spanning over a century, Hebron Savings Bank has evolved into a trusted financial institution known for its unwavering dedication to its customers and the regions it calls home.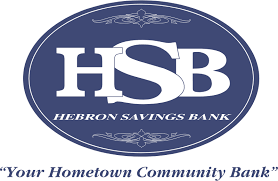 Financial Services Offered by Hebron Savings Bank
Hebron Savings Bank offers a diverse portfolio of financial products and services tailored to meet the diverse needs of its customers. From traditional banking services such as checking and savings accounts to mortgage loans, commercial lending, and wealth management solutions, the bank provides comprehensive financial offerings designed to support individuals, families, and businesses at every stage of their financial journey.
The Emergence of Digital Banking
Digital banking has swiftly transitioned from a mere convenience to an essential aspect of modern banking. As customers seek more efficient and flexible ways to manage their finances, the role of online and mobile banking solutions has become pivotal. Hebron Savings Bank recognizes this shift and has diligently worked to amplify its digital offerings, bringing a myriad of benefits to its clientele.
Enhanced Online Banking
The enhanced online banking platform of Hebron savings bank embodies simplicity, functionality, and security. Offering a user-friendly interface, it provides customers with a comprehensive suite of services at their fingertips. From basic account management to advanced financial tools, the platform empowers users to take charge of their banking experience conveniently.
Streamlined Account Management: Customers can effortlessly view account balances, transaction histories, and manage their accounts round the clock. This level of transparency fosters better financial control and informed decision-making.
Bill Payments and Transfers: The platform facilitates hassle-free bill payments and fund transfers, enabling users to execute transactions seamlessly without the constraints of traditional banking hours.
Customized Alerts and Notifications: Customers can set personalized alerts for account activities, ensuring real-time updates on transactions, account balances, or payment due dates, enhancing security and awareness.
Financial Planning Tools: Hebron Savings Bank's online platform provides access to budgeting tools, calculators, and financial planning resources, empowering users to make informed financial decisions and work towards their goals.
Enhanced Security Measures: Robust encryption, multi-factor authentication, and proactive security protocols ensure the safety of users' sensitive information, instilling confidence in the platform's security measures.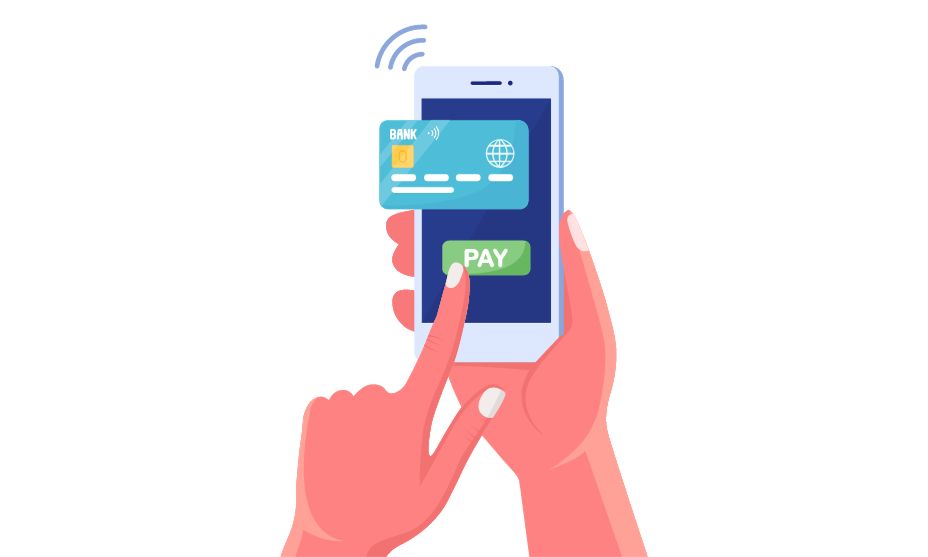 Mobile Banking Redefined by Hebron Savings Bank
Complementing its robust online banking platform, Hebron Savings Bank's mobile banking app extends the convenience of digital banking to users' smartphones. The app encapsulates the bank's commitment to providing accessible and on-the-go banking solutions.
Accessibility and Convenience: The mobile app allows customers to conduct banking transactions from anywhere, anytime, offering flexibility and convenience that aligns with modern lifestyles.
Remote Deposit Capture: With the app's remote deposit capture feature, users can securely deposit checks by simply capturing an image through their smartphone's camera, eliminating the need for physical visits to the bank.
Biometric Authentication: Leveraging biometric authentication methods such as fingerprint or facial recognition adds an extra layer of security, ensuring only authorized access to the app.
Personalized User Experience: The app's intuitive design and tailored functionalities cater to individual preferences, creating a personalized and user-centric banking experience.
Integration and Seamless Experience: It seamlessly integrates with the online banking platform, providing a consistent experience across multiple devices and ensuring continuity in banking activities.
The Hebron Savings Bank Difference
What sets Hebron Savings Bank apart is its commitment to not just technological advancement but also its unwavering dedication to customer satisfaction and community-centric banking. The bank's enhanced online and mobile banking solutions aren't just about embracing the latest technology; they're about fostering stronger connections with customers empowering them with tools to manage their finances effectively.
Empowering Customers, Strengthening Communities
Customers seek banking solutions that offer convenience without compromising security in today's fast-paced world. Innovative services offered by Hebron Savings Bank strike the perfect balance between accessibility and protection. By embracing cutting-edge technology, the bank isn't just transforming banking experiences; it's fostering financial empowerment and contributing to the growth and vitality of the communities it serves.
The Future of Banking: A Digital Journey
As technology is advancing, so does the banking landscape too. Being an innovator, Hebron Savings Bank puts itself in the frontline of this digital revolution as its solutions are customized for customers. The bank proves it's flexibility by constantly improving its online and mobile services, trying to be better for the customers in the new electronic era.
Conclusion
Hebron Savings Bank's journey towards enhanced online and mobile banking solutions epitomizes the fusion of tradition and innovation. The bank strives for high level of customer satisfaction through community participation and incorporation of modern technologies. It has been the pathway to the next generation banking that combines tradition with advancements.
Hebron Savings Bank continues leading by example even as it shapes the future of banking. Moreover, it confirms the image of itself as a reliable point of light. In this digital revolution, the bank stands tall, embracing change while staying true to its roots, a testament to its dedication to serving its customers and communities excellently.