Whether you are about to kick start or want to boost the overall productivity of your existing business set-up, you'll need to have all these following growth hacking tools in your arsenal in order to become a growth hacker to accomplish most of your tasks in less time and without spending lots of efforts & energy. Since, growth hacking allows business owners or marketers to make use of advanced marketing opportunities in a great way to get better outcomes, getting familiarity with latest marketing tools and solutions can put your startup on the way to growth and ultimate success. Latest SMM techniques, blogging, search engine optimization and influencer marketing are some of the best marketing channels that can step up your startup with fewer costs and resources.
In this blog post, we are about to introduce growth hacking tools that small business owners and digital marketers are using to boost their marketing efforts to get better ROI.
1- Grammarly – Spelling and Grammar Checker
A well written and spotless advertising in form of a sponsored blog post or text as always conveys your message effectively to the audience than one which is poorly written with a lot of typos. That is the reason, most of the content writers, digital marketers and small business owners use Grammarly as the number one spelling and grammar checker to make their writings spotless and meaningful as well. Grammarly not only highlights errors in your content but also provide suitable suggestions to make it error-free and more readable as well.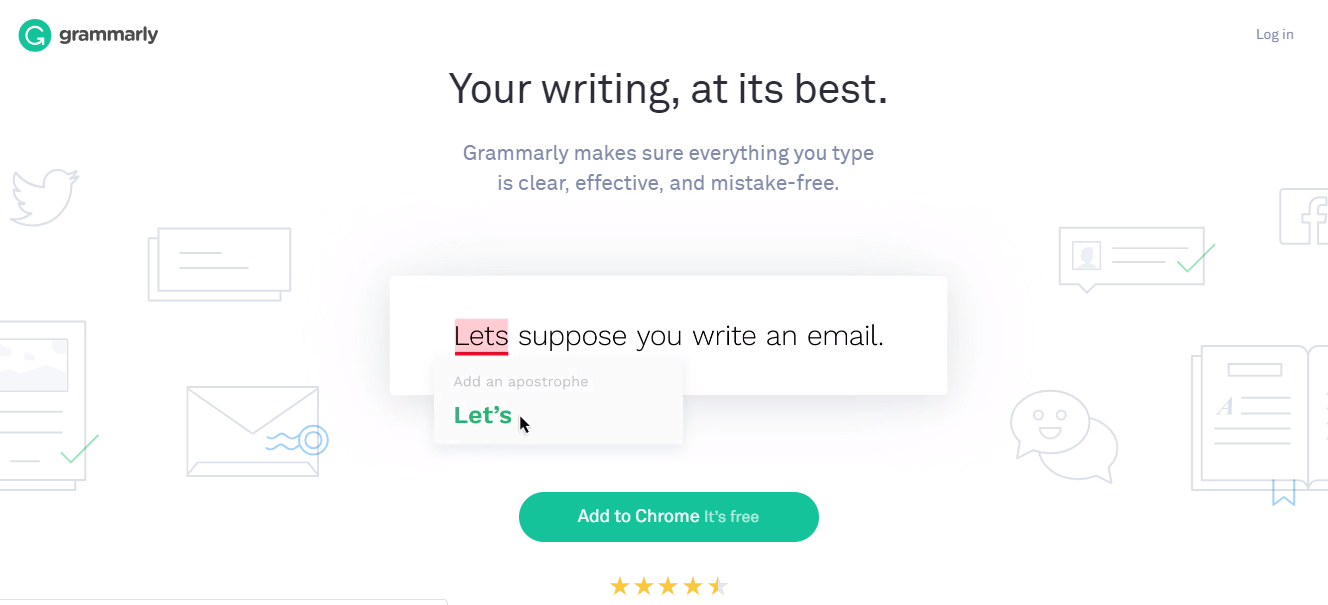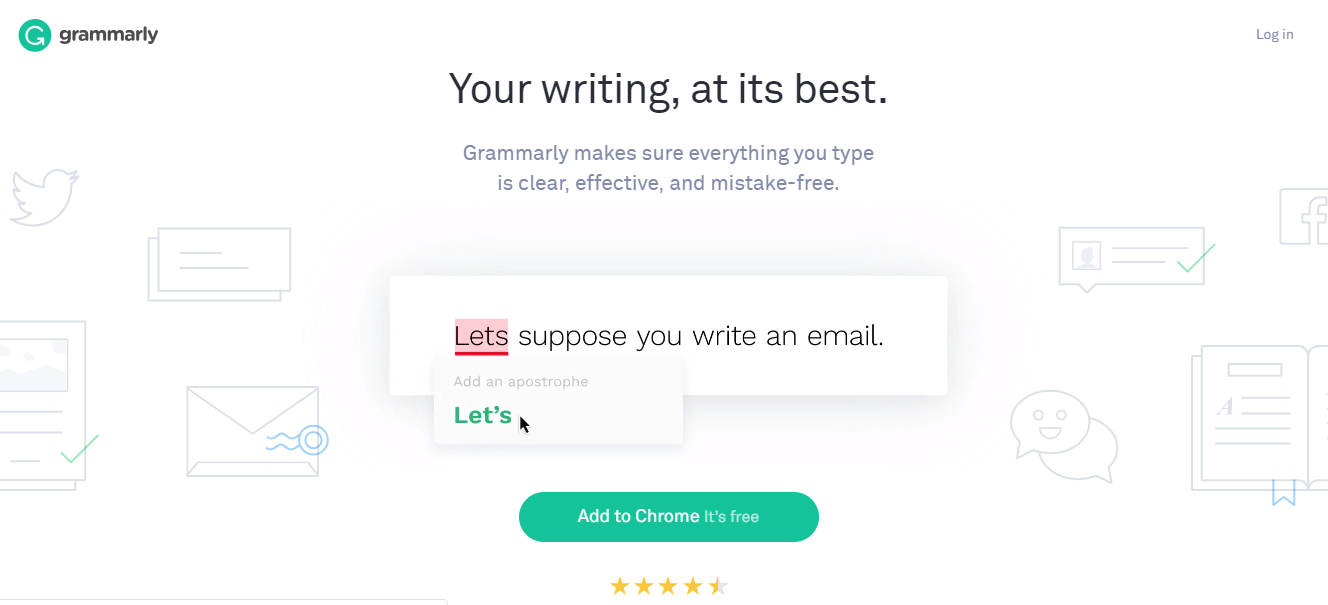 2- Colibri
It is one of the best growth hacking tools and usually used to collect most relevant and useful data across multiple social media networks, search engines and other online communities. It is known as the best marketing tool that can boost your on-site SEO efforts to enhances online visibility of your brand or company over the web. Companies and brands use Colibri to monitor what people are discussing about their brands to immediately take part in the conversation not only to help the audience know more about the brand but to get quality link backs to the official website or blog to get higher ranks in search engines.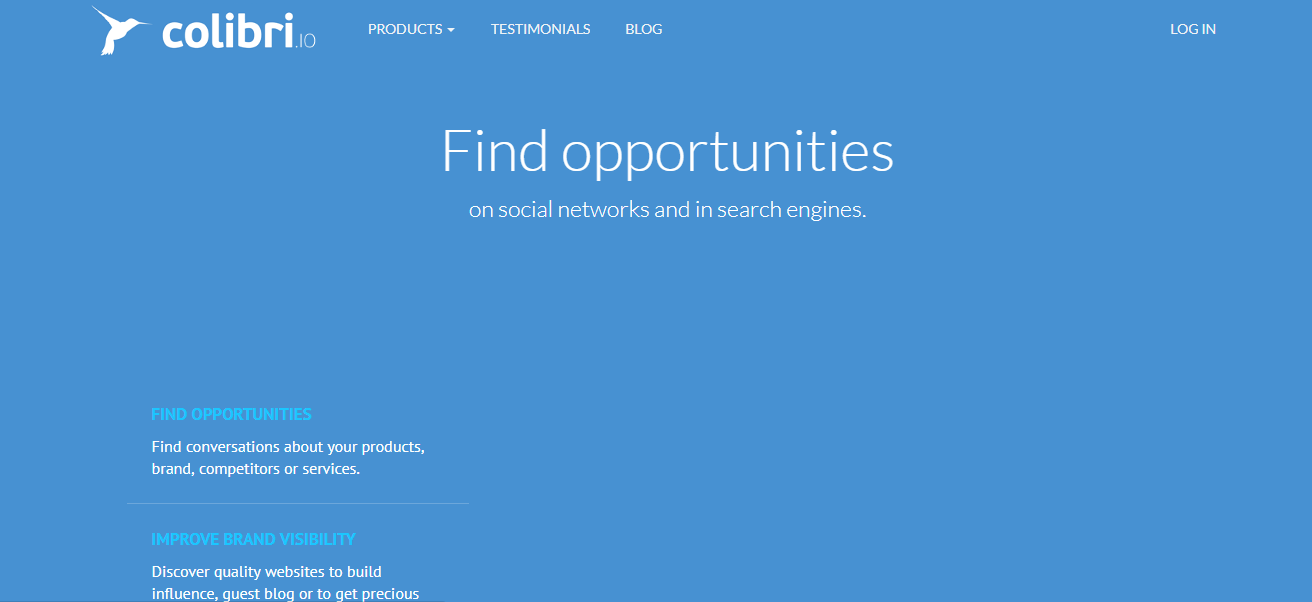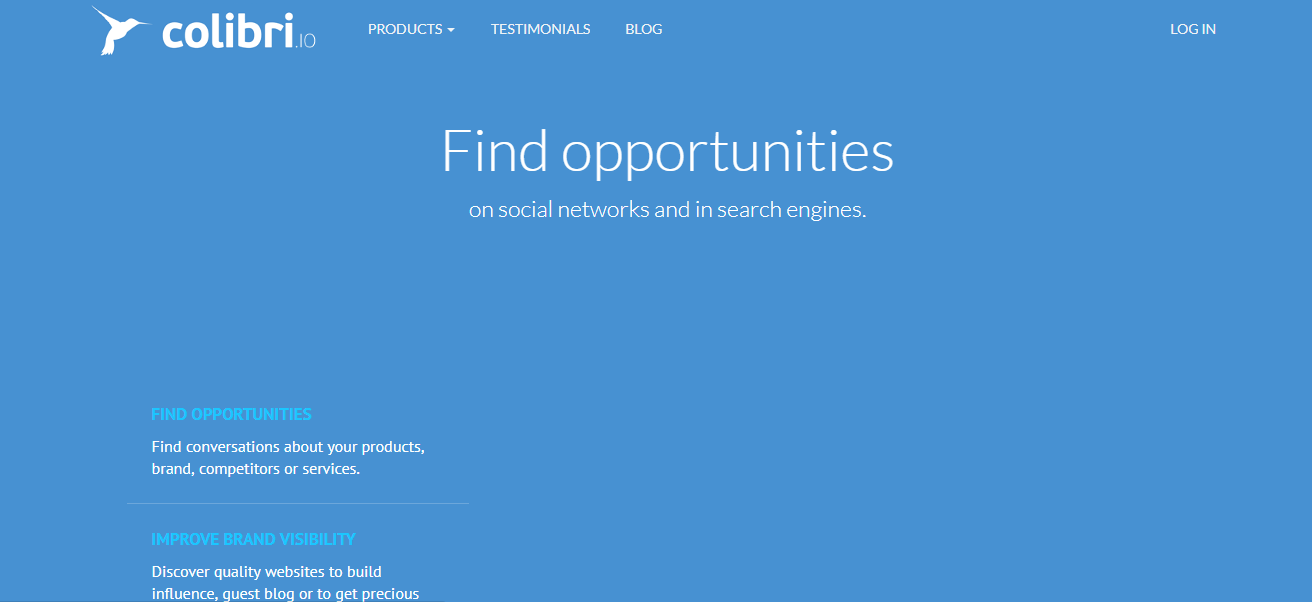 3- ClickToTweet
As social media can be one of the best ways to reach target audience, click to Tweet is one of the best growth hacking tools that allow you to promote your products or services on Twitter with a single click. It can be used in several ways to increase Twitter marketing endeavors. For instance, you can offer your audience to promote your content to get an appealing or useful product/service in exchange.  ClickToTweet can also be integrated with several online marketing resources, just like e-mail, landing page, and social media post to find out total number of times a user has clicked your advertisement.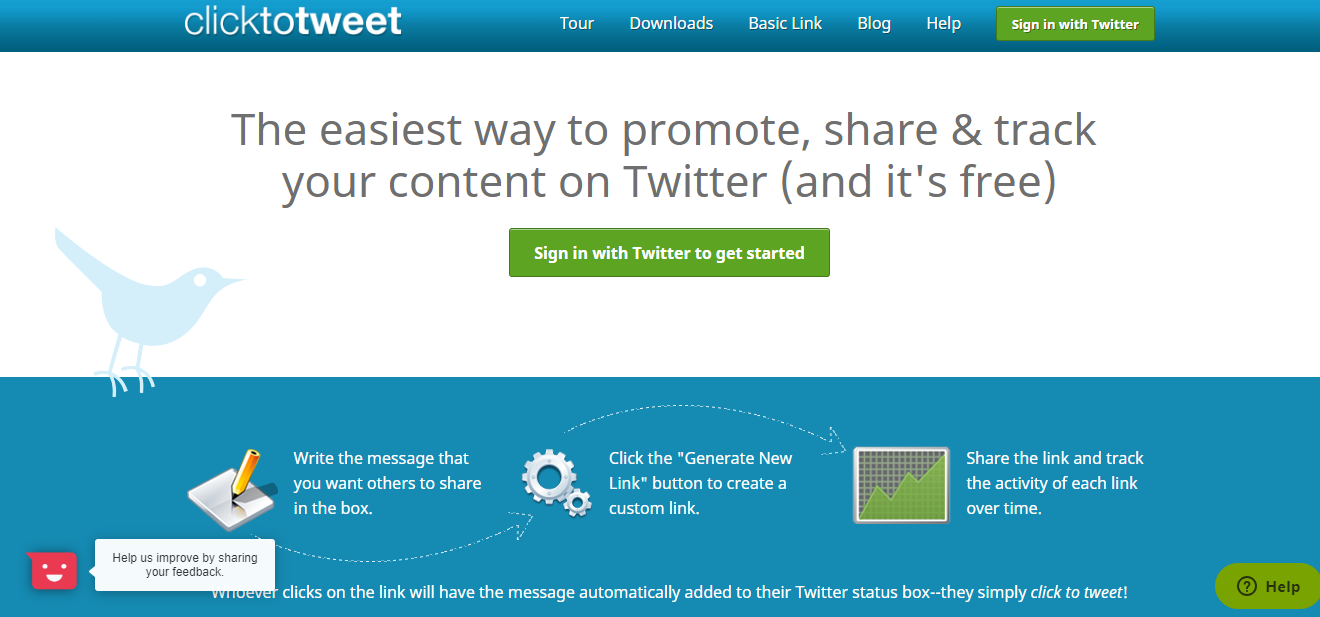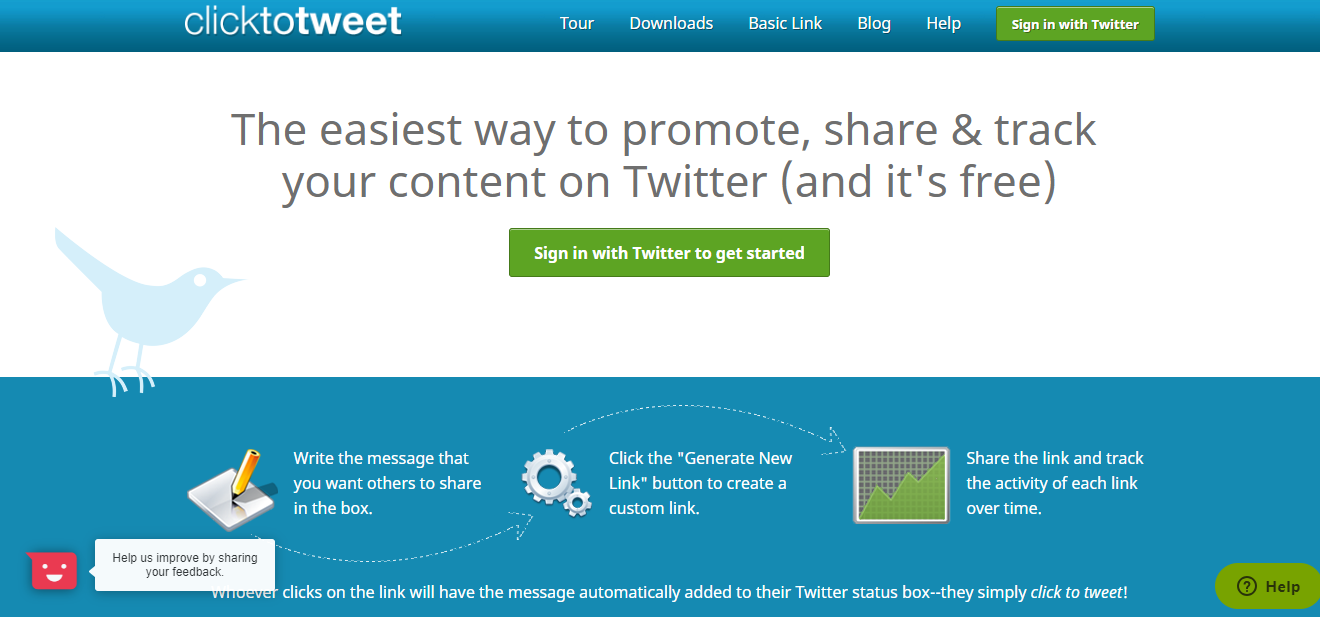 4- Clicktale
Marketing can be easier and effective when you know the exact numbers and other details like customer behavior and interests etc. Clicktale is a superb tool that enables you to envision customers' journey on your website from their viewpoint. Basically, it is a cloud-based analytic system that digital marketers use to analyze user behavior with the help of heatmaps and other reports. By using details and information provided by this amazing growth hacking tool, small business owners and marketers can make necessary changes in business websites to enhance conversions.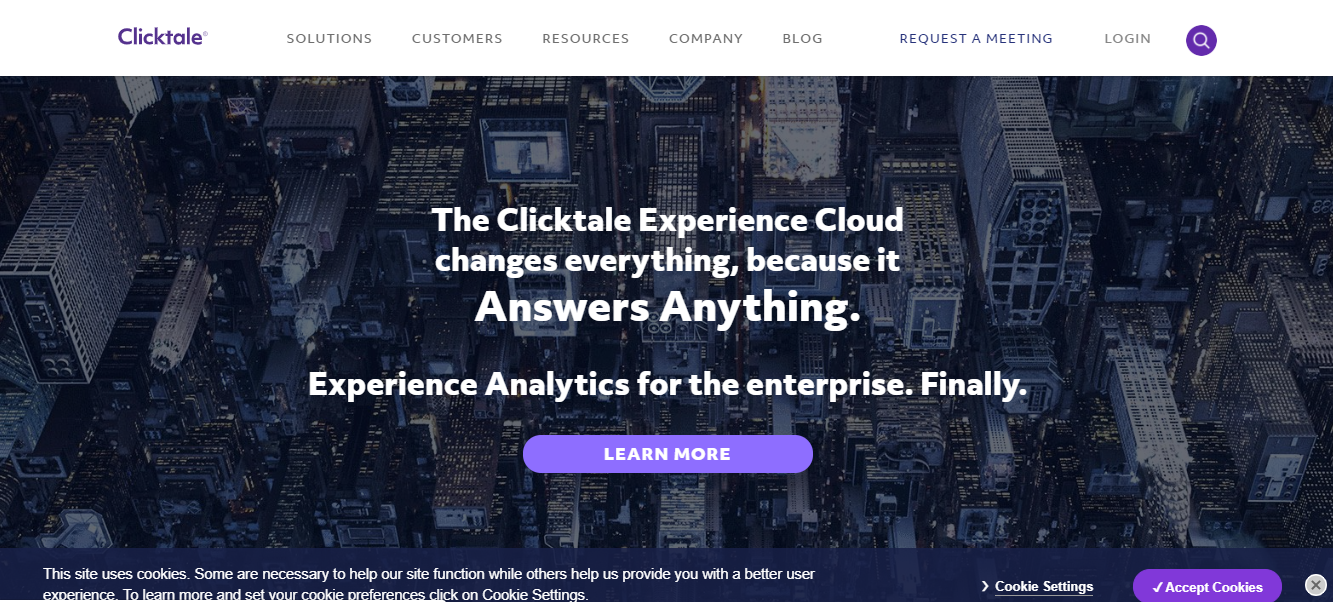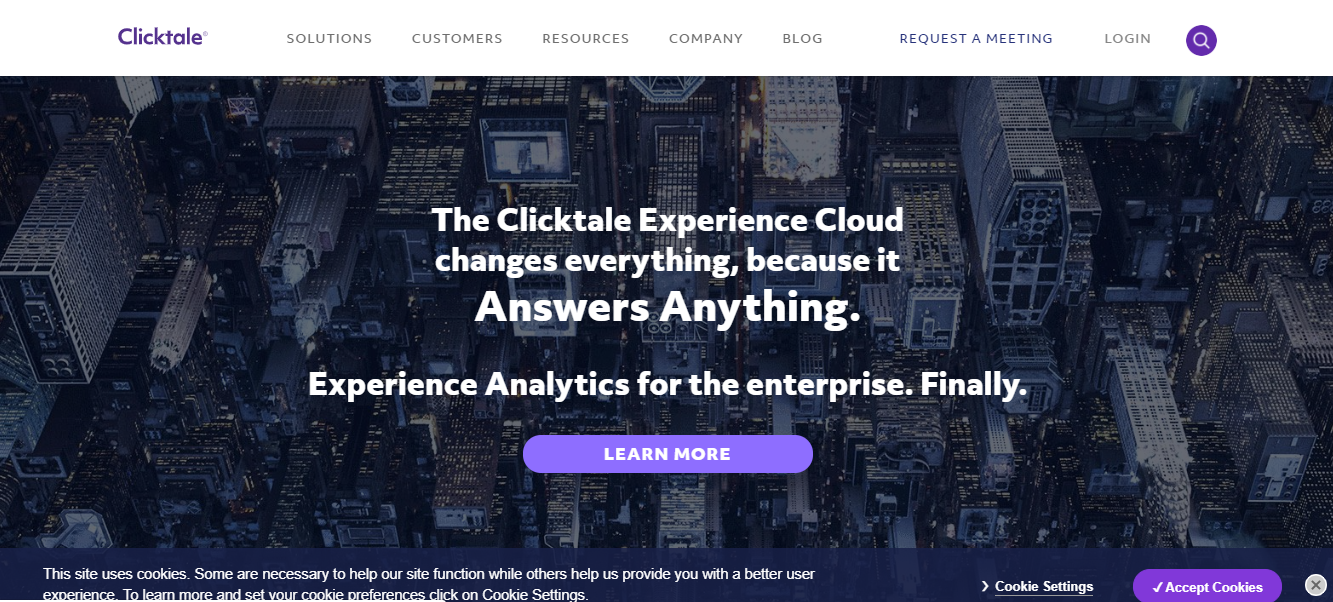 5- Marketo
It can be a great marketing tool to nip your marketing efforts and to land success on your way. It enables you to elevate marketing campaigns greatly on different social media platforms such as Facebook, Twitter and Pinterest etc. it offers a lot of marketing benefits ranging from email marketing, automation to getting regular analytics and effective social media management etc. Marketo Includes each and everything that can help you boost your marketing activities to promote your brand as well as to evaluate the success.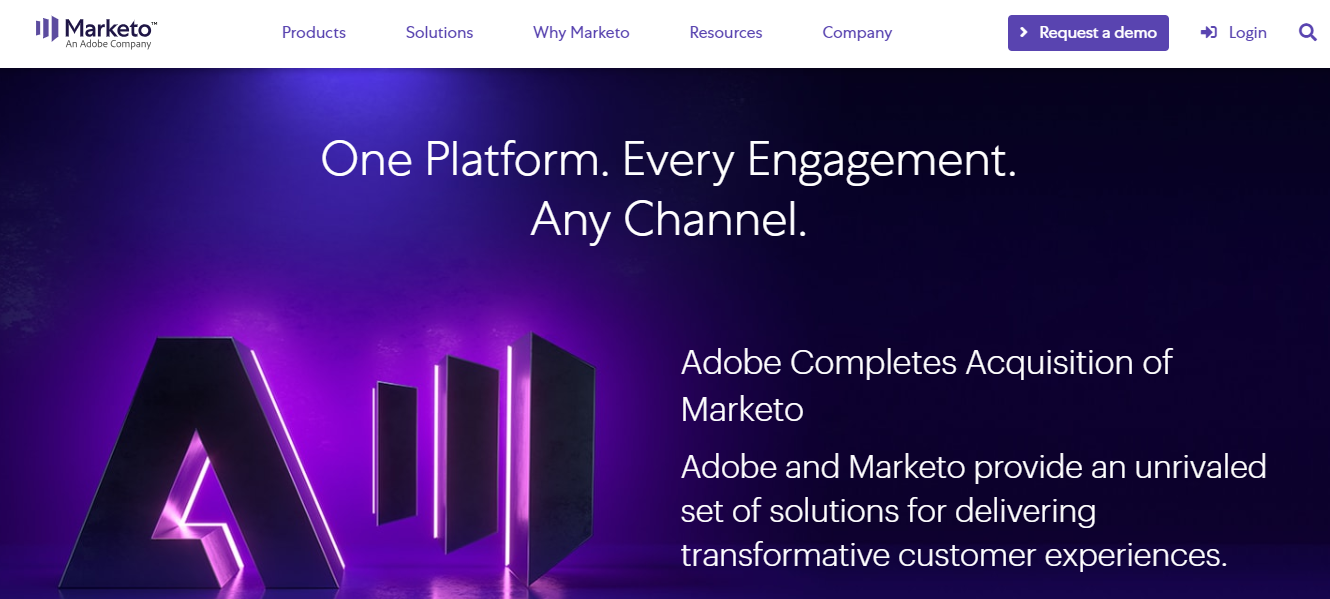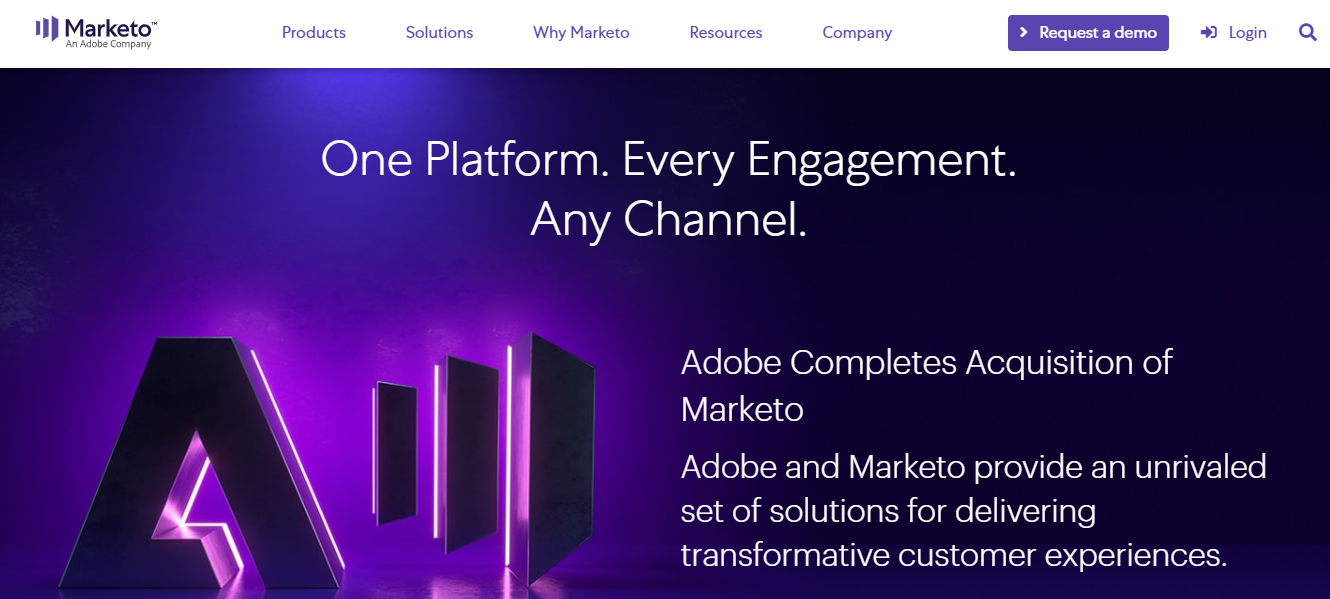 6- ManyChat
It is one of my favorites growth hacking tools that can amazingly boost your social media marketing endeavors. As Facebook is known as the number one marketing platform for all types of businesses, use of ManyChat can be a great option for you to create your own Facebook messenger bot to enjoy incredible conversion rates. It enables you to create your own Facebook messenger bot to deliver customer service and support 24/7 even when you are offline. By using ManyChat, you will be able to create a Facebook messenger chatbot within moments by using its easy to use drag and drop interface.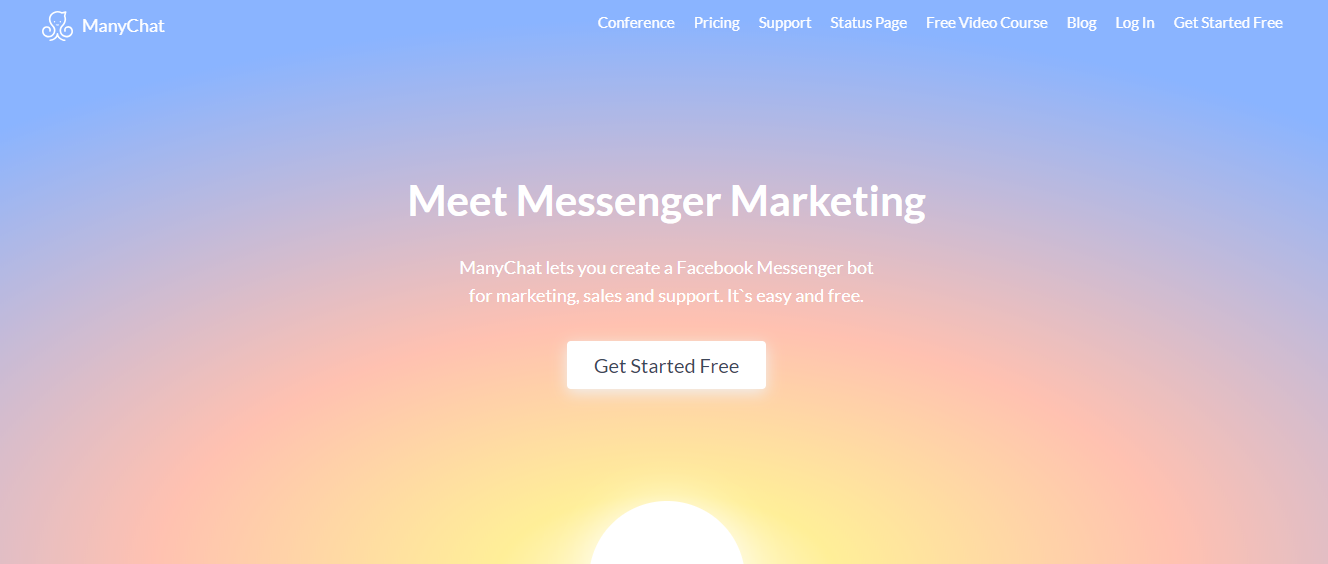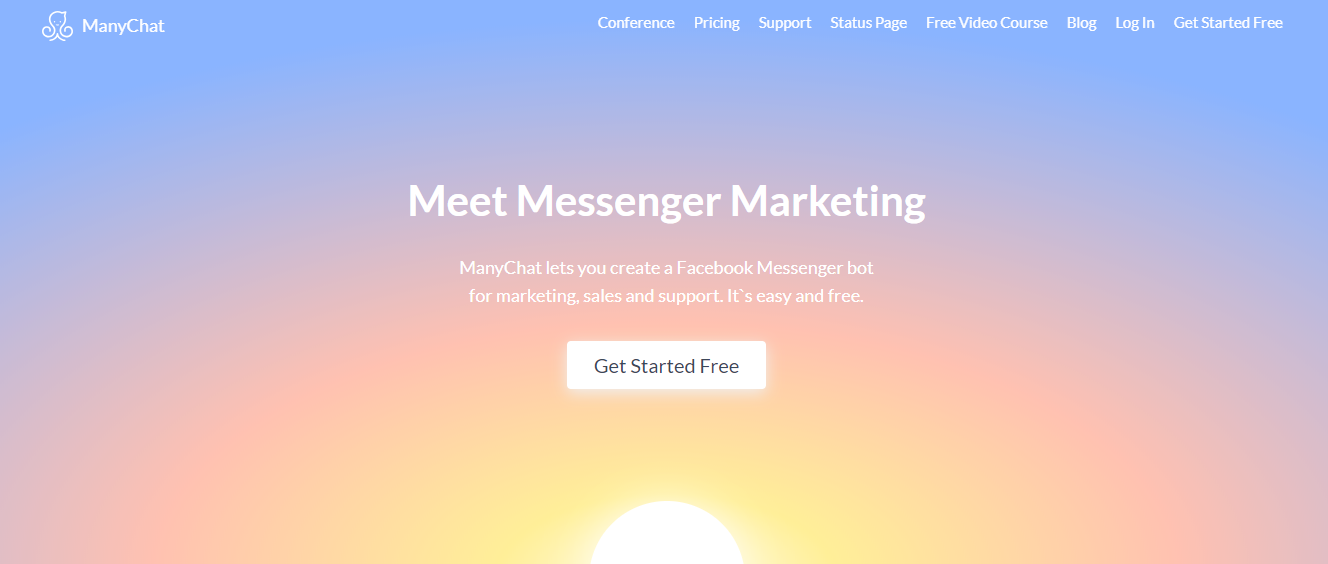 7- MailChimp
As email marketing is known as one of the best marketing techniques to reach the target audience, MailChimp is a famous email marketing tools that allows you to reach target customers based on their preferences, purchasing behavior and recent sales etc. It is included in our list of growth hacking tools because of its amazing marketing benefits such as merge tags, email creator, autoresponders and simple analytics etc that can help you get most from your email marketing efforts.