Role of SEO in Google Ranking:
There are thousands and even millions of websites on the internet and this figure doesn't seem to stop or even slow down any time sooner. The basic purpose of a website is to provide key information and assistance over the internet and if you ask the famous bloggers, they will explain that they started posting blogs just to share their ideas with readers and help make this world a better place but now owning a website or blog has become much more than that. When people ask how to get high ranks in Google, a quick question always comes to our minds that why would we want our website to be listed higher in search engine ranking and how can we nudge our online project in the right direction.
The basic idea behind getting the higher ranking is to get more traffic on your website and that ultimately results in more revenue from your website. Yes, it's true that a website can become a permanent source of income for you. It's not simple but it's not complicated or impossible also. Search Engine Optimization or what commonly known as SEO is a process of simple techniques that make your website popular and well reputed in search engine listings. Keep in mind that there is no shortcut and it requires lots of hard work and constant efforts to get your website in top 5 ranking in any search engine but especially Google. SEO helps maintain a certain reputation of a website and it allows you to customize your website according to the requirements of search engines.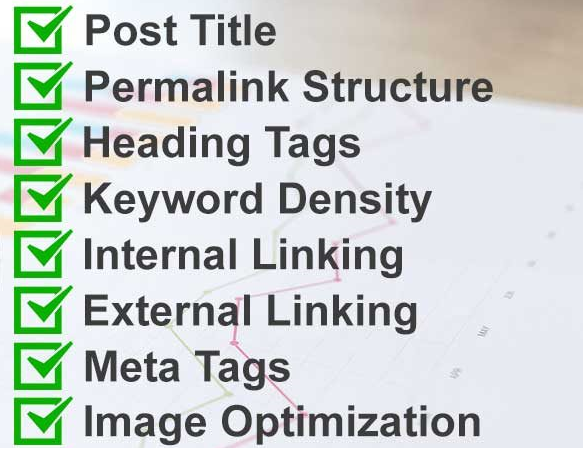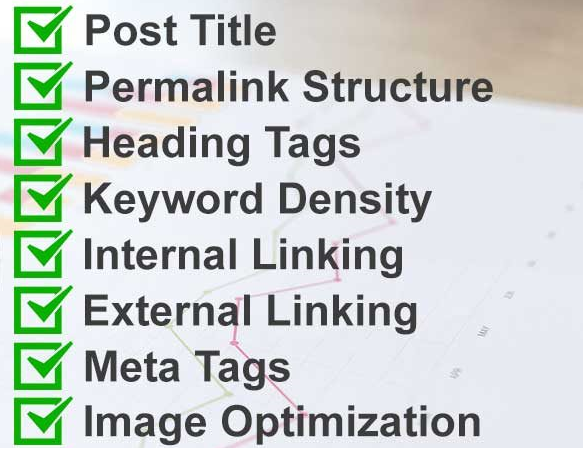 Quick SEO Checklist for New Websites:
The good thing about SEO is that it's easy to learn and there are practically thousands of websites that teach SEO techniques for free but the complication starts when we find out that there are two sides to this picture; good SEO and bad SEO. Good SEO techniques are the tools that help your website go up the ladder organically or through the right path and bad SEO include; the techniques or shortcuts that can change the ranking overnight but actually they are really bad and considered spam from search engines' perspectives. Here is a quick checklist of search engine optimization for describing how to get high ranks in Google.
Installation of Google Analytics
Setting up quick Google webmaster tools
Creating sitemap and robots files for your website
Searching for common keywords including unique and competitive keywords
Including high ranked keywords in the content of your website
Creating unique and helpful organic content
Adding some kind of evaluation tool to your website for learning traffic behavior
How to get high ranks in Google?
Search engine optimization can be tricky especially when your website is new and you don't know much about how search engines rank websites and what makes them decide which website is good and which one is bad. Luckily nothing is impossible and with the new algorithms of search engines made public, it's very convenient to understand the behavior of search engines and understand what's good and bad for your website.
The first and by far the most important part of SEO is keyword research. Keywords are the phrases or just words that people search on the internet and the search engine creates a list of most suitable websites for each query. In order to have the right keywords in your website, you need to understand what are offering to your visitors and what your targeted population is.
Next step is to design each page of your website in a certain way. When it comes to adding content to your website, getting copied content or useless content is not difficult. It's very easy to stuff your website with irrelevant and useless material but this is considered bad by search engines. Make sure to have unique content on each page and it would be better if you only target one keyword for each page so the content can be designed around that specific keyword.
An important part of SEO is to make sure your website is search engine friendly and there is nothing that can trigger an alarm in search engine listing. From bad content to heavy animations to slow loading speed to bad backlinks, there are lots of factors that make a website search engine friendly or spam.
How to get high ranks in Google is a common question and there is one thing that can change the entire behavior of your website; Meta description. This is something that you add to each page of your website and search engines crawl through this description in order to decide if your website has relevant material or not.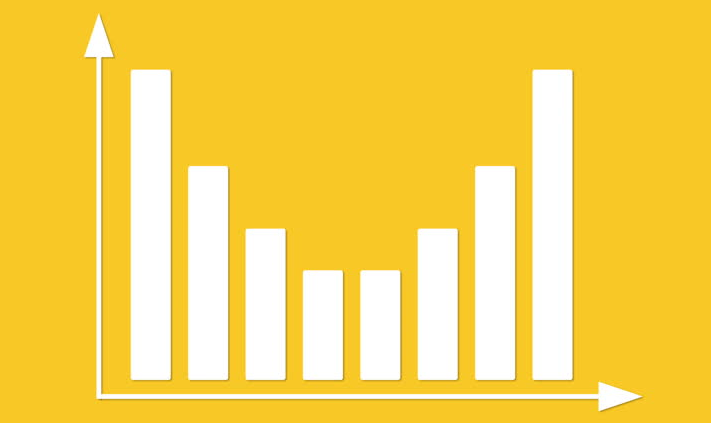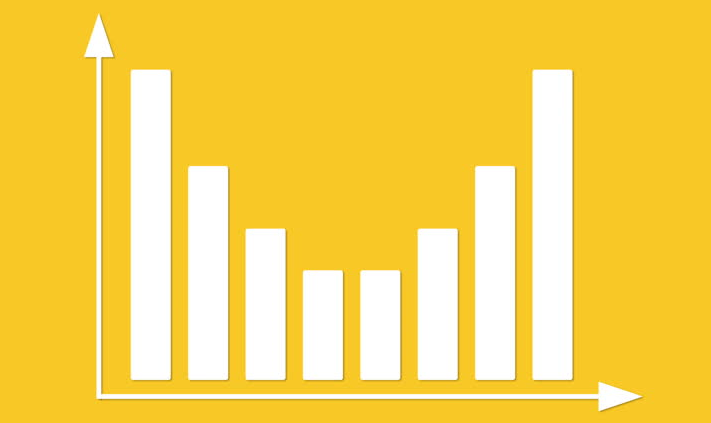 Keep an eye out for new updates and changes in search engine analysis programs. Due to continues change in coding of websites, search engines tend to update their behavior and algorithms which means what you knew a month ago is probably outdated by now.