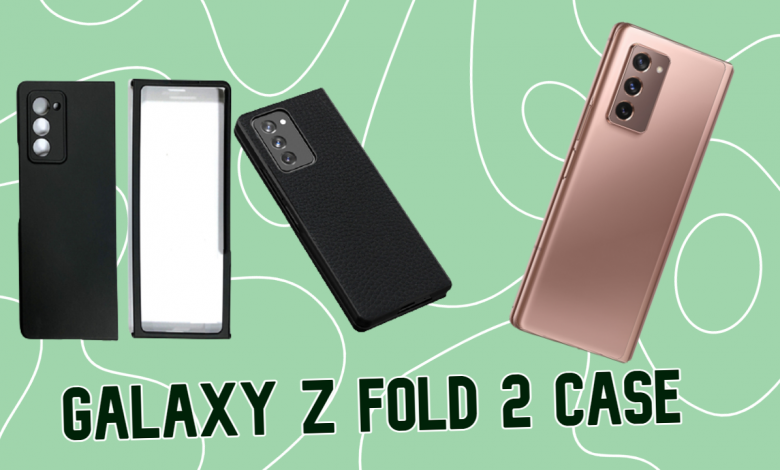 Samsung released its newest addition to foldable phones with the galaxy Z fold 2 in late 2020. This innovative phone comes with improved durability, flexibility, and versatility. This hybrid phone-tablet supports a standard 5G. The phone in itself has its pros and cons, however, this is a huge leap to achieve innovative and foldable phones. Samsung prepares to improve upon features such as the camera, S pen support, and other upgrades.
For a fan of futuristic phones and accessories, the Samsung Galaxy Z fold 2 is the ideal choice.
Also Read:
Samsung Galaxy Z Flip 3- The cheapest Foldable Phone
How to Prevent Your Samsung Galaxy Note 9 From Getting Damaged
Cases for Galaxy Z fold 2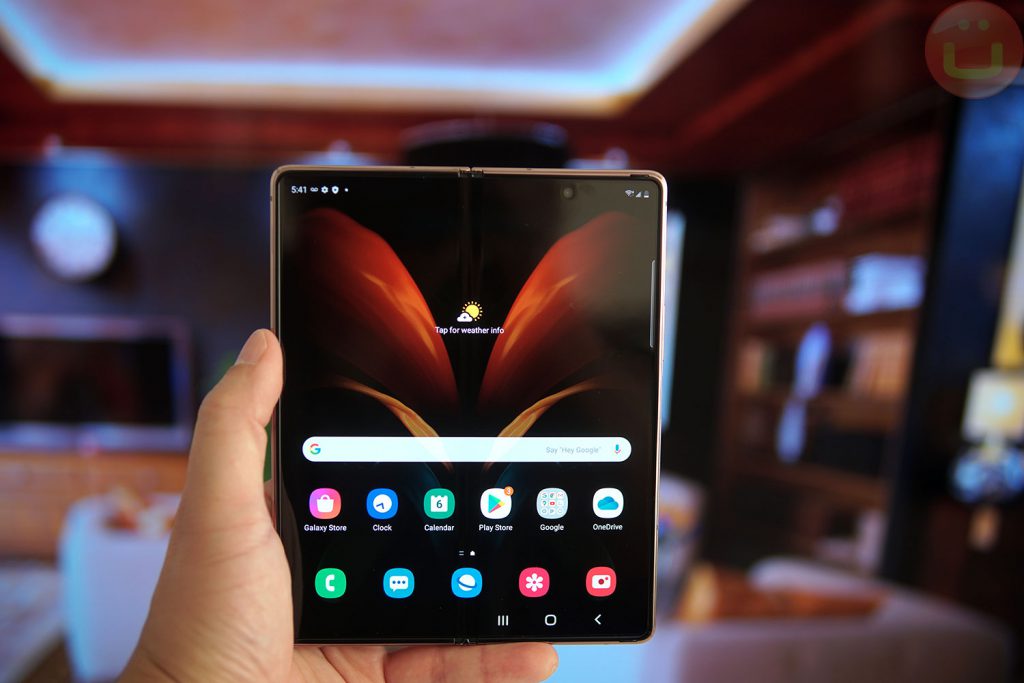 To ensure your peace of mind and comfort while handling your foldable phone, you need to make other investments. Getting a phone cover is convenient and helps your phone to withstand everyday wear and tear and protects it from fall damage.
Numerous cases for phones can be found. Choosing the right one is very important. While choosing a phone case, always consider the following aspects:
Price- Needless to say, how much you are willing to spend on a phone cover is important. Be thorough with your research and look for the case at multiple sellers to ensure the best price.
Material- The material used in a phone cover is important for both safety and comfort reasons. High-quality material feels better to handle and is more durable than cheaper alternatives. Investing in phone covers with superior quality material is necessary.
Style- These days, phone covers are innovative. They come with added features, stylish designs and stronger builds. You have options of printed and transparent cases. Choosing a suitable style can improve your overall experience.
Seller- Buying from a trusted seller is a major factor. These sellers have the best reviews and loyal customers. Purchasing from such sellers ensures the best phone cases with great material used.
The Samsung Galaxy Z Fold 2 is an innovative piece of technology. However, it is fragile and more prone to damage than normal phones. To ensure a lasting experience with your foldable phone, consider investing in high-quality cases.
The Perfect Cases for Samsung Galaxy Z Fold 2
Phone cases are highly personal and are based on your preferences. Here are our top picks for cases for the Galaxy Z Fold 2:
Thin Fit Cases- These cases are kept in mind the flawless user experience. These cases are best to ensure that your phone looks slim and is scratch-free. The design of this case allows for wireless charging as well as easy access to all the phone features.
Leather Cases- These cases are made of fine leather that gives your phone a sophisticated look as well as total protection. For fashion-savvy people, this is the best alternative to buy.
Tough Armour- This cover style is the epitome of protection. Covers in this style are built with the sole purpose of durability.
Read More from Our Tech Blog:
Nine important tips that all smartphone users neglect to follow
5 Colorful Phone Cover Customization Tips
Where to Buy the Best Cases for the Galaxy Z Fold 2?
You can find quality phone cases from the following places:
Spigen.com– This online retailer has a wide array of phone cases. Choose from a wide range of covers keeping in mind all your needs.
Amazon.com- The biggest online shopping platform has a plethora of phone cases for the galaxy Z fold 2. From leather covers to plastic covers, find all of them on Amazon.
Samsung.com– Find your style on the official website of Samsung for many innovative and fitting designs of phone covers.
Retail Shops- Shopping from stores near you have several advantages. Shopping offline will allow you to browse through several phone cases in person. Choose the best without compromising on the quality or cost.
Final Words
Investing in a handy phone case is important, especially, a phone such as the foldable galaxy Z fold 2.
Follow our tech blog for the latest tech-related updates and news. Our tech blog offers valuable insights and reviews to help you choose the best phone and phone-related accessories.