SEO
Fix these errors in your e-commerce check-out page immediately to boost sales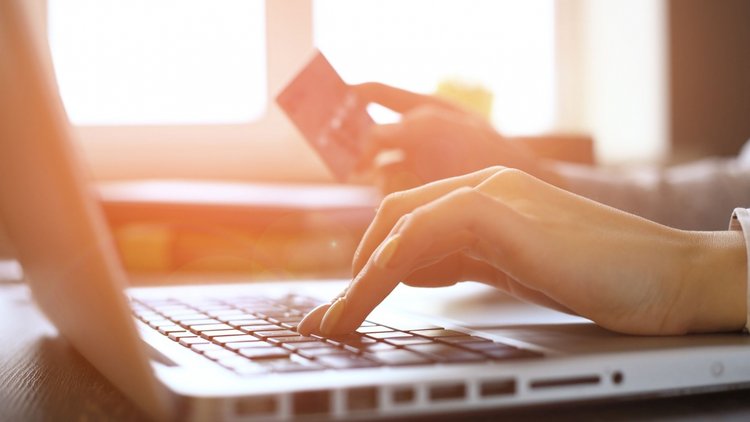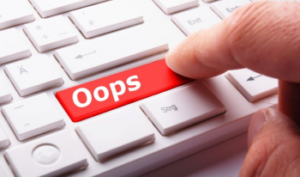 As long as driving conversions is concerned, the checkout page is extremely important. The shoppers have crossed all the other stages of the conversion funnel and now it is your duty to ensure that they close the deal. However, that doesn't mean that getting customers via checkout page will guarantee 100% conversions. There are many possible customers who might even leave their carts even after they've reached the checkout page or after having went through few previous checkout stages.
As per reports from the Baymard Institute, it has been seen that on an average, the online retailers witness a cart abandonment rate of around 70%. What is the ultimate reason behind this cart abandonment rate? Is it because they just change their minds? Or is this due to the large numbers of mistakes that retailers make which are driving them off the checkout page? Here are few checkout disasters that may destroy the rates of conversions.
Displaying only the added costs during checkout
As per the study mentioned above, the most common reason behind people abandoning their shopping carts is the added costs which are displayed during checkout and which are too high. In this study, 65% of the respondents said that they abandoned their cart due to the sudden realization that the costs are too high. Extra costs could come in the form of taxes, shipping charges and few other fees which the shopper wasn't aware of before. Retailers can stop this from happening by being more transparent about all the charges that the customers are supposed to pay at checkout.
Mandatory creation of a new account
The second common reason behind people abandoning their cart is because the website demanded the people to create a compulsory account to go through the entire checkout page. 38% of respondents chose mandatory creation of account as the main reason behind people abandoning their carts. If you make account creation compulsory for the customers, this becomes a big hassle and it could definitely distract them off from their ultimate goal of buying an item.
Lengthy and unnecessarily complicated checkout procedure
Just as the shoppers dislike creating a new account to complete the purchases, they even dislike the fact that they have to go through a lengthy process of checkout. As per Baymard Institute, 28% of the respondents admitted abandoning their cart for this specific reason. Compulsory need for creating an account also falls under the scope of a long checkout process. Customers may have to go through several pages after they click on the 'Buy Now' button. Everything that is unnecessary and long becomes exhausting for the customer. Hence, they tend to leave the checkout process as soon as they can.
Dearth of trust seals and certificated of authentication
Trust is indeed a vital factor that you have to take into account while making an online deal. You will rarely find people buying things from a brand which they are not sure about. Even though shoppers might have faith on your business, they can hesitate about entering the personal and banking details of the site. Baymard Institute says that around 20% of the customers abandon their shopping cart just because they don't have enough trust on the site and their payment process. Customers always look for symbols and seals of trust beyond SSL certificates.
Therefore, if you have an e-commerce website of your own and you have been wondering about the plummeting conversion rates, make sure you don't commit any of the above listed checkout blunders. They can spoil your entire sales goal.